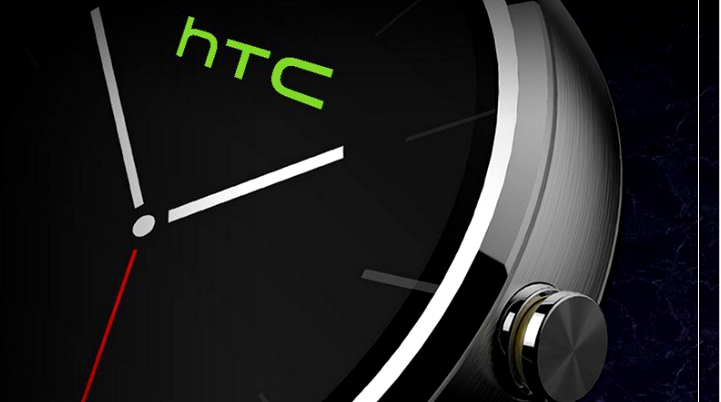 While many may have sighed at the news that Apple was postponing the release of its second generation smartwatch, this offered us some invaluable insight into a new and increasingly well-populated marketplace. More specifically, it told us that Apple was becoming increasingly concerned about the level of competition in the market, forcing the brand to think carefully about the timing of specific product launches.
The next generation Apple Watch was initially scheduled to hit the shelves in March, at about the same time as Casio's intends to launch in inaugural smartwatch. In addition to this, recent rumours have also suggested that we will see HTC join the market in April and bring its own Android wear device to the party.
Initially dubbed the HTC One Watch, the device has crept up on technology insiders who have been preoccupied by Apple's latest innovation and Casio's first foray into the market. There have since been a number of tweets suggesting that the product will go on sale in mid-April, creating yet another significant market player competing for their fair share of revenue. While this may not be the first time that we have heard talk of an HTC smartwatch, it appears that this long-awaited model may soon be available to
customers.
Back in September 2014, it came to light that HTC had canned its smartwatch and wearable technology projects, with American head Jason Mackenzie claiming that the company was withdrawing to spend more time on refining its designs and identifying core marketing propositions. While the brand's first smartwatch was in development and pencilled in for a Christmas release last year, the product was once again shelved until it had been transformed into a genuine game-changer.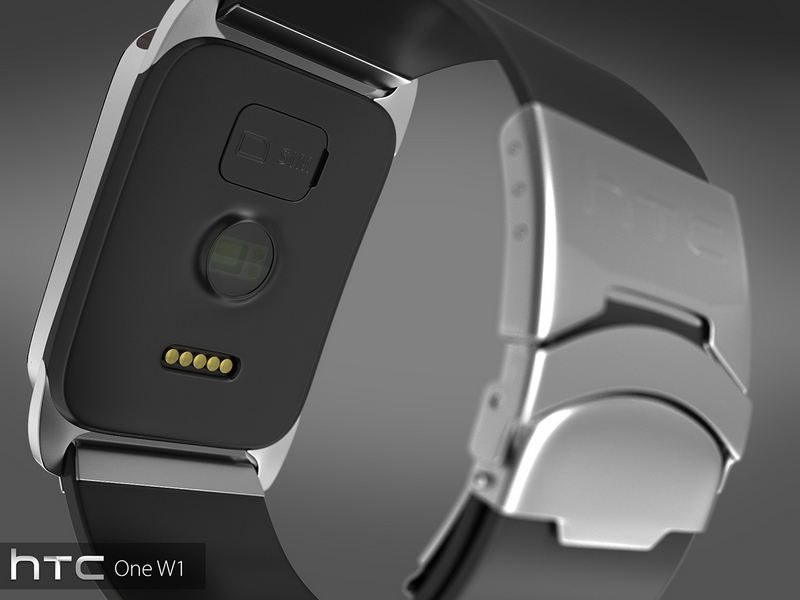 The fact that the HTC smartwatch is apparently ready for release should be a source of excitement for potential users, as this means that the design team may have finally found a winning formula concerning its look, feel and performance. The watch is expected to boast a circular, all-round display similar to the popular Huawei timepiece, for example, with the prospect of a 360 x 360 resolution one that consumers can truly get excited about. If the watch lives up to its billing and is reflective of the time that has been committed to its development, we may have finally found a genuine competitor for the sleek and stylish Apple Watch.
Above all else, we can hopefully look forward to a smartwatch that moves away from the general purpose wearables that have saturated the market in the last 12 months. Whether the watch takes the form of a mobile gaming platform that enables you to play European roulette online or boasts another unique selling point in unimportant, however, so long has it has a clear focus and compels the user to wear the product each and every day. This will help the smartwatch market to truly evolve and take the next step in its development.