Can you think of anyone you know who doesn't like going on holiday? You might know someone who doesn't really like flying, but they can still go on cruises, drives to different parts of the country or combine the two by getting the ferry to France and driving around Europe. Everyone relishes the chance to get away from it all for a couple of weeks (or even a long weekend), and if they say they don't, they're lying.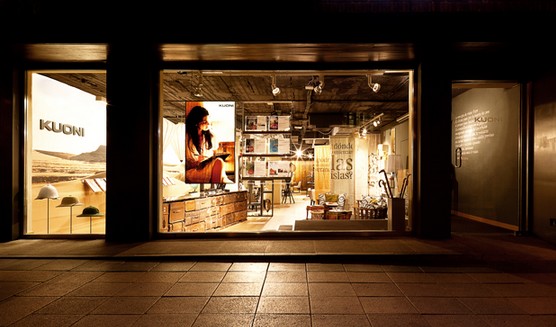 The trouble is, the actual booking of the holiday is time-consuming and boring, whichever way you go about it. You might prefer to go around travel agents looking at the deals they have to offer or, like the vast majority of the population, you might prefer to book your trip via one of the many options and tools that are available online. What can spice things up during the process is the hope that you find an unbelievable deal somewhere – then you don't mind the hours of trawling through TripAdvisor and SkyScanner so much!
Although you might think that you can't influence the cost of your holiday, you'd be wrong. There are a number of techniques you can use to make sure you're not paying any more than you need to be for everything from flights and hotels to sightseeing and eating.
Booking the flights
When you're deciding when to go, be flexible with your dates if you can – flights at certain times or days might cost more than flights at other times or on other days.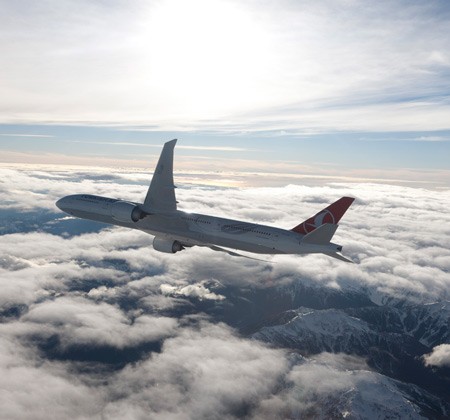 Make sure you use as many sources as you can and if you can get away with a no-frills flight on an airline like Easyjet or Ryanair, do so. Anyway, sometimes the "low cost" is not so low as it seems. Delays, long distance from the airport which serves low-cost companies to the city – meaning extra-costs for busses or taxi, the luggage weight  – are factors who can rise your price ticket. For many cities at least in Europe, you will find that normal companies such as Air France, British Airways, Turkish Airlines, Lufthansa – you name it, have better prices for the value they are offering .Another thing – depending on the origin of the company ( France, Italy, Qatar, Spain , UK, Germany ) – they will have always the best prices to the main land or ex-colonies. Booking your flights earlier or on the last minute in airport – can give you substantial benefits.
One tip that not everyone is aware of is the fact that travel websites (especially airline websites) will change their prices depending on whether you've been to the site before and what and when you've searched for. If you clear your cookies, though, you can be sure of always being able to access the cheapest prices. In terms of timing your booking, the general rule is to book as far as in advance as possible to spend less, but you may be able to take advantage of really last-minute deals if you call them directly a couple of days before you want to leave. Failing that, comparison websites work well – for example, Easyvoyage compares flights for you quickly and without any fuss.
Booking the hotel
Location is everything – most of the cheapest options will be further away from the main attractions of wherever you're going. The question is, can you live with that? If you can get public transport or walk to the main tourist areas and stay in the cheaper hotels, it will obviously work out cheaper for you overall. If, however, you want to be in the thick of the action and not stuck getting back to the sticks at night, you'll be better off going for a more central location.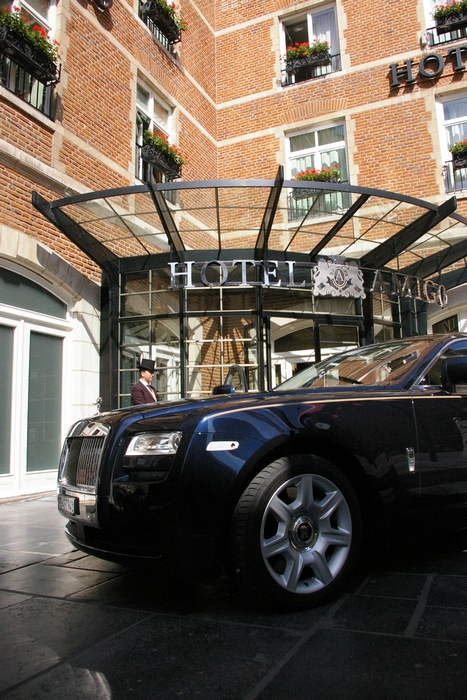 Similarly, the amount of amenities you require will push the price of your accommodation up. Bar the obvious things like ensuites and the right number or size of the beds, it's probably worth trying to get things like breakfast included in the price of the room if you can. Being able to access free Wi-Fi in your room or elsewhere in the hotel is also a must – you don't want to be charged an arm and a leg for using your mobile internet on whatever the equivalent of 3G is there. Once you know what you want out of a hotel room then you can go to a price comparison websites to find the best deals.
Deciding what to do
The good news is that many things in many places are free to see. Landmarks like the White House and Big Ben are inaccessible to most people anyway, and museums like the British Museum and the Smithsonian are free to enter. For places that do cost money to get into, like the Empire State Building and the Tower of London, there are often multi-attraction passes that offer "free" entry into five or unlimited numbers of attractions for a flat fee that you pay ahead of time – the pass should then be active for a week or so from the first day you use it.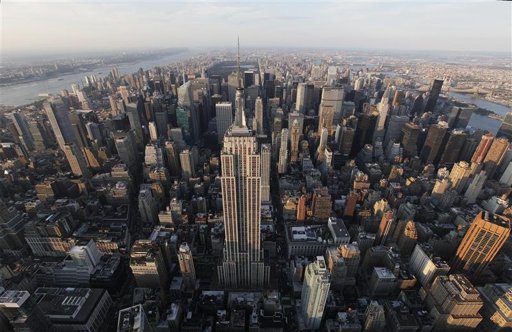 However, some people have argued that they actually don't save you enough money to be worthwhile using, so it might be worth checking out the opinions of people who have used them in the past before you commit.
As you can see, there are ways of being able to take the holiday of your dreams for, if not peanuts, far less than you might have thought you'd end up paying for it. It just takes a little perseverance, that's all!