For a place that had a population of just 25 people at the start of the 20th century, Las Vegas has certainly grown up fast. The city which has a population of well over half a million residents is now synonymous with glamorous adult entertainment. So how did this desert city manage such a stunning transformation?
In 1931 Las Vegas legalised gambling and started the process by which the city became synonymous with extravagant table games like roulette and poker. And once famous tycoons like Howard Hughes and Steve Wynn developed iconic casinos like The Sands and The Mirage, Las Vegas was well on its way to becoming the self-proclaimed party capital of the world.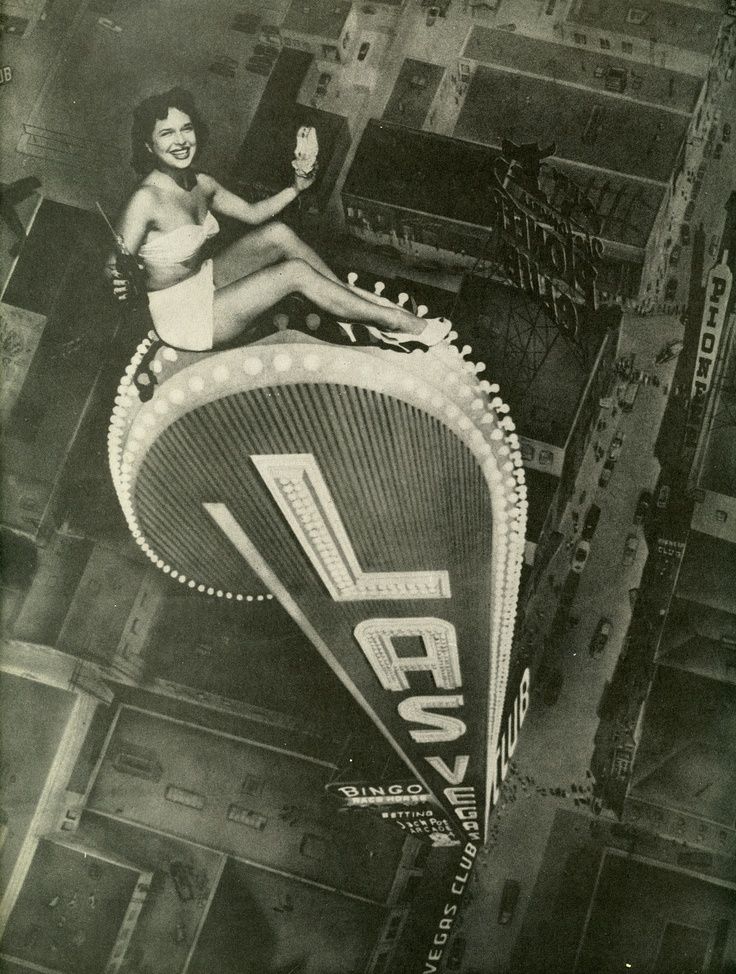 The building of these massive casino hotel resorts along the Las Vegas Strip was accompanied by the city's willingness to embrace neon lighting advertising signs in a very uninhibited way.
Accompanying this was the city's burgeoning hospitality industry that continues to serve the 40 million tourists who visit Las Vegas each year. With glamorous hotel penthouse suites and the world's best-loved celebrity chefs helping to make the city a high quality place for relaxing and dining, it's broadened the appeal of Vegas beyond its gambling attractions.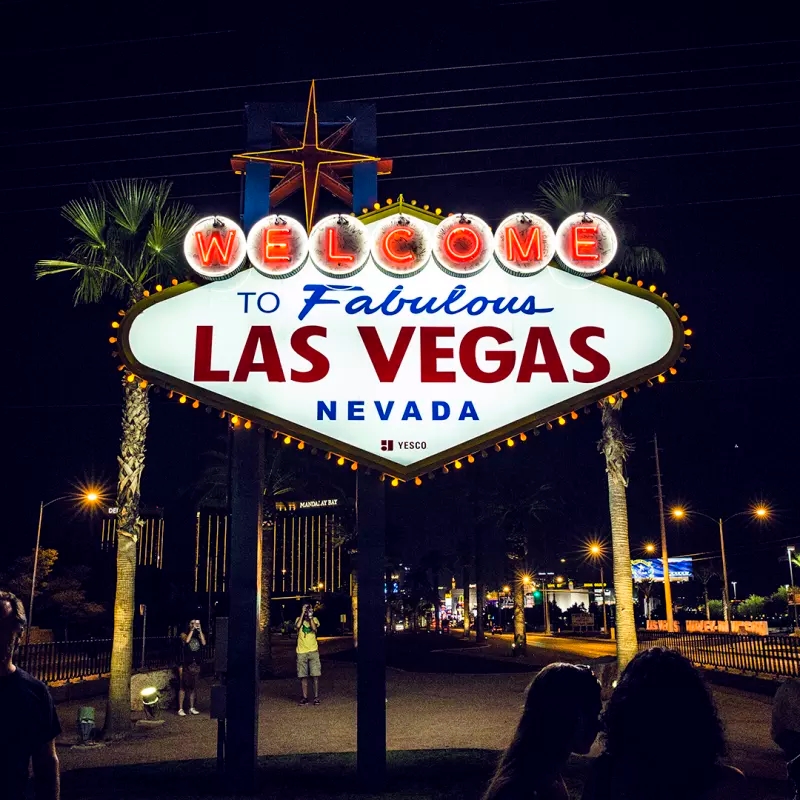 Despite this, it's still the gaming tables that continue to be the city's most iconic attraction. Even online gaming resources like Lucky Mobile Casino pay a homage to Sin City through featuring mobile casino games like the aptly-named Leo Vegas.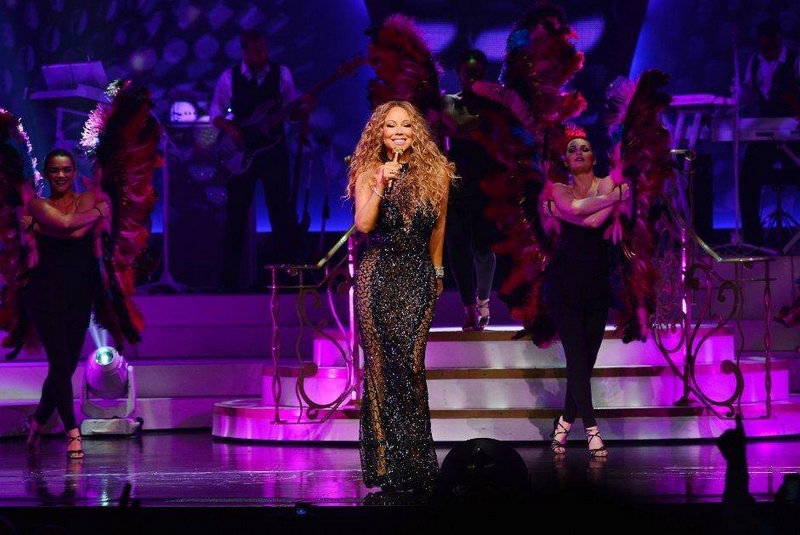 In light of the online competition, Las Vegas has also diversified its entertainment options. From the days of the Rat Pack, the city has always been a good place to catch top-quality music with the likes of pop stars such as Britney Spears doing lucrative four-year residencies with casino brands like Caesars Entertainment.
Las Vegas has also become one of America's hottest places to catch some seriously glamorous clubbing action with the pool parties at places like Mandalay Bay being a great way to experience the best in dance music.
In addition to this, many top Hollywood movies have also pushed the profile of the city thanks to blockbusters like Casino, Oceans Eleven and The Hangover that make Las Vegas a central part of the cinematic action.
But despite all of the casino games, cabaret entertainments and celebrity attractions, maybe it's the fact that the city is remotely located in the middle of the expansive Mojave Desert that makes it such an exotic destination!