Cognac De Luze has won the Gold medal at the San Francisco World Spirits competition in the super-premium "XO" category.
Cognac De Luze, a fine champagne cognac house founded in 1822 by Alfred De Luze and acquired by the Boinaud family in 2006, received one of the most important and prestigious awards in this industry segment.
Very soft and lingering on the palate, the light amber Cognac De Luze offers a smooth and velvety experience. Spring jasmine and medlar flowers notes are melting with the fruity Notes of ripe fig, prunes, candied orange, and "crème brulée."
"Cognac De Luze is the newest addition to the Roust Americas portfolio. Since we launched De Luze last year, we've been winning over US and Canadian consumers with a superior liquid. This accolade is another testament to the brand's unprecedented quality and continuous growth potential," explained Leonid Yangarber, CEO for Roust Americas.
Today, the Boinaud Cognac house flourishes in the heart of the Grande Champagne, the most premium "Cru" of the Cognac region, with 420 hectares of vineyard and a 41 pot-still distillery dedicated to the production of their finest Cognacs which is managed by Remi and Charles BOINAUD.
Available in 30 countries, the high-end brand continues its international expansion, thanks to the attractive brand positioning and a Fine Champagne quality range available in all bottle sizes. Cognac De Luze is exclusively distributed by ROUST AMERICAS and available all over the United States and Canada.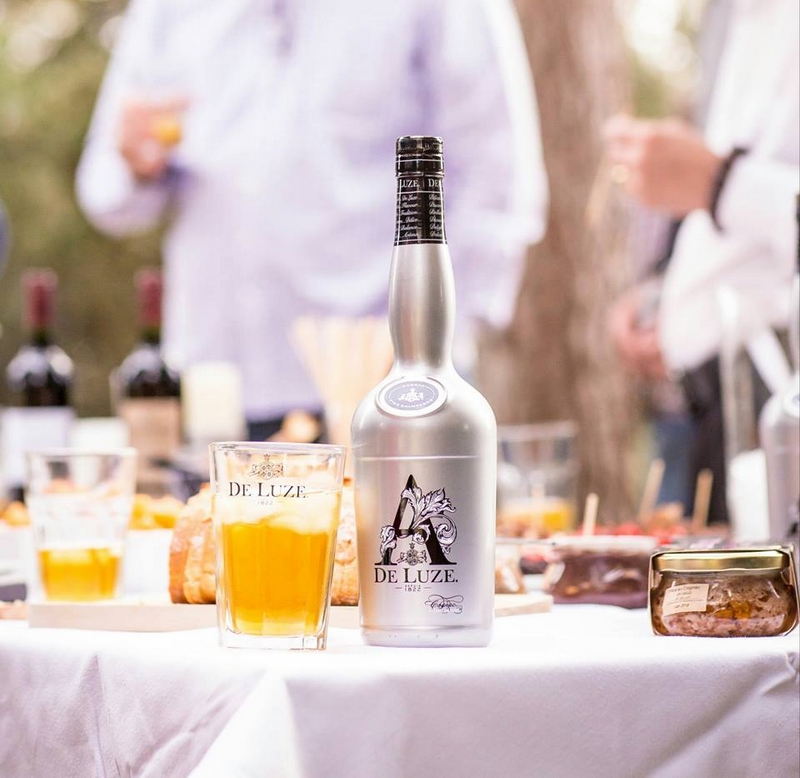 The 2017 San Francisco World Spirits Competition was held at the Hotel Nikko, San Francisco from April 20th through April 23rd. The 2017 Competition was another record-breaking year that featured 2,253 spirit entries from all corners of the world.
Founded in 2000, the SFWSC is one of the oldest competitions of its kind. With nearly two decades of experience, the operation has become a fine-tuned masterpiece that blends passion and professionalism. The SFWSC has become one of the world's most respected spirits competitions due in large part to its esteemed judges. Each with a distinct story and trusted palate, these seasoned experts are one of the reasons a SFWSC medal indicates the highest caliber of quality.