Himalayan holiday, Myanmar, Indonesia and South Korea among Asia travel trends of the year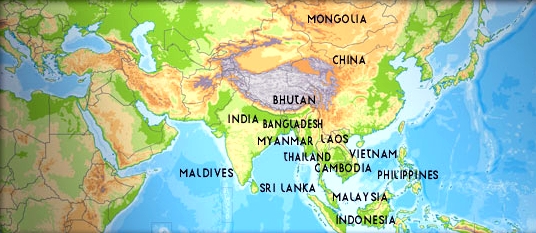 While luxury travel to China, Japan and Thailand remains perennially popular, a handful of locales are stealing the spotlight for Asia luxury travel. Remote Lands, the New York and Bangkok-based Asia ultra-luxe private tour operator, predicts the hottest Asia travel destinations of 2012. Tha Asian hotspots for 2012 are: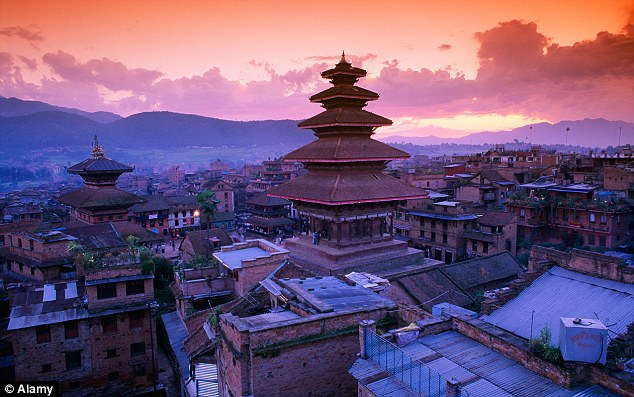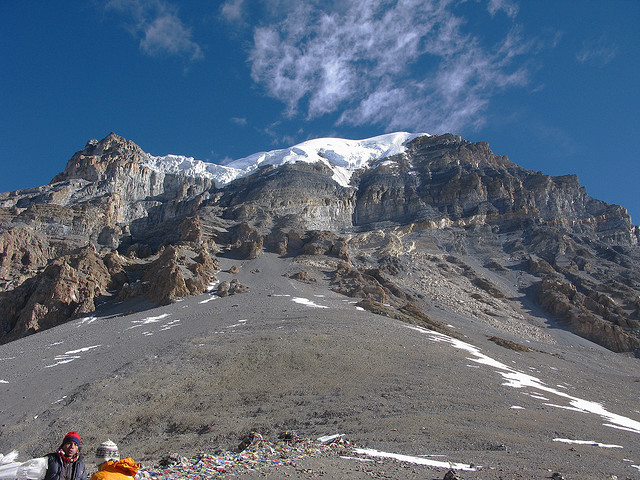 Himalayan Holiday – Nepal, Tibet, India and Bhutan:
2011 marked the emergence of the pan-Himalayan holiday as a luxury trip of choice, with significant interest in Nepal and Tibet bolstering an already strong fascination with Bhutan. Savvy travelers headed to the "roof of the world" for trekking, helicoptering and spiritual experiences, while new luxury properties like the St. Regis Lhasa brought further five-star comfort to the region. Looking forward in 2012, Bhutan's new airport in Bumthang is opening up the country's far-flung east like never before, and the Indian Himalayas remain an exhilarating way to cap off such a high-altitude holiday.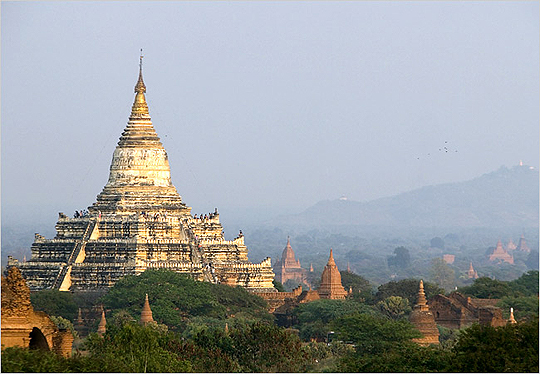 Myanmar – Burma on the Rise:
The recent political developments in Myanmad, epitomized by now iconic photographs of Aung San Suu Kyi and Secretary of State Clinton meeting face to face – unimaginable merely a year ago – have catapulted travelers' interest in the long off-limits land into the stratosphere.
2012 will only see greater numbers heading to Myanmar's traditional must-sees like Yangon, Bagan and Inle Lake as well as more off-the-beaten-path destinations like the ancient ruins of Mrauk-U, the remote tribal lands of Kengtung and the Mergui archipelago.
Southeast Asia: The Philippines & Indonesia
The oft-overlooked Philippines continues to emerge as a luxury destination of choice for those who have been almost everywhere else. To the attraction of some of the world's best diving, including the UNESCO World Heritage site of Tubbataha Reef Marine Park  is particularly excited about Philippines luxury hotels in Palawan province, where new private-island luxury resorts have added. Indonesia luxury travel, meanwhile, is a terrific idea for the first half of 2012, with economical options for both private air travel and schooner or yacht excursions making one of the most diverse countries in Southeast Asia more accessible than ever.
North & South Korea: Astride the 38th Parallel
South Korea, from the hi-tech modernity of Seoul to the abundance of UNESCO World Heritage sites in Gyeongju, is enjoying a higher profile than ever before.