Yes, this wearable is just as smart as it is beautiful.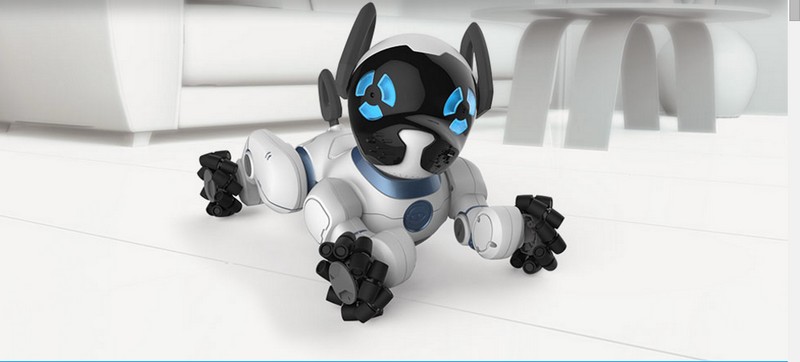 Of the 20,000+ products that are presented at CES 2016, Living in Digital Times focused on products that are pushing the boundaries of lifestyle innovation. To kick things off at the opening CES Unveiled Las Vegas, they are showcasing some highlights from its Marketplaces at Tech West, which include Education & Technology, Family & Technology, Fitness & Technology, Health & Wellness, Kids & Technology and Wearables. Products include a powered robot dog, a wearable tech bracelet, kitchen appliances and others.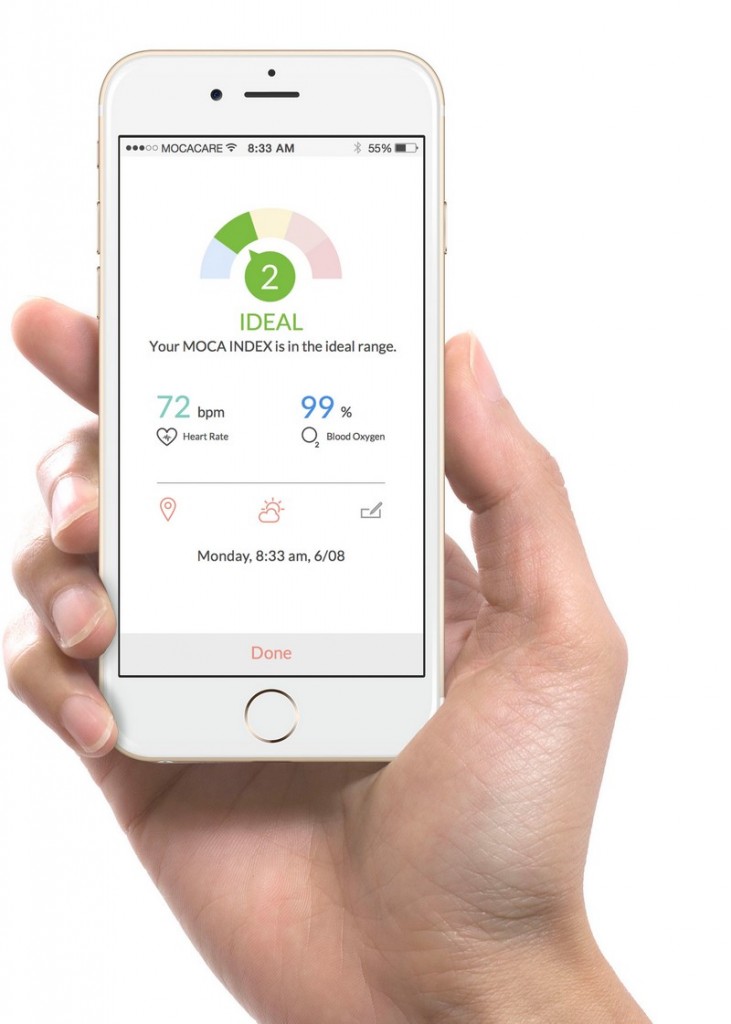 "Unveiled at CES 2016 provides journalists with their first immersion into CES. It lets them spot out the newest, the trendiest and the newsworthy. Living in Digital Times' focus on lifestyle means we're your go-to place for anything from kids to fitness, from health to digital home," said Robin Raskin, founder and president, Living in Digital Times.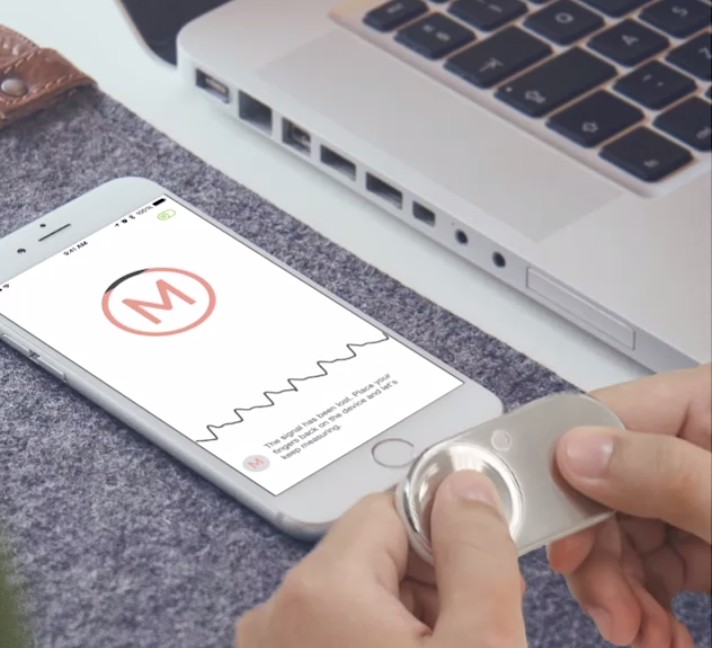 FOR HEART HEALTH
MOCAheart is an award-winning smart portable device that gives users indications of their heart health wherever they are. By
scanning thumbs and connecting to the companion app on iOS or Android, MOCAheart removes the need for bulky cuffs and monitors. It measures important heart health vitals including heart rate, blood oxygen levels and blood velocity, which is correlated to blood pressure.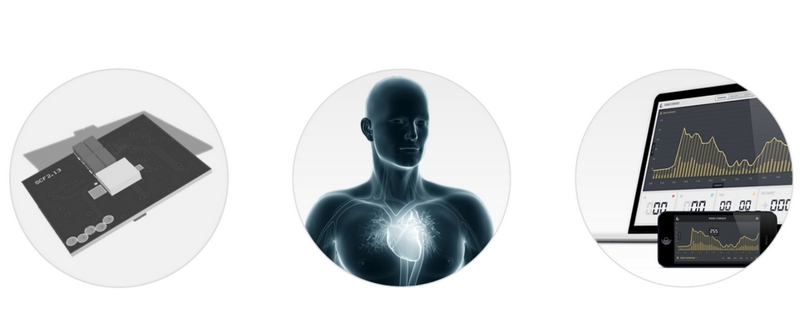 FOR A FIT LIFE
LifeQ has a framework that allows for 24/7 monitoring of bodies via data collected from sensor technology to construct a highly personalized and accurate digital representation of an individual's unique physiology. Data from both LifeQ and non-LifeQ influenced sensors are converted into information that is rich, meaningful and provides life changing insights. It helps individuals make sense out of all the data coming from their sensors.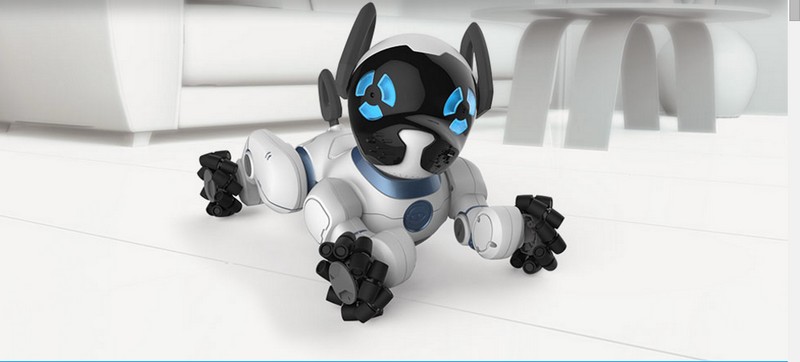 FOR FAMILY FUN
CHiP by WowWee is the ultimate AI Robot Dog. CHiP has Bluetooth so it recognizes its master, responds to commands using the Smartband that owners wear to communicate with ChiP. It is packed with technology (BeaconSense) that lets CHiP know where you are and what you want. It also has buttons on it so you can activate CHiPs capabilities or movements with great convenience. For example, you can use the SmartBand to have CHiP come, heel, or stay.
Similarly, the SmartBall is packed with the same sensors and wireless abilities. This allows CHiP to know where the SmartBall is, pick it up, bring it to you, or simply play.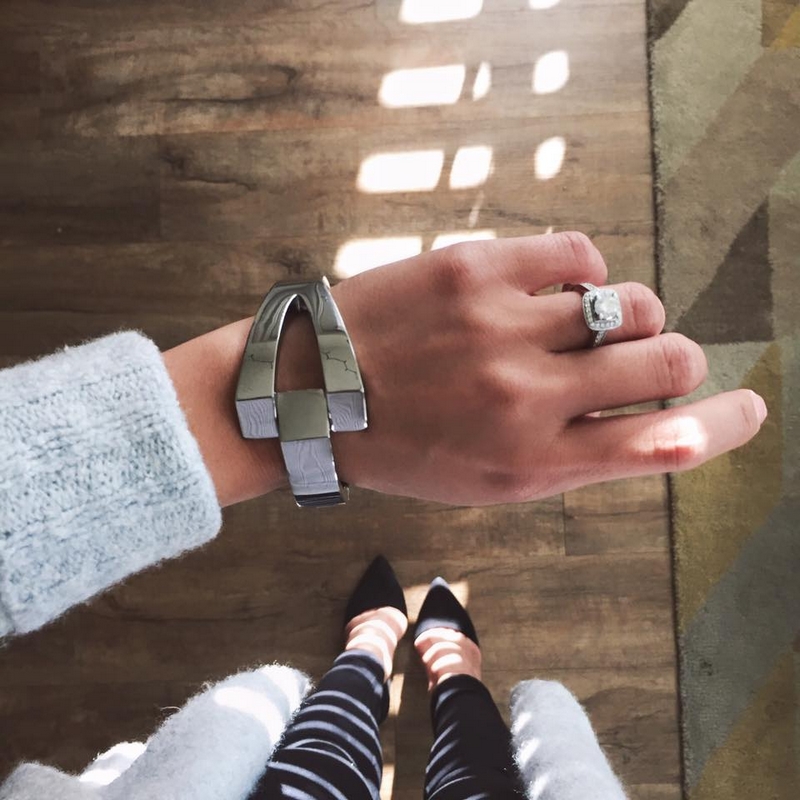 WEARABLES FOR WOMEN – Stay active, safe, and connected to what matters most with the Socialite.
WiseWear will showcase the Socialite Collection, the first line of luxury smart jewelry to inspire women to be safe, connected, and in tune with their health and wellness. By concealing advanced technology inside casual, yet luxurious jewelry, the Socialite
Collection allows women to monitor their health, stay in touch in case of emergencies, and communicate in effortless style.


FOR THE KITCHEN
Perfect Blend by Perfect Company is a smart and easy way to achieve health-focused goals. Utilizing patented technology and taste- tested recipes developed by in-house chefs, the Perfect Blend interactive recipe app and smart scale make it easier to plan healthy meals, shop for ingredients (or use what's already on hand), track calories and nutrition, and make consistently delicious smoothies, soups, dips and more.