For the past few years, Tesla was the undisputed king of the green luxury car segment. However, in 2014 the green car is throwing away its frumpy image, and you can now choose from a wide range of sleek, sporty hybrids and fully electric vehicles. Although you'll pay for the privilege, the following luxury cars are an indicator of even more exciting things to come.
Cadillac ELR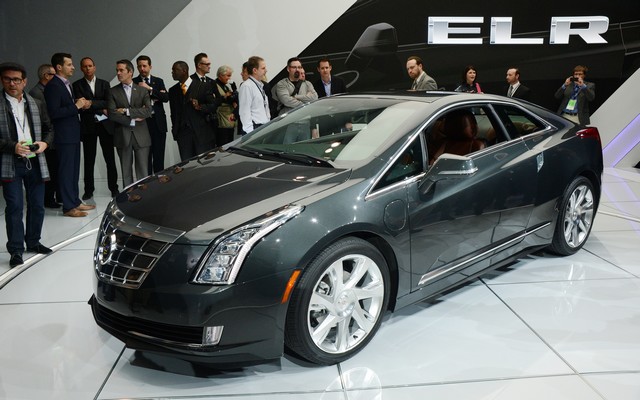 The 2014 Cadillac ELR is one of the most talked-about green cars this year, with a 35 mile range and the ability to fully recharge in 4.5 hours. The ELR is based on the same technology as the Chevrolet Volt, with the option to switch into petrol mode when it's time to travel long distances.
Tesla Model X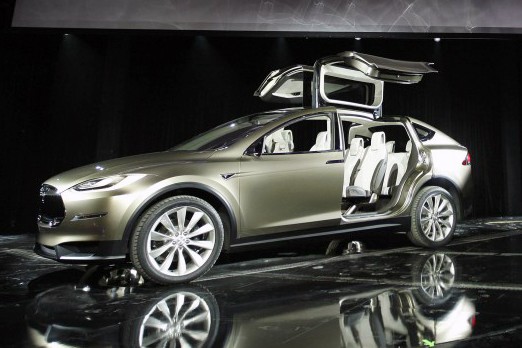 Although Tesla showed off its new and improved Model S at the recent Detroit Auto Show, it has yet to officially unveil the Model X. Yet this remains one of the most hotly anticipated luxury vehicles expected to debut this year, based on the Model S template with falcon wing doors and 4WD capability. It will be a fully electric crossover vehicle, offering as much as 85 mpge in the city and a super luxurious ride.
BMW i8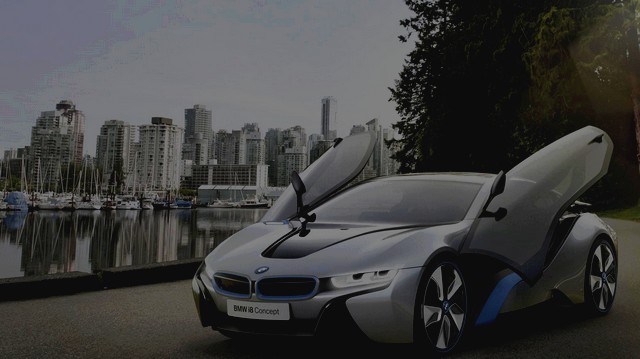 Capable of zipping from zero to 60 mpg in a mere 4.4 seconds, the BMW i8 stands in line with the top sports cars yet offers a green-friendly hybrid pedigree. This plug-in sports coupe holds both an electric motor and lithium ion battery pack, which allows it to travel for 22 miles in fully electric mode. Charge time is 1.5 hours, and it can hit speeds topping 150 mph.
Cadillac Escalade Hybrid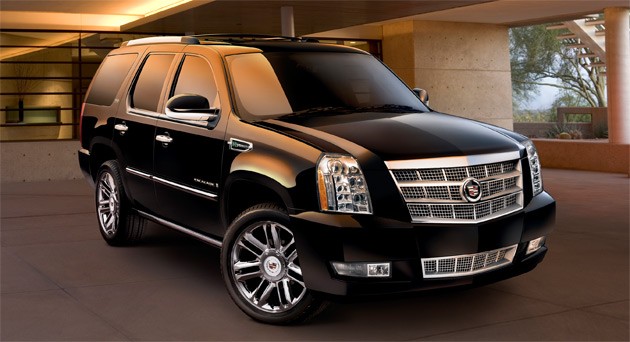 Although it may not offer any new green technology, the new Escalade Hybrid is still worth mentioning due to its luxurious yet utilitarian nature. While other luxury hybrids tend to be small and sleek, this massive SUV can hold eight passengers in plush surroundings and provide towing capabilities at the same time.
Porsche Panamera S Hybrid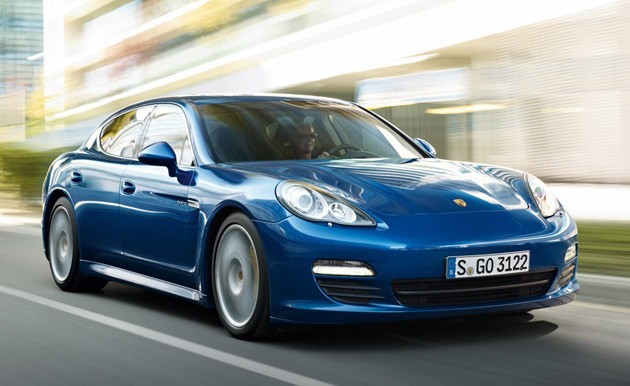 Porsche is one of the world's top luxury companies, and the brand has announced its commitment to producing hybrid versions of many of its most popular models this upcoming year. With a gas-electric powertrain, the Panamera Hybrid can travel for up to 22 miles in its fully electric mode, and use the petrol engine when needed for longer distances. The combined mileage for this speedy luxury model is 30 mpg on the highway. Drivers also benefit from the technologically advanced cockpit display. This hybrid vehicle rivals any new Jaguar or Lamborghini in power and speed.
It seems that today's luxury brands are courting motorists with the environment on their minds. We can expect to see an even wider range of hybrid and fully electric luxury models unveiled at auto shows throughout the year, as an indicator of what's to come in 2015 and beyond.