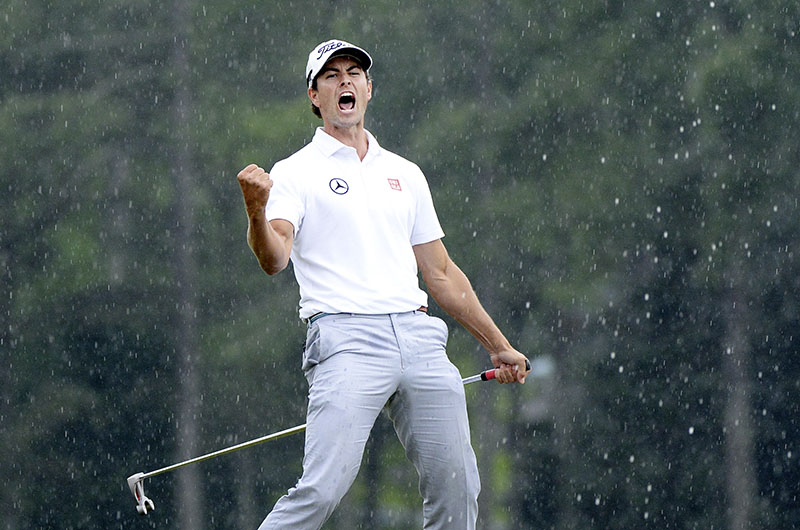 Following his win at the 2013 Masters Tournament and hugely successful season last year, the Australian golfer Adam Scott finally made it to the top of the world ranking. The golfer has become World Number One in the Official World Golf Ranking, becoming the first Australian player to take the top spot since Greg Norman ruled for 331 weeks in the 1980s and 1990s.
Adam Scott this week becomes the 17th player to hold the World Number One position. With Tiger Woods presently out of action his ranking average is reducing by around 0.2 average points each week. The Top 5 players in the Ranking are currently separated by less than one average point.
Top 10 golf players this week in the Official World Golf Ranking:
1. Adam Scott;
2. Tiger Woods
3. Henrik Stenson;
4. Matt Kuchar;
5. Bubba Watson;
6. Jason Day;
7. Sergio Garcia;
8. Justin Rose;
9. Jordan Spieth;
10. Rory Mcllroy.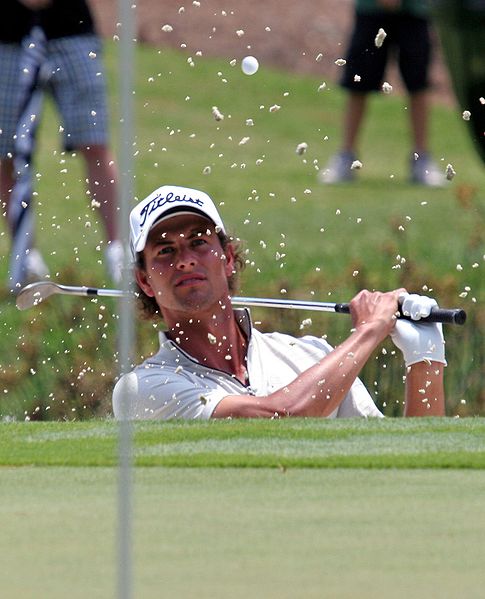 "It's quite incredible really to sit here as the number one golfer in the world," said Scott at the Crowne Plaza Invitational in Forth Worth, Texas.
"Honestly when I turned professional it seemed quite unrealistic to think about the number one spot.It certainly felt somewhat unattainable throughout the early 2000s (when Woods was dominating) that's for sure.I probably downplayed the rankings for the last few months to take some pressure off myself but Monday morning when it was official I had a better sense of the achievement.
"It is an amazing accomplishment and I am going to have to work pretty hard to stay on top.Part of coming here this week was to play as the number one golfer in the world and enjoy it for at least a week and from there we will see what happens."
Since 2012, Adam Scott is also a Mercedes-Benz international golf brand ambassador.