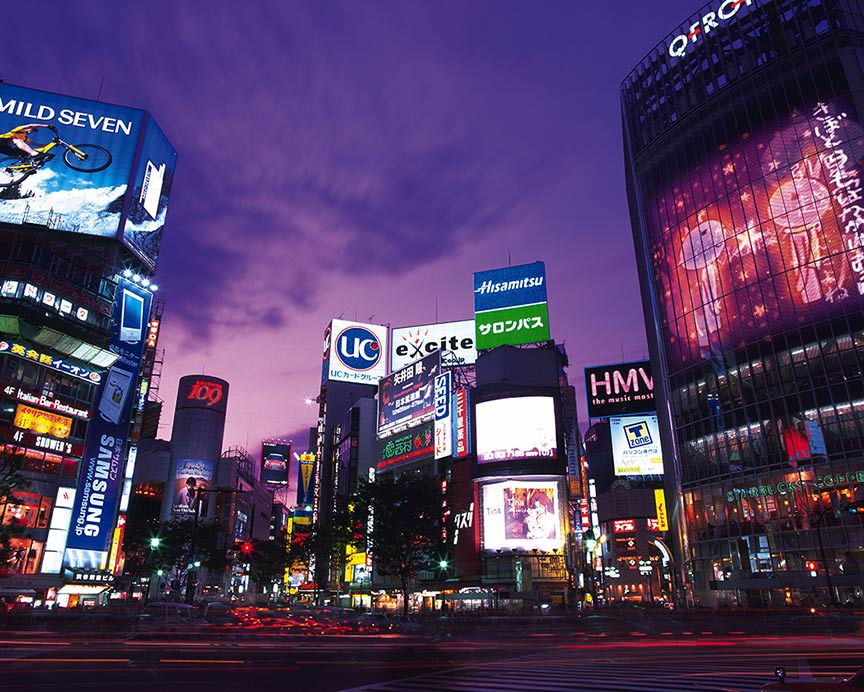 Global travelers praise Tokyo city for its hospitality, cleanliness and outstanding public transit system, while New York City ranks #1 for nightlife and restaurants, revealed the second annual edition of TripAdvisor's Cities Survey.
Ranking first for city with the best overall experience was Tokyo. The city also claimed top spots for helpfulness of locals, taxi service, local public transportation, and cleanliness of streets. Tokyo received high marks across the board, as it ranked among the top 10 in 13 of 16 categories in the survey.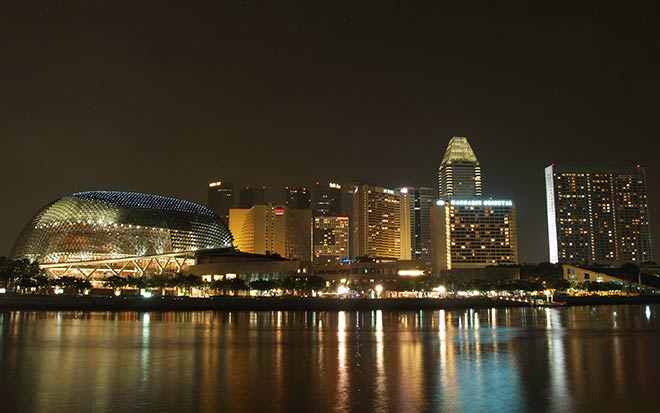 New York City, the only U.S. city on the list of world destinations evaluated in the survey, was top of the heap for best restaurants and nightlife. It also came in second for best overall experience, shopping and attractions/things to do. In terms of value for the money, the Big Apple ranked #30, and also ranked in the lower third for cleanliness of streets. Travelers think the Big Apple's cab drivers could flash some more smiles—it ranked #30 for friendliness of taxis.
Other high ranking cities were Singapore, which was number one for comfort traveling alone, and second for taxi service, cleanliness of streets, ease of getting around and family- friendliness; Rome, which topped the list of attractions/things to do and culture; and Dubai, first for shopping and hotels.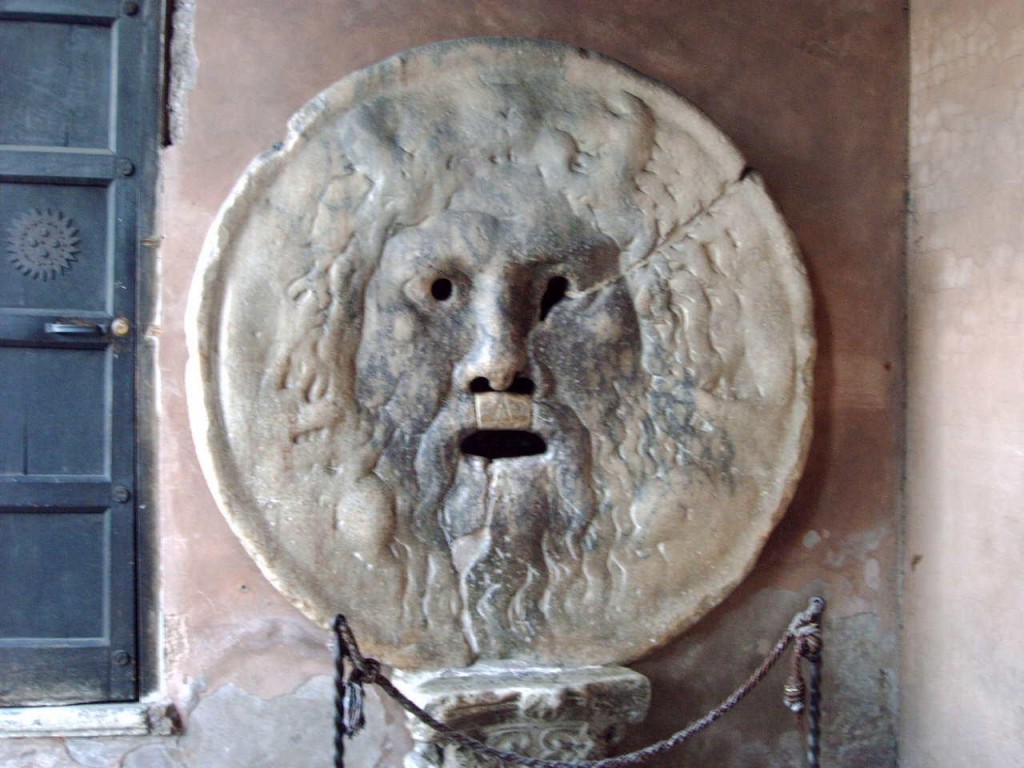 Overall Top Performers:
Helpful locals: Tokyo;
Friendliest taxi drivers: Dubrovnik;
Best taxi services: Tokyo;
Cleanest streets: Tokyo;
Ease of getting around: Vienna;
Best public transport: Tokyo;
Best value for money: Budapest;
Comfort traveling alone: Singapore;
Best for shopping: Dubai;
Best for hotels Dubai;
Best for restaurants: New York City;
Best for attractions: Rome;
Family-friendliness: Stockholm;
Best for culture: Rome;
Best for nightlife: New York City;
Best overall experience: Tokyo.