3rd "Empowering Imagination" competition announced by Parsons The New School for Design and Kering.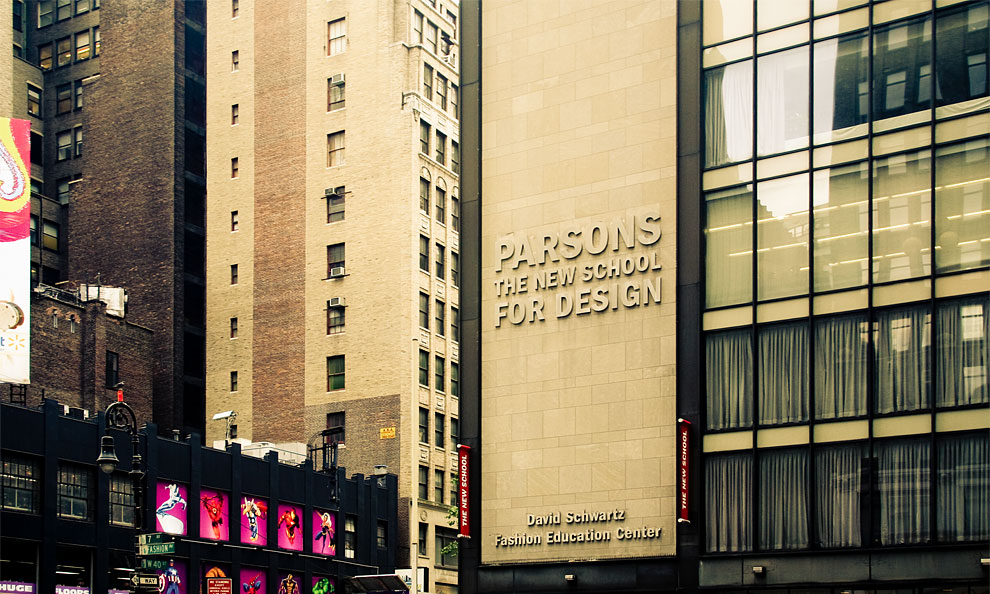 Parsons The New School for Design and Kering luxury group have announced the third annual "Empowering Imagination" competition, which provides graduating Parsons BFA Fashion Design students the opportunity to earn an internship within one of Kering's 22 luxury and sport & lifestyle brands.
Based on Kering's defining theme of "Empowering Imagination," the competition engages top 2014 graduates of the Parsons BFA Fashion Design program. Parsons has selected 14 finalists for consideration, two of which will be awarded internships. These students display excellence in vision, aesthetic identity, and professional practice with specific focus to Luxury and Sport/ Lifestyle markets, announced the luxury group which includes Gucci, Bottega Veneta, Saint Laurent, Alexander McQueen, Balenciaga, Brioni, Christopher Kane, McQ, Stella McCartney, to name just a few of the luxury brands.
"Kering is extremely proud to continue this partnership with Parsons for the third year in a row. At Kering, we believe in fostering young talent by providing resources and a framework within which they can thrive. The media exposure these students receive via our collaboration with Style.com and the professional mentoring they obtain throughout the "Empowering Imagination" competition prepares them for future challenges and sets them up for success in their career." said Laurent Claquin, head of Kering Americas.
Last year's winners were Harim Jung and Yunxiang Zhou. Jung's womenswear collection earned her an internship with Bottega Veneta; Zhou's focus on menswear design landed her an internship at Brioni. Previous years' winners were Jin Kay, who interned with Gucci, and Melanie Seligman, whose accessory collection brought her to McQ by Alexander McQueen.