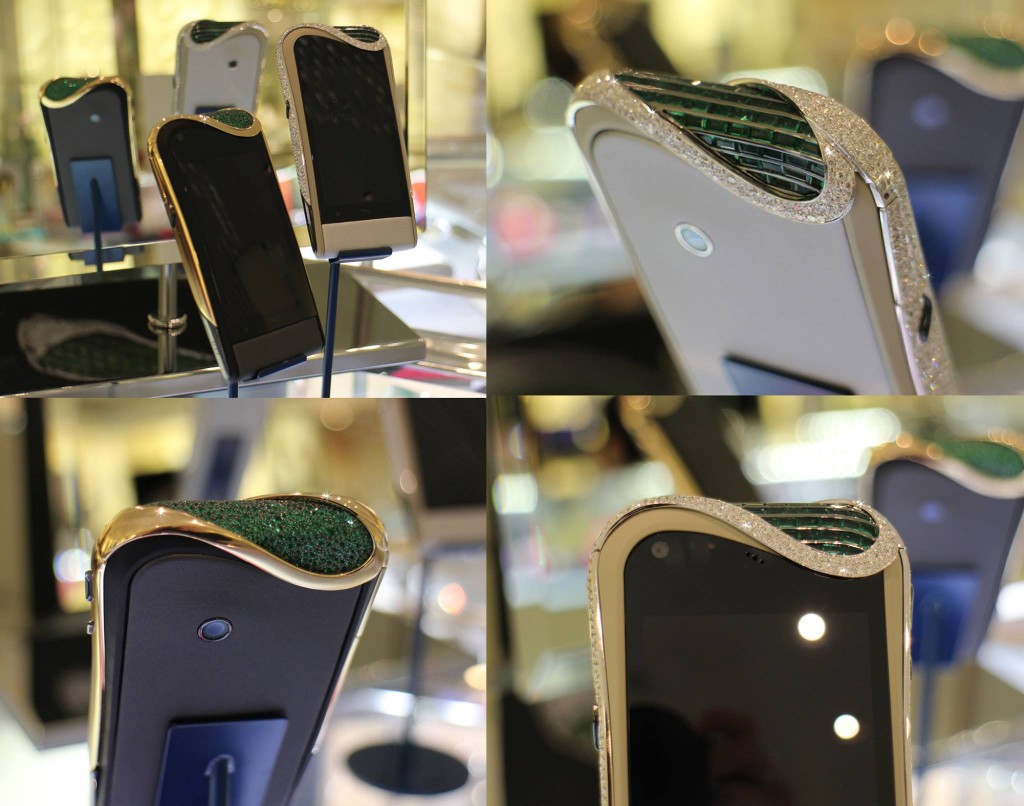 Savelli, the manufacturer of the first luxury smartphone created specially for women, and Gemfields, the world's largest coloured gemstone producer, joined forces to create two limited edition emerald adorned smartphones: Savelli's Emerald Insane and Savelli's Emerald Night Mobile Phones.
Like all Savelli products, the new gadget is created merging luxury and technology. Limited to 19 pieces, "Emerald Night" edition is set with 400 brilliant-cut Gemfields Zambian emeralds, while the "Emerald Insane" is set with 75 baguette-cut Gemfields Zambian emeralds.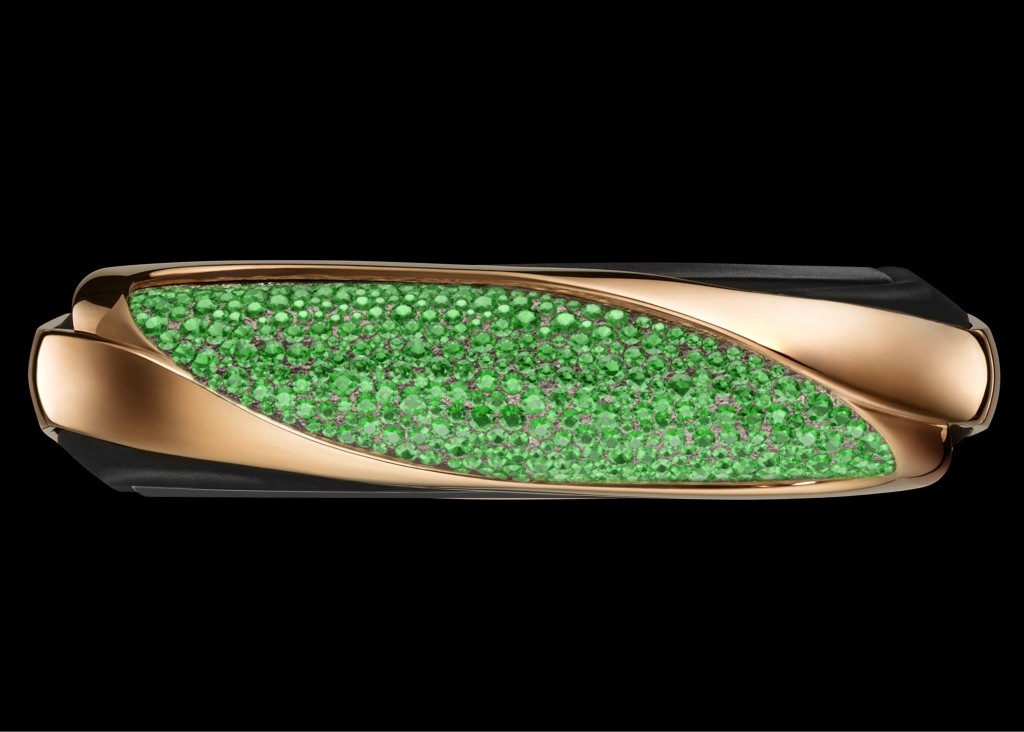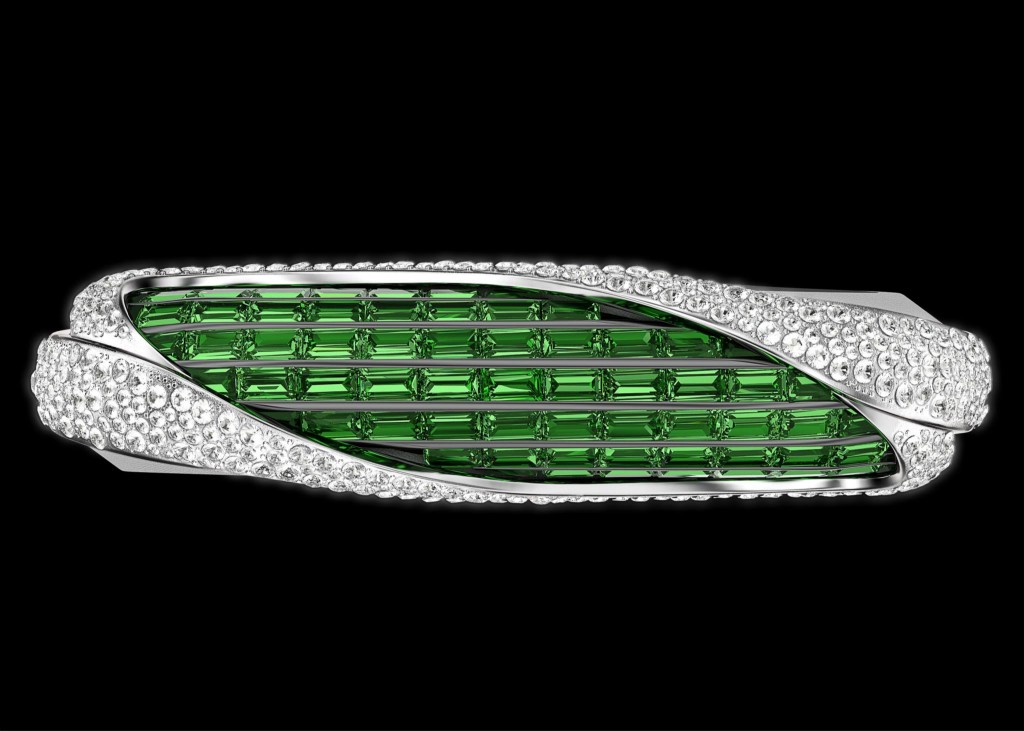 "Perfectly embodying the harmony of technology and jewellery craftsmanship, the partnership between Savelli and Gemfields demonstrates an ability to create a unique and elegant accessory for a woman's indulgence." Alessandro Savelli, Founder & CEO.
"The collection exudes elegance, opulence and insurmountable skill. With each stone hand- selected and cut with faultless precision, the task necessitated a meticulous level of craftsmanship, resulting in something truly extraordinary," announced the two experts.