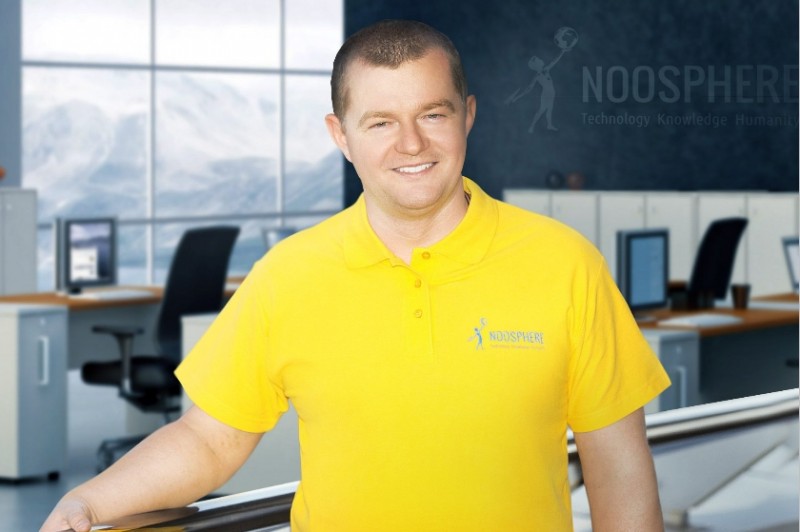 Max Polyakov and his establishment, the Association Noosphere, became a technical partner with the World Air Sports Federation (FAI) in the first month of 2017. This cooperation has seen them achieve many of their set goals, while others are still on the front burner. History has it that the two firms have been in deep cooperation since 2015. They only decided to put pen to paper in 2017. The signing of the agreement in 2017 only happened after Max Polyakov suggested the FAI European championship for space models. Because of his interest in the space all through, he believed that the best way to showcase his technical expertise is through the world of air sports. That is why Max Polyakov and his firm decided to organize the FAI European Championships for Space Models.
What Does the Agreement Bring?
The agreement was signed by the FAI president Fritz Brink and Max Polyakov on behalf of Noosphere. The competition was majorly focused on the best way to create technical solutions meant to modernize sports competitions. One of the benefits of the cooperation, as we have said before, is that Max Polyakov's firm named NES has been assigned the task of developing the prototype for the FAI device. Another benefit is that Max Polyakov's Noosphere also designed the scoring system known as the eNavigator, which was used at the World Games 2017. This not only does the scoring, it also takes care of the display of the scores in air sports. The head of FAI tested and approved it in the World Games 2017.
The Association Noosphere and FAI also collaborated in the First FAI International Drone Conference and Expo in Switzerland in 2017. It focused on drones and their innovation. A major contribution was made by Vladimir Vasiliev, representing Max Polyakov's EOS. He told why civilian unmanned aerial vehicles should be used in analyzing earth sensing data. They also collaborated on the FAI Drone Racing World Cup 2017 and the General Conference of the FAI where Association Noosphere and Max Polyakov were awarded FAI's Companion of Honor.