The world's biggest billionaire art buyers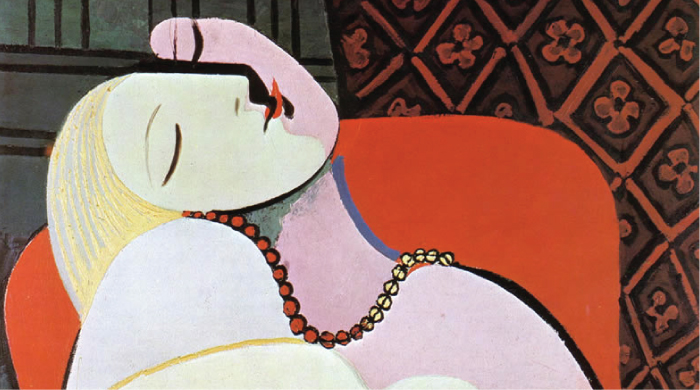 Of the top ten biggest art collector billionaires, Francois Pinault, the owner of Christie's auction house, is the wealthiest, according to the list of the top 10 Billionaire Art Collectors compiled by Wealth-X. With a fortune of US$9.9bn, US$1bn of that is tied up in art. He has amassed a personal collection of at least 2,000 pieces including those by Picasso, Mondrian and Jeff Koons. His collection is estimated at just over 10 per cent of his assets.
The billionaire with the heaviest weighting of art in his portfolio is British-Iranian property tycoon Nasser Khalili, the owner of the largest private collection of art in the world. Also known as the 'Secret Sultan', Khalili has almost all of his US$1bn fortune invested in his art collection. He has liquid assets of cash and investments of around US$70m, which equates to only 7 per cent of his fortune.
The most expensive art collection belongs to David Lawrence Geffen, who owns an estimated US$1.1bn worth of art. The DreamWorks Animation founder has a fifth of his US$5.5bn fortune invested in art. 70- year-old Geffen is a keen collector of American artists. He reportedly sold four pieces of his contemporary art collection for an estimated $421m in 2006, including a drip painting "Number 5, 1948″ by Jackson Pollock for $140m, "Woman III" by Willem De Kooning for $137.5m, "False Start, 1959″ by Jasper Johns for $80m, and "Police Gazette" for $63.5m.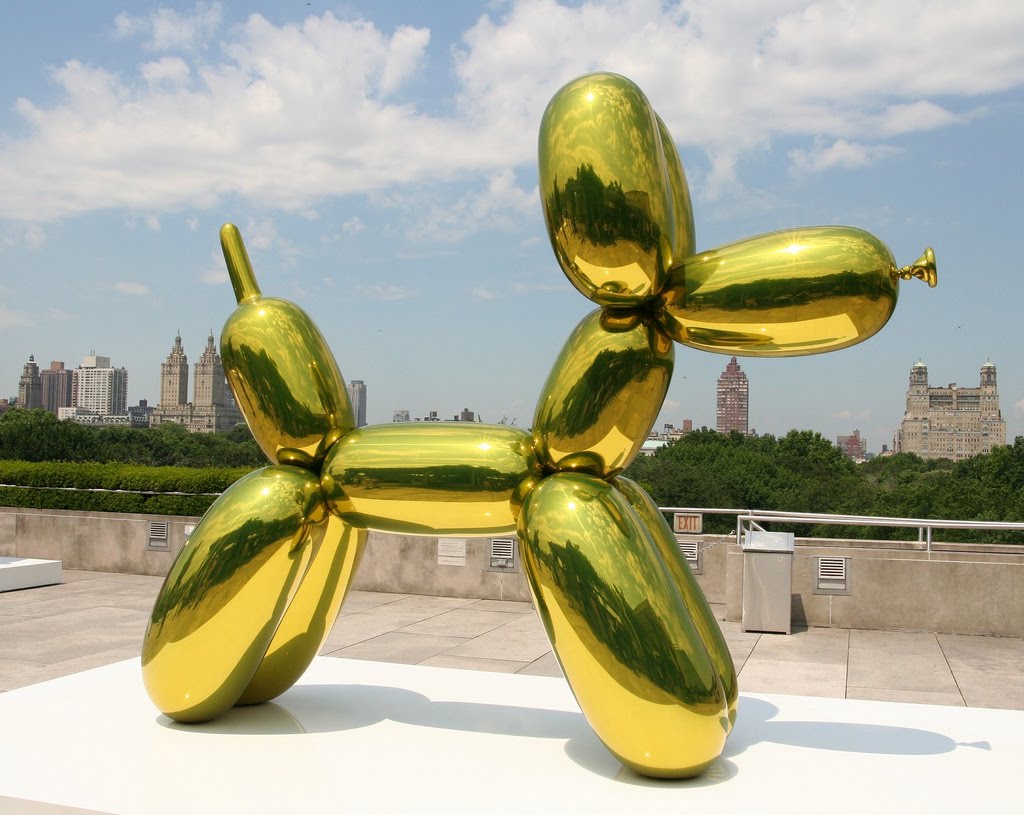 "The world's biggest billionaire art buyers have art collections worth a combined US$9.18 billion, constituting approximately 18 per cent of their net worth," Mykolas Rambus, Wealth-X CEO, said. "Of the world's 2,170 billionaires, the average holding of art is worth US$31m or 0.5 per cent of their net worth."
"Many wealthy collectors initially start buying art to decorate their houses and fill wall space. They continue to collect and soon run out of walls and a passion has been born," Hannah Blakemore, a Hong Kong-based art adviser, told Wealth-X.
"Often big collectors will then publicly display their collections and create private museums to showcase their acquired works. Their wealthy friends will come to them for advice on what art to buy, and how to buy it, and soon they are buying works for their friends and helping them get access to significant pieces, and before they know it they are submerged in the art world.
Top 10 Billionaire Art Collectors:
1. David Lawrence Geffen
2. Steven A.Cohen
3. Eli Broad
4. Boris (Bidzina) Ivanishvili
5. Francois Pinault
6. Nasser David Khalili
7. Norman L.Braman
8. Doris F. Fisher
9. Leonard David Black
10. Samuel Irving Newhouse Jr.