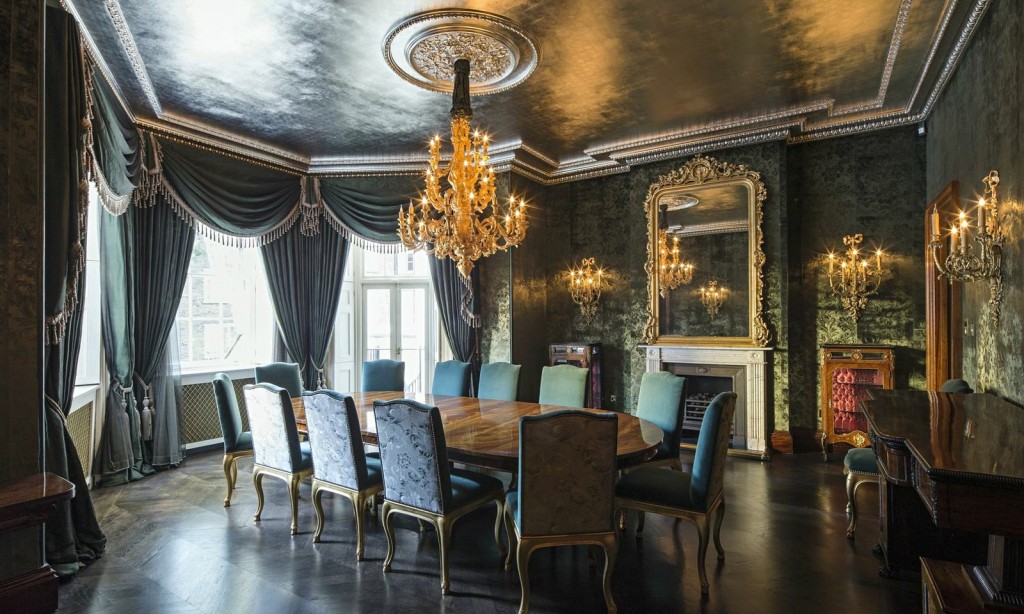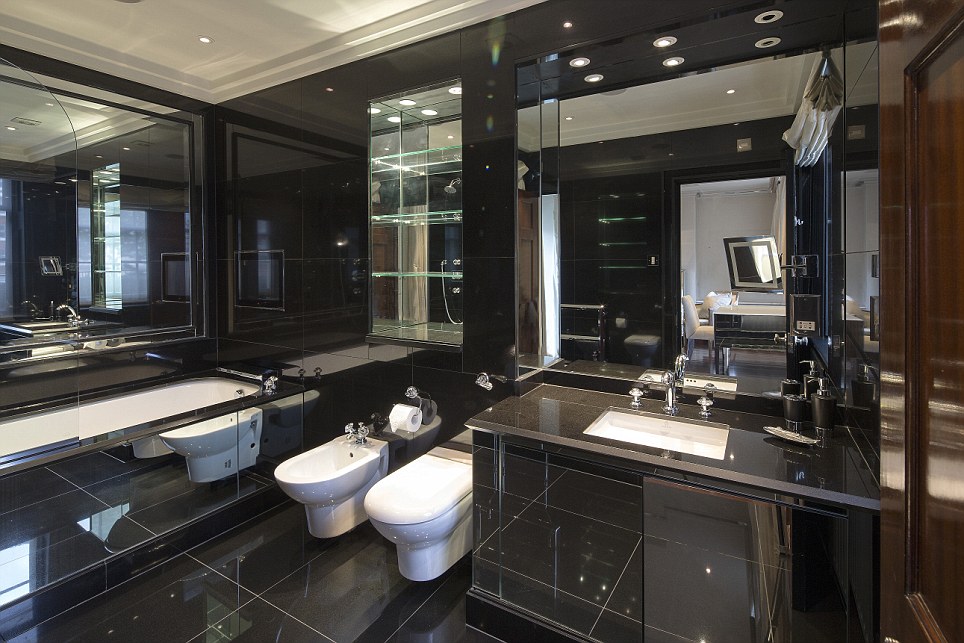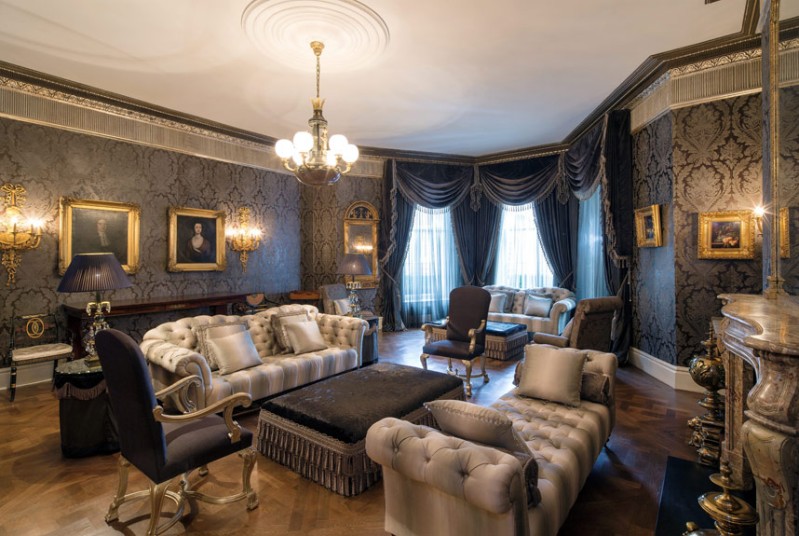 ---
This article titled "Five-bedroom family house to rent in London: yours for £65,000 pcm" was written by Hilary Osborne, for The Guardian on Wednesday 19th February 2014 20.20 UTC
Wealthy tenants are being offered the chance to rent a five-bedroom luxury mansion in Mayfair – for £65,000 a month.
The six-storey Grade II listed Georgian property offers 8,346 sq ft of high-end accommodation, including its own gymnasium and wine cellar, staff quarters, and reception rooms decorated with silk wallpaper and Ralph Lauren fabrics. At 1,500 sq ft, the master bedroom alone is the size of many Londoners' homes.
Audley House on Audley Square is available to let for £15,000 a week, £780,000 a year or £3.9m over five years. The tenant will need to pay a deposit equivalent to six weeks' rent and one month's rent up front – a total down payment of £150,000.
The house, owned by Claire Johnson, the partner of the billionaire Phones 4u founder John Caudwell, is not the most expensive on the market – Savills is offering a seven-bedroom home for £173,333 per calendar month. It is, however, indicative of a growing trend, according to the estate agent marketing it.
Peter Wetherell, the managing director of Wetherell, said the super-prime homes built over the past two and a half years and snapped up by wealthy investors were coming on to the rental market. These included flats in the exclusive One Hyde Park developement, backed by the Candy brothers.
"The owners of these super-prime properties – rich Gulf royals, wealthy African oil and gas traders and Asian billionaires – have realised that these properties are often sitting empty for most of the year and are only used infrequently. So they have now decided to turn them into "cash cows" by releasing them on to the rental market to regenerate income," he said.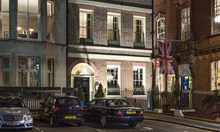 "The result of all of this is the "Candy-fication" of the luxury rental market. Even three years ago, monthly rents of £60,000 to £80,000 were unusual; now they are becoming more frequent. A rent of £200,000 per month, the price of buying a small London studio flat, would have been unheard of, yet now a five-bedroom penthouse in One Hyde Park can command such stratospheric rental values."
Wetherell said these properties were being rented to "the people next in line down the super-rich food chain: the wealthy young overseas princes (often students in London), New York traders on secondment to London, visiting rock stars and Hollywood film stars, all wanting an uber glam short-stay pad whilst they are in London. Really, it's wealth being circulated within a very closed circle of super-rich people".
guardian.co.uk © Guardian News & Media Limited 2010
Published via the Guardian News Feed plugin for WordPress.