Fit for a king: Rare opportunity to buy Palazzo Orsini, the mini Colosseum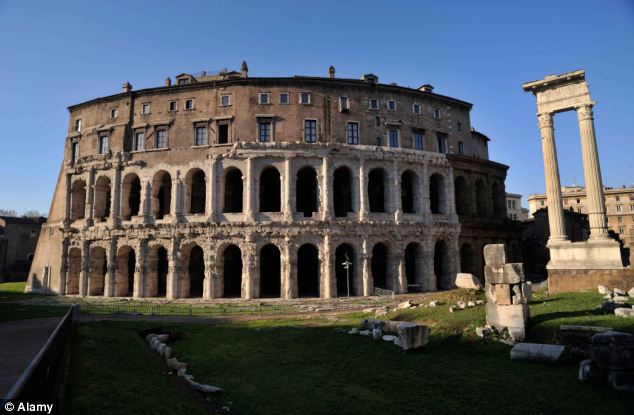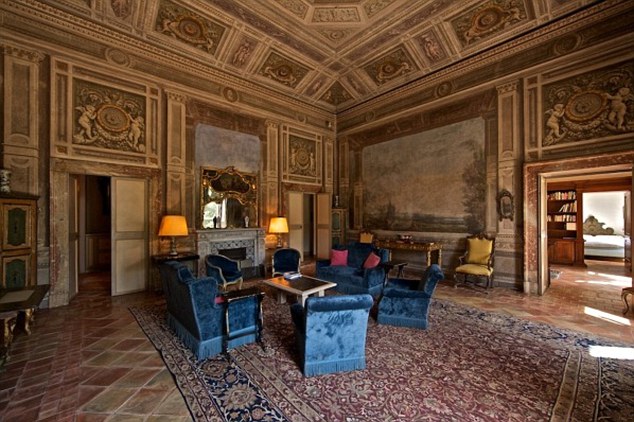 Palazzo Orsini, the construction known to be the inspiration for the Colosseum, is up for sale in Rome for £26million
Palazzo Orsini, the most expensive property currently on sale in the Italian capital, and one of the most expensive in Europe, is a rare opportunity that come on to the market once every few hundred years, says dailymail.
Construction of the Theatre of Marcellus, which could seat 20,000 people, was begun by Julius Caesar but it was completed in 11BC by the emperor Augustus, who named it after his favourite nephew.
It was abandoned in the 4th century AD but later turned into a fortress and, later, into a family palazzo, constructed on the massive travertine blocks that make up the Roman theatre, known in Italian as the Teatro di Marcello.
It passed into the hands of the Orsini family, after which it is named, in the 18th century.
The 11,000 sq ft Italian property has frescoed staterooms, a ballroom, three bedrooms, two bathrooms, a library, a dining room, a terrace, a separate penthouse and cellars.
The building, with a garden full of fountains and orange trees, is built on top of the still-standing stone and marble shell of the Theatre of Marcellus, dating from the 1st Century BC,  which resembles a mini Colosseum.
[adsenseyu1]