Fisker Karma car dies in Consumer Reports testing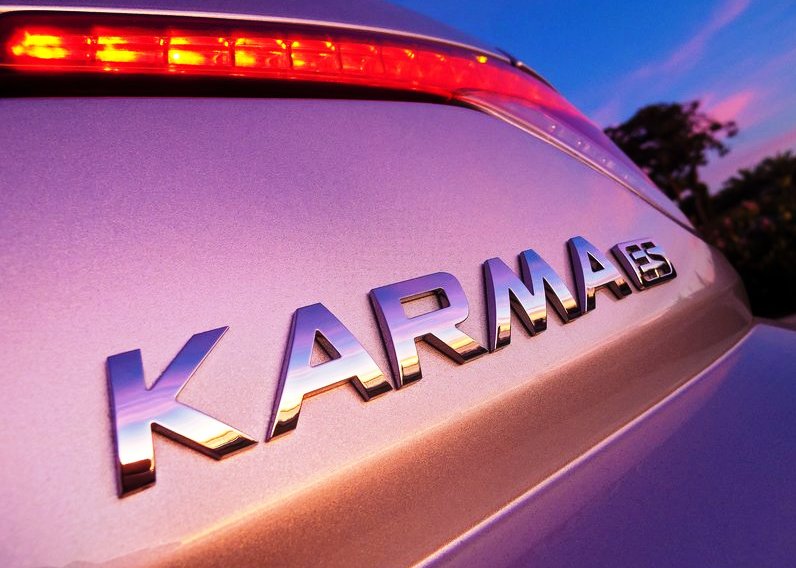 A $100,000-plus Fisker luxury sports car died during US Consumer Reports speed testing for reasons that are still unknown, leaving the struggling electric car startup with another blow to its image. Consumer Reports buys the cars its tests anonymously.
In a statement quoted by reuters, Fisker said it was assessing the source of the problem that caused its Karma plug-in hybrid to fail. Fisker dispatched two engineers to examine the car.
In December, Fisker recalled 239 Karmas due to a possible defect in batteries made by A123 that could cause a coolant fluid leak and electrical short circuit. The previous month, A123 reduced its full-year revenue outlook after Fisker unexpectedly cut orders. Read the hole story here.