American Airlines is the first to offer lie-flat seats on transcontinental flights across the US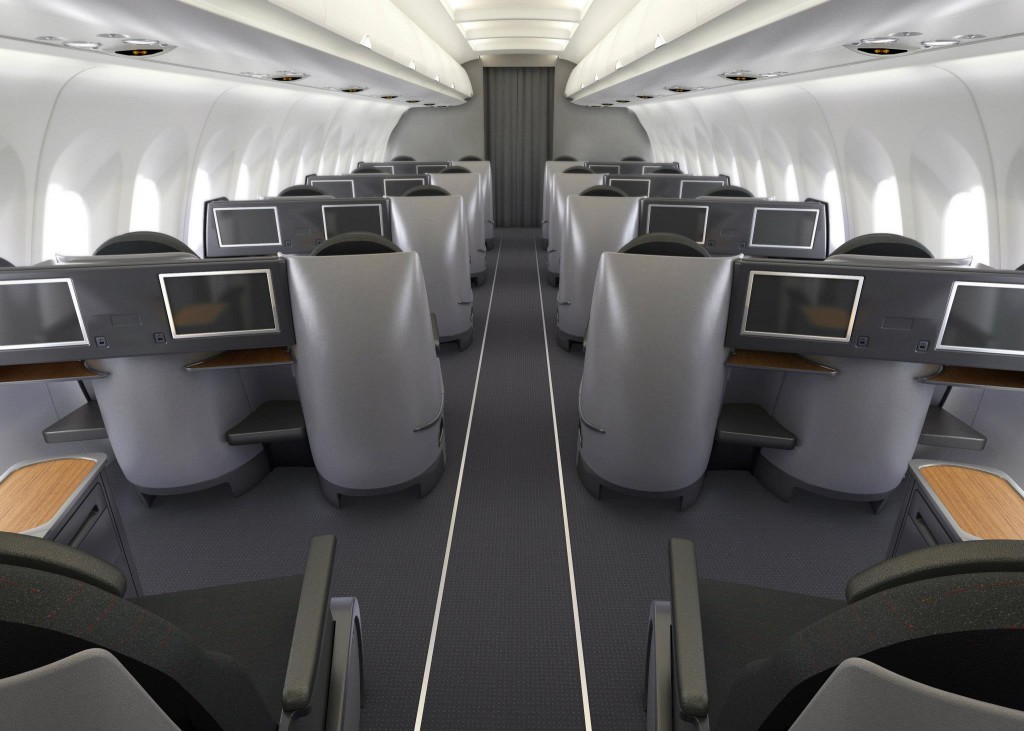 Beginning in 2013, American Airlines will take delivery of 130 Airbus A321 and A319 aircraft and 100 Boeing 737-800s, building the youngest fleet among major US carriers within five years.
American Airlines will become also the first U.S. airline to put lie-flat seats in new planes used on transcontinental flights across the US.
Beginning in 2018, the Airline also plans to add 100 new Boeing 737-800 MAX planes, which will offer a fresh, modern inflight experience as well as more environmentally friendly engines.
The travelers between New York's JFK and San Francisco International Airport, and between JFK and Los Angeles International Airport, will have a three-class cabin, plus fully lie-flat First and Business Class seats including all-aisle access from every First Class seat on American's Airbus A321 Transcontinental aircraft. These planes will also offer the option of four to six more inches of legroom with Main Cabin Extra seating.