The Harrods: Crowns Auction. 23rd July – 5th August 2012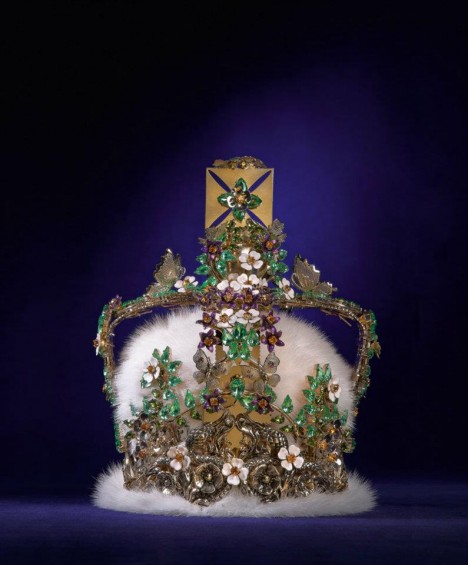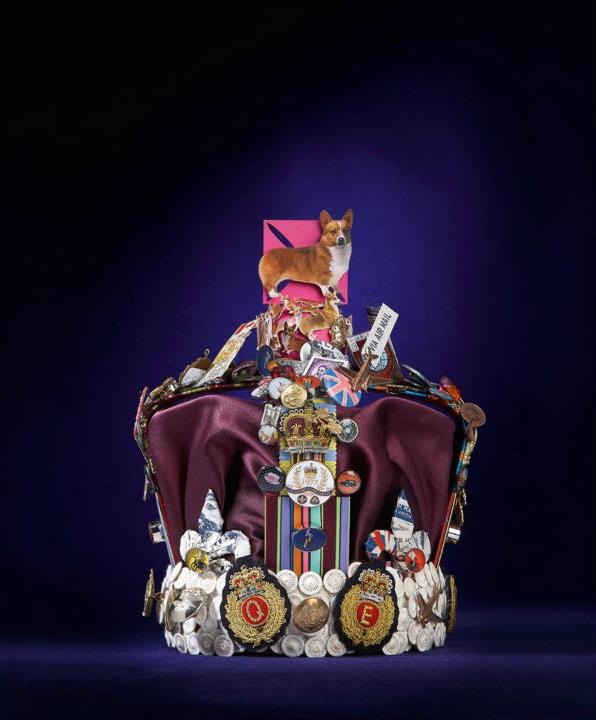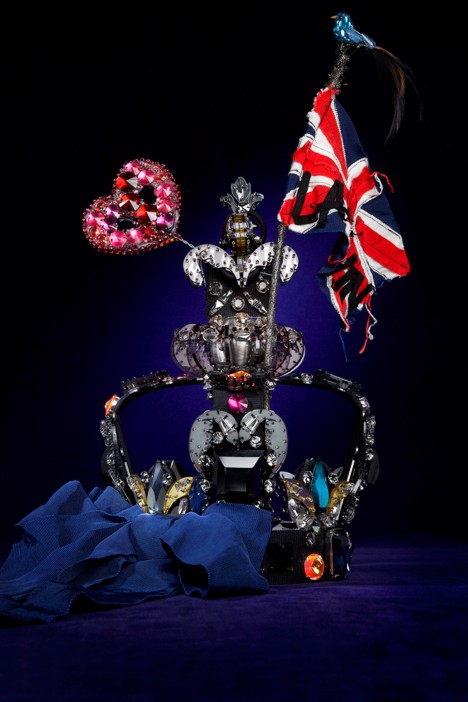 Harrods is auctioning four one-of-a-kind designer crowns created by Valentino, Roberto Cavalli, Paul Smith and Lanvin and featured in our spectacular Diamond Jubilee window displays. Each of these crowns is a priceless collector's item with each brand's signature style reflected in the design.
The Valentino crown is classically elegant with a touch of sparkle, in keeping with the design house's glamorous red carpet gowns.
Lanvin's embellished and bejewelled creation was created with Alber Elbaz's typical flamboyance and panache.
Adorned with a delicate flower and butterfly arrangement, Roberto Cavalli's crown is made with precious crystal stones in pastel and spring colours.
All the proceeds from the auction will go to Macmillan Cancer Support. Bidding starts at £50 (only bids in multiples of £10 will be considered).