France to promote its gastronomy in New York and Tokyo through "Terroirs : création et tradition" festival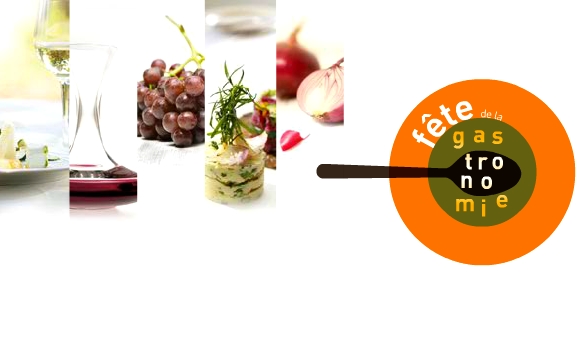 France's gastronomy, part of the UNESCO's Intangible Cultural Heritage list, is a major export product the country wants to promote worldwide via a festival named "Fête de la Gastronomie". Created by the France's Ministry of Economy, Finance and Industry, the gastronomy festival is themed in 2012 around the concept of 'terroir' or regional and traditional foods.
Japan and the United States of America are the two countries boasting the largest number of Michelin-starred chefs outside France. So the Fête de la Gastronomie will be making its presence felt particularly strongly in this two flagship foreign cities.
The Fête de la Gastronomie is all about food and cooking, a joyous, generous occasion, when the general public and professionals from the world of gastronomy get together to celebrate French cuisine. The festival is organised on the first day of autumn each year. The aim is to spotlight gastronomy in all its many and diverse forms (with the help of those working in the sector, their produce and their expertise) and invite everyone else, whether true foodies or just curious observers.
La Fête de la Gastronomie is scheduled for September 22.