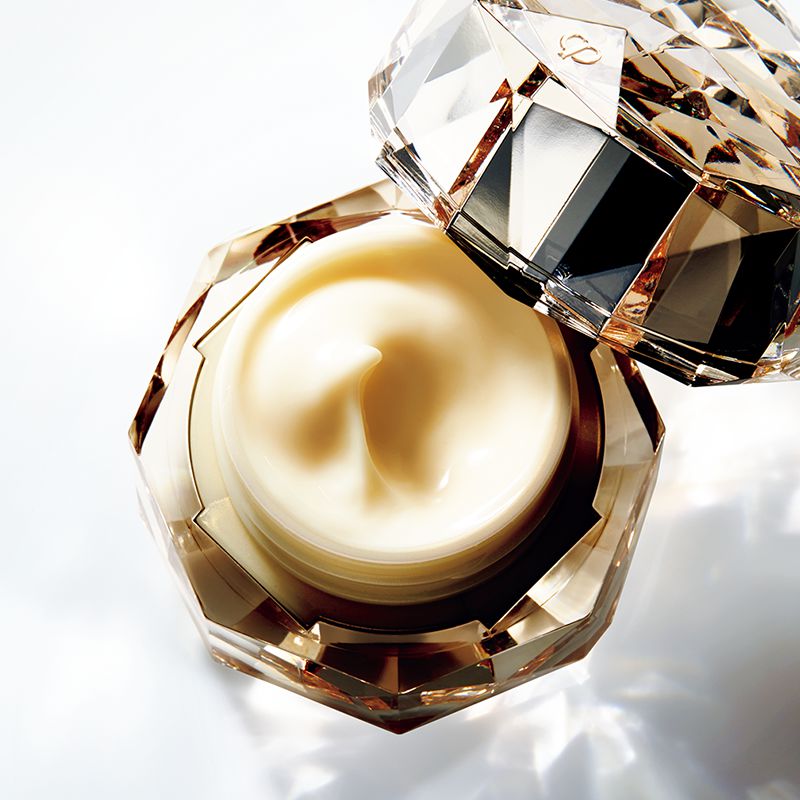 Clé de Peau Beauté's 2016 AW makeup collection was conceived by Lucia Pieroni, Makeup Creative Director for Clé de Peau Beauté, through inspiration by Tamara de Lempicka, one of the most memorable female artists of the Art Deco period.
The SHISEIDO Group's high-prestige brand Clé de Peau Beauté hosted an autumn/winter 2016 event with the theme of Fearless Beauty, held at Shanghai's Fairmont Peace Hotel. Amanda Seyfried, the brand's muse and global spokesperson who visited China for this event, appeared on stage.
"I feel great affinity with women who live strong, bold lives, like Tamara de Lempicka," said Amanda Seyfried. "Even in the face of difficulty, it's important to forge ahead powerfully without flinching, maintaining a sense of conviction. If society becomes such a place that women can play active roles while being even more radiant and true to themselves, I think we may be able to resolve the many difficult issues facing the world today," added Amanda.
She also suggested the New Liquid Rouge #18 (Lempicka Red) as the rouge to encourage a feeling of "Fearless Beauty." "Just like a dress that presents you at your best, this rouge is a wonderful item that makes you look dramatic and attractive. When I'm wearing it, I feel like I can be bolder and freer than I usually am. I also like the crystalline, brilliant texture."
Since 2013, CPB has presented Holiday Collections in collaboration with young designers who embody the worldview of CPB and are highly in tune with the values of the new era. For 2016, CPB worked with Ashley Longshore, a modern artist known for her elegant yet edgy style featuring vivid colors and bold compositions, and has produced modern, elegant expressions of the beauty of "women willing to create the new era" from "les Années Folles" (the Roaring 20s) which is the season's theme.
Shiseido Clé de Peau Beauté celebrated also its 15th year since its launch in China. In commemoration of the 15th anniversary in China, on Friday, June 17, the day after the press event, the new skincare line for simultaneous global launch in 2016 was announced in the Mandarin Oriental Pudong Shanghai. Introducing the advances in CPB skincare science through the first skincare innovation in 5 years, CPB Brand Director Roxana Daver expressed the brand's commitment: "CPB has unveiled the most substantial renewal of our skincare products in 5 years. The renewal was to continue enhancing the radiance of women, and has already been highly praised all over the world. And I am very excited to be able to launch this new skincare line in China during this memorable occasion. I am confident that our new innovations will be able to deliver products that exceed the expectations of highly aesthetically discerning Chinese women who know the value of authenticity."