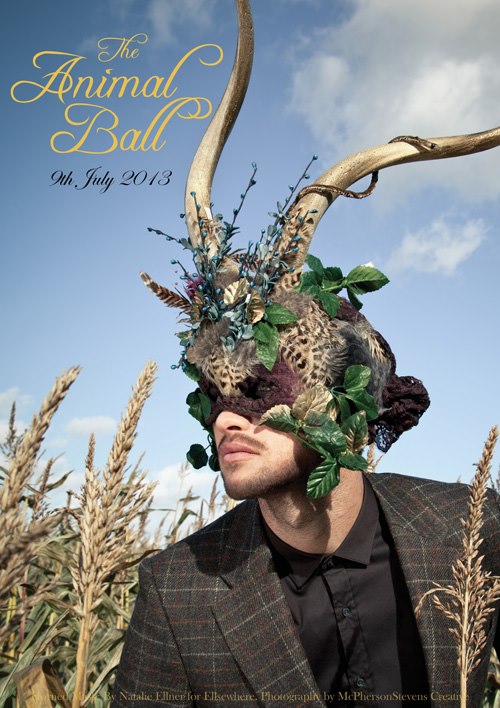 Asian elephants are amongst the world's most magnificent and threatened species. But sadly the future for this iconic animal is under threat. Elephant Family, UK's biggest funder for the endangered Asian elephant and Habitat for Humanity teamed up with esteemed creative minds to save the endangered Asian elephant from extinction in the wild, along with tigers, orangutans and all the other animals who share their habitat.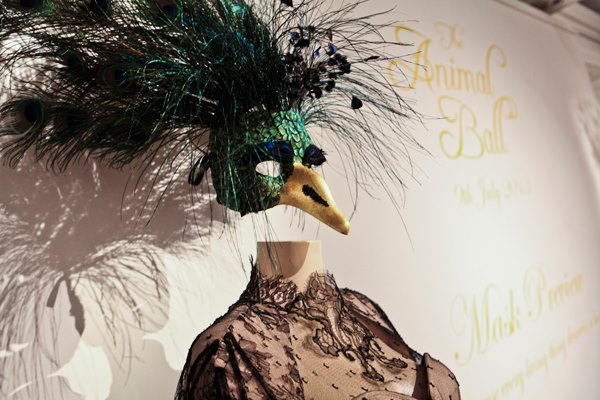 Animal Ball 2013, a charity event at Lancaster House in London on July 7th will see leading fashion, art and design luminaries creating bespoke animal masks. Christian Lacroix, Matthew Williamson, Mario Testino, Missoni, Dita Von Teese, Fabergé, Cartier and Johnny Rocket were asked to create their interpretation of an endangered animal.
"Picasso said that the elephant is evidence that God is an artist and it is this quote that is the starting point for anything we do at Elephant Family. The animal kingdom is the ultimate inspiration for any creative mind," explained Ruth Powys, CEO of Elephant Family charity.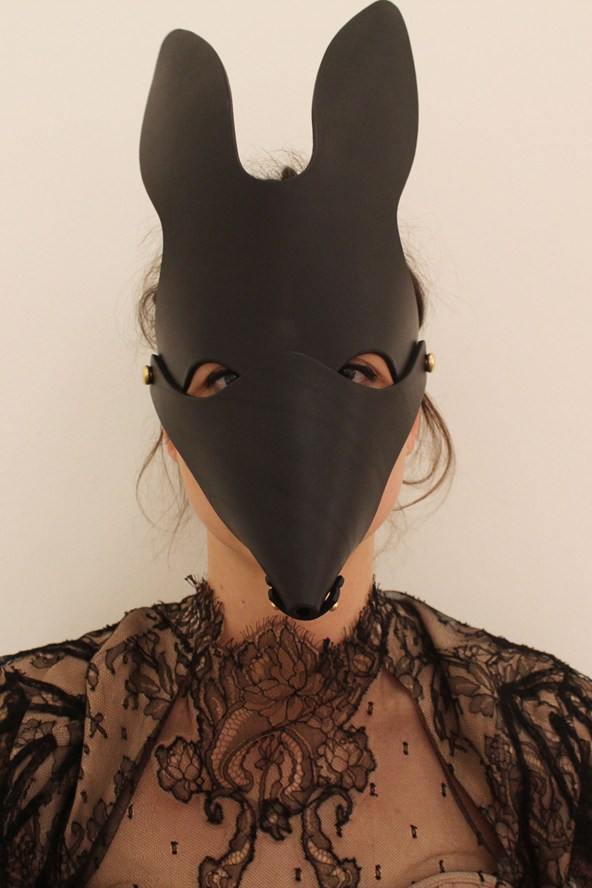 "All guests will wear animal masks, created by the world's leading artists and fashion houses – butterflies, peacocks, birds of paradise, rhinos, pandas, big cats, small cats, monkeys, chimps and of course elephants … the irreplaceable jewels of our natural world."
Animal Ball 2013 will see masked guests parade their way to Lancaster House where Michael Howells will have transformed 24 rooms into a magnificent indoor jungle.
"Elephant Family is known for working with the most esteemed fashion and design luminaries in the world in exciting and engaging ways to raise awareness for our cause and we wanted to create the ultimate sense of occasion with our next venture," added Powys.
Get a sneak peek at some of the exquisite masks that have been designed for The Animal Ball: