Chinese domestic travel continues to thrive: The first Luxury Collection hotel in Dalian.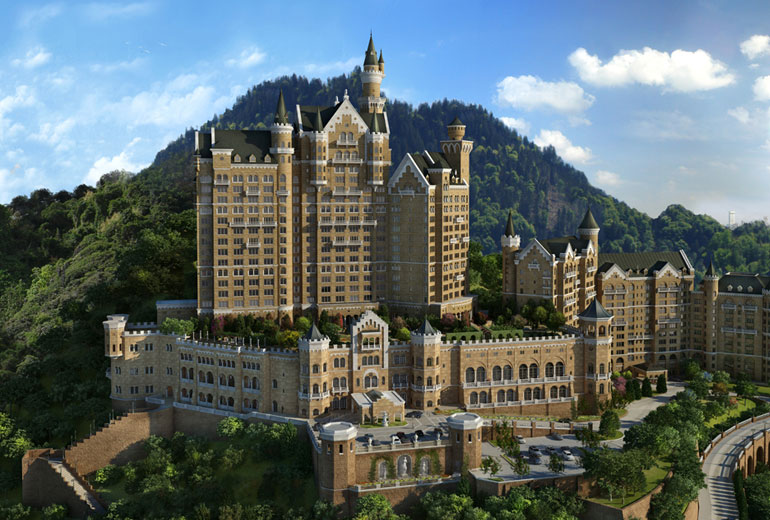 A new luxury hotel in China reinforces the increasing demand for high-end hospitality. The Luxury Collection, part of Starwood Hotels & Resorts Worldwide, announced the opening of The Castle Hotel, A Luxury Collection Hotel, Dalian. The Castle Hotel marks The Luxury Collection's first hotel in Liaoning, China. Dalian is a favorite coastal tourist destination for travelers from Northern China and Asia.
The hotel commands an imposing presence with its palatial Bavarian-style castle set amid lush foliage on Lotus Mountain in Dalian, Northeast China. Overlooking Xinghai Square as well as Xinghai Bay and the Yellow Sea, The Castle Hotel offers 292 luxurious guestrooms and suites as well as 67 residences, offering stunning ocean views with meticulous interior designs. The exterior of the hotel remains true to the original European-inspired architecture with hand-selected stones gracing the façade of the castle.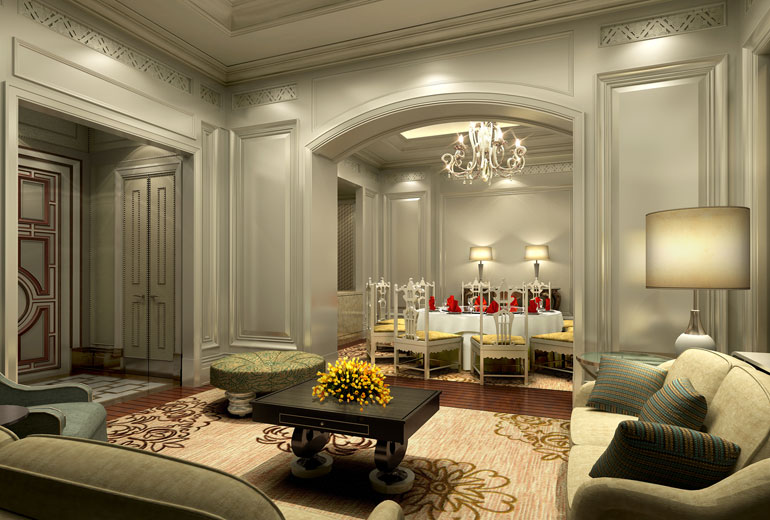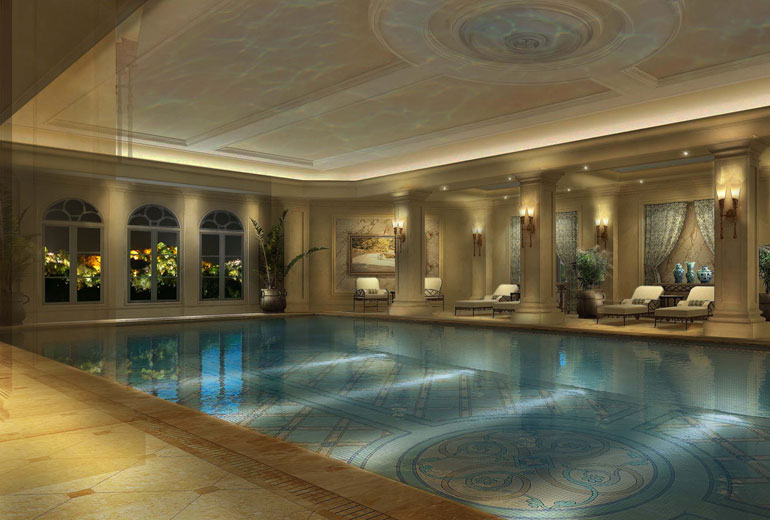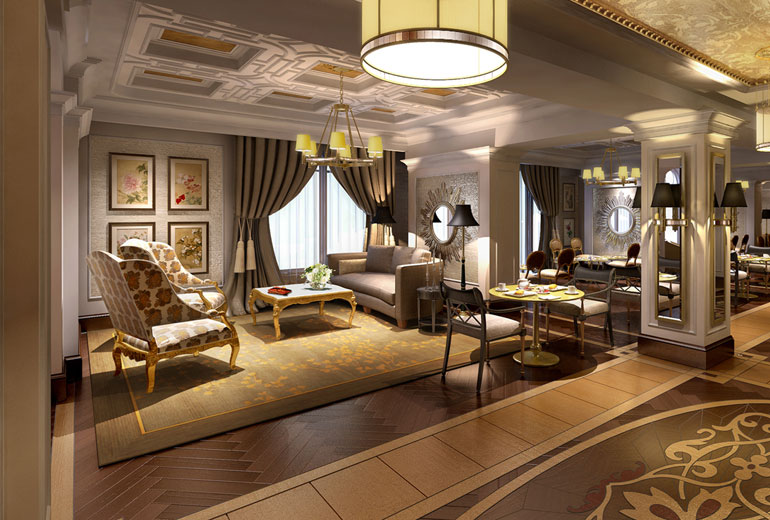 The Castle Hotel features three restaurants with creative and authentic cuisine options unique to Dalian. Zhen Bao restaurant offers authentic gourmet Cantonese fare featuring fresh "sea-to-table" seafood from Dalian and "farm-to-table" meats and produce; Collections is an all-day dining restaurant with an international menu; and the Royal Cellar features home-brewed German beer and northern European specialties. In addition, guests can choose from two lounge areas – The Lobby Lounge and the Aristocrat Lounge. The Lobby Lounge is an elegant bar offering the classic high tea; while the Aristocrat Lounge is the perfect venue for wines and cigars.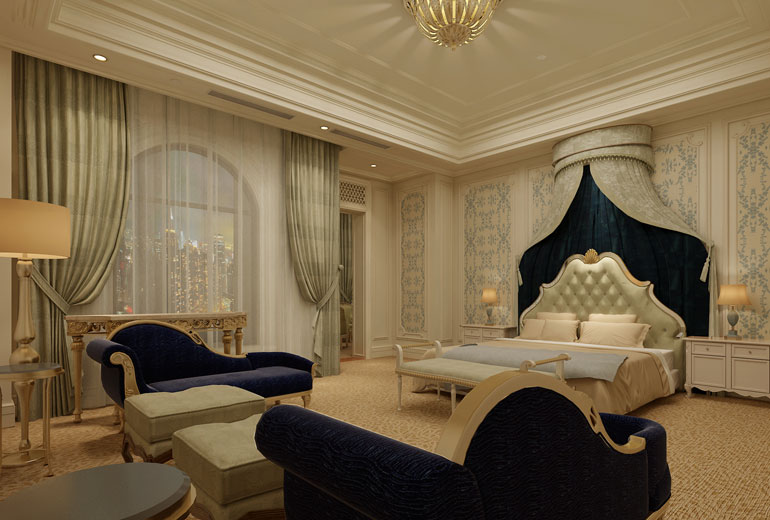 As part of The Luxury Collection Hotels & Resorts, The Castle Hotel will offer The Luxury Collection Concierge service to help discerning guests explore and unlock the very best of the destination. Each Luxury Collection Concierge is a bilingual, certified destination expert, proudly wearing the "clef d'or", the gilt insignia of the celebrated international concierge society, and eager to reveal the secret treasures of their city. Signature experiences include a tour of Fisherman's Wharf and the Coastal Road; a memorable visit to historic Lvshun, site of the main battlefield of the Russo-Japanese War; as well as a day outing to Jinshi Bay to explore Golden Pebble Beach and the Jinshi Golf Club, an 18-hole championship golf course designed by famed golf course designer Peter Thomson.
The new hotel joins a portfolio of distinct Luxury Collection hotels in China, including the legendary Astor Hotel in Tianjin; Twelve at Hengshan and The Hongta Hotel in Shanghai; and The Royal Begonia Resort in Sanya. Later this year, The Luxury Collection will open The Azure Qiantang as a Luxury Collection hotel in Hangzhou.