Unveil the goddess within you. After Black, Parfums Givenchy dresses in gold with a new fragrance composed by François Demachy, embodied by Alicia Keys.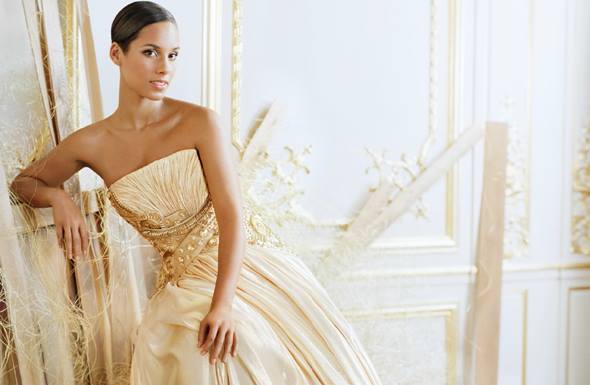 Gold is the symbol-theme of the season. It is long lasting and unaffected by the passage of time. Just weeks after Charlize Theron's J'Adore Dior video "The Future is Gold", a new golden Givenchy Dahlia blooms embodied by American R&B singer, songwriter, pianist, record producer, and actress Alicia Keys.
The noble material is celebrated in a sensual solar eau de parfum crafted by François Demachy, Artistic Director for olfactory development at LVMH Fragrance Brands. At the heart of the new fragrance the perfume aficionado will find white flowers with a base of vetiver, sandalwood and patchouli, while top notes reveal mirabelle plums.
"I created a delicate and delightful scent, balancing colored and juicy notes, slightly reminiscent of childhood. Then I gave the fragrance more of a solar quality, to create a trail worthy of this radiant, remarkable muse," explained the Master Perfumer.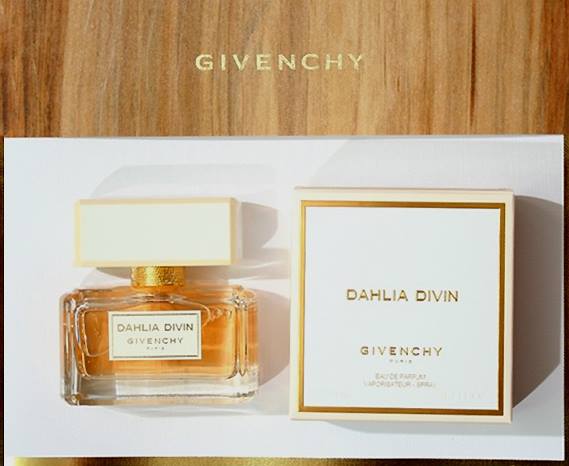 Alicia Keys embodies the goddess of sun and immortal beauty. A friend of Givenchy Creative Director Riccardo Tisci, she agreed for the first time to work with a perfume House, announced Givenchy.
In the Dahlia Divin video, Alicia Keys is hidden in a music box. As the music plays the box opens and she emerges, gradually awakening and coming to life, dressed in a stunning embroidered gown glittering with precious gemstones.
On 15th of September, Givenchy announced the opening of a new store in Shinsegae Department Store, Seoul, dedicated to Women's and Men's Accessories Collections.