Red Carpet: Ferrari's homage to Hollywood and beyond.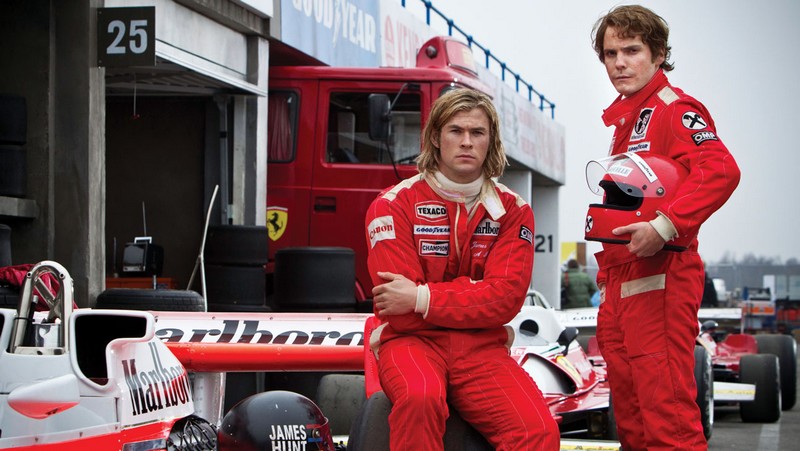 "Red Carpet", a new exhibition unveiled at the Museo Enzo Ferrari in Modena, celebrates Enzo Ferrari's birthday with a tribute to Ferrari's role in Hollywood and beyond.
The founder of the Scuderia Ferrari Grand Prix motor racing team, and subsequently of the Ferrari automobile marque was born on February 18, 1898. Enzo Anselmo Ferrari was widely known as "il Commendatore" or "il Drake". In his final years he was often referred to as "l'Ingegnere" or "il Grande Vecchio (the Great Old Man)."
This exhibition brings together the models used on screen with clips of them in action in an homage of sorts to the world of film and television which was so quick to spot their star quality and give them their moment in the spotlight: from the famous Magnum P.I. 308 GTSs to the Miami Vice Testarossa, the 512S used in Le Mans and the and the 375 America driven by Sofia Loren in Boy on a Dolphin.
But Ferraris relationship to Hollywood is not limited to its role in the films themselves. Many actors and actresses are or were devoted Ferrari owners also. Paul Newman, for instance, even competed a 365 GTB4 in legendary races such as the 24 Hours of Daytona while Steve McQueen owned a whole slew of Ferraris now much sought-after by collectors. Marilyn Monroe adored Ferraris too – the white 250 GT Cabriolet Pininfarina featured in this exhibition was one of her favourites, in fact. Peter Sellers, Nicholas Cage and many other famous faces besides also fell under the Prancing Horse spell.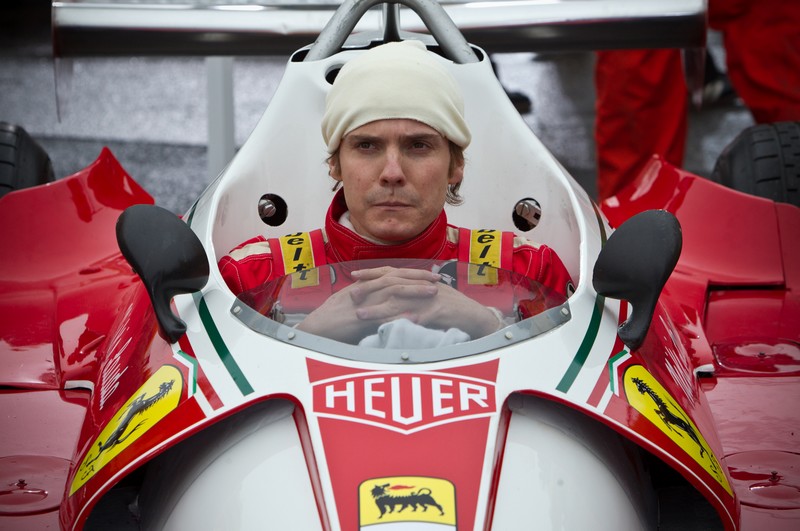 Like any exhibition, this one has taken a little artistic licence to include the F430 Schumacher voiced in Cars, complete with big cartoon eyes. The curators also picked the Thomassima, an American-style Ferrari sculpted by designer Tom Mead on 250 GT running gear, to symbolise the many Maranello cars that have appeared on screen in disguise, not least in the Fellini-directed segment of Histoires Extraordinaires, The Racers and The Love Bug.
"On a racing tack, movies of the likes of Grand Prix, Le Mans and, more recently, Rush are the reason why we've featured a contemporary Formula 1 car as the symbol of the event. Because Ferrari would never have existed without the track," explained Museo Enzo Ferrari in Modena.