007's Aston Martin DB10 sold for £2.4 million benefiting MSF.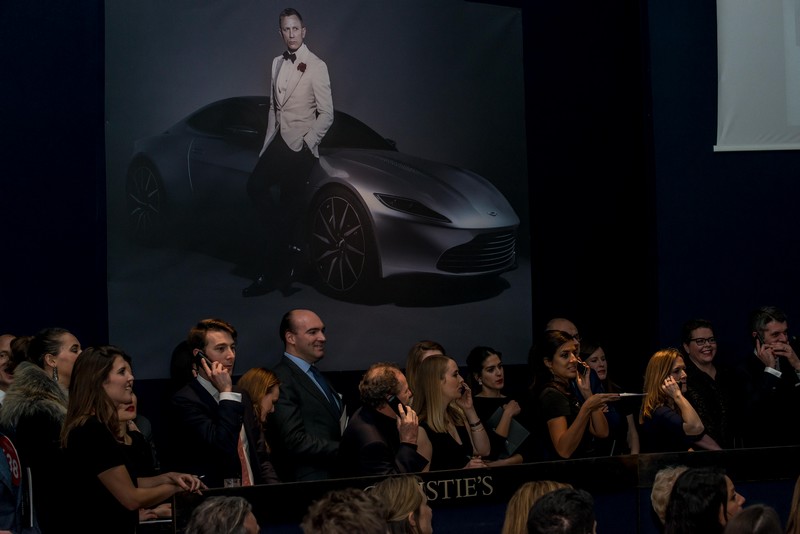 The DB10 is one of the rarest cars ever created. Only 10 were made and only one was made available for sale. The highly coveted and incredibly rare Aston Martin DB10 made for the latest James bond film, Spectre, went under the auctioneer's gavel at Christie's in London. The bidding was tense and exciting before a final bid of an amazing £2,434,500.
The buyer now owns a true piece of automotive history; the only Aston Martin DB10 to be made available for public sale. Celebrating the great British brand's half century with Bond, which started with the iconic DB5, the DB10 gives a glimpse of the future design direction for the next generation of Aston Martins. Production of the DB10 was strictly limited to 10 models of
the bespoke sports car which was developed and hand-built by the designers, engineers and artisan craftspeople at Aston Martin's Gaydon headquarters in the UK for the latest Bond film, Spectre.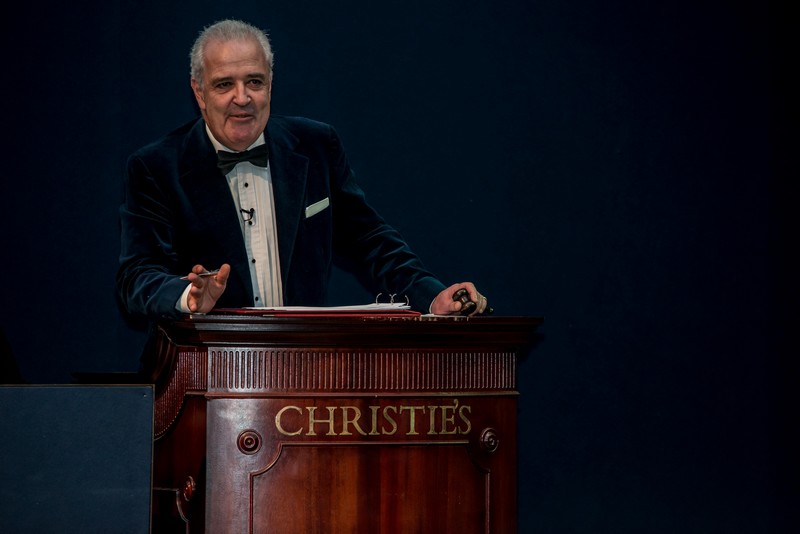 Eight of the DB10's were modified for filming, but two of those produced were kept back as show cars for display purposes only and the DB10 auctioned is one of them.
The money raised by the auction of the Aston Martin DB10 will benefit Médecins Sans Frontières. MSF – or 'Doctors without Borders' – is a global humanitarian aid organisation that provides medical care and support to victims of armed conflict, epidemics and other disasters.
'James Bond Spectre – The Live Auction', was a unique collection of 10 lots, a further 14 are available in the online sale, which continues until 23 February, celebrating the release of the 24th Bond film on Digital HD, Blu-ray and DVD.