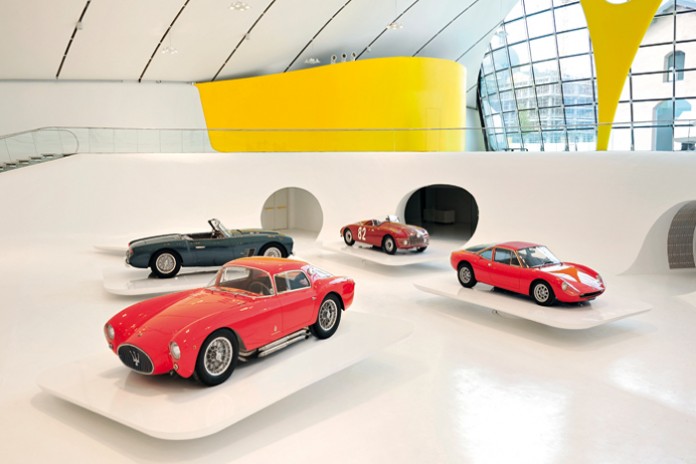 Alonside Porsche Museum in Stuttgart, BMW World in Munich, Walter P Chrysler Museum and the Henry Ford Museum, a new place of pilgrimage for motorsports fans has opened its doors. Legendary Enzo Ferrari, both a driver and engineer,has a new museum in Modena. Formerly Ferrari's house, the new Museo Casa Enzo Ferrari museum is something of a sister project to the
established Museo Ferrari at Maranello and is likely to attract motor racing fans from all over the world, reports AFP.
Museo Casa Enzo Ferrari is situated in a former industrial part of Modena and will pull in as many visitors as the Museo Ferrari,
which attracts hundreds of thousands of visitors every year.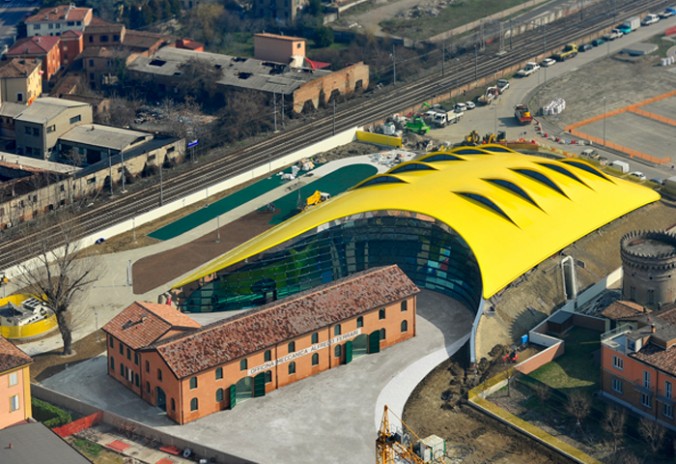 The museum complex extends on about 6.000 m2 and includes Enzo Ferrari's Birthplace and a futuristic automotive design gallery, painted in the yellow that Enzo Ferrari chose as the background for the Prancing horse on his famous logo.
The interior features a multimedia display of pictures, unpublished films and precious mementoes of Enzo Ferrari's life as a man,
driver and car-maker throughout the 20th century. The visitor embarks on an exciting, emotional journey, in the age of huge
challenges and the passion for speed, to discover the myth.
The exhibition layout is characterized by modular white furniture, housing objects, documents, photographs, screens, like the pages of a book where the life of the great constructor is unveiled.