Diane von Furstenberg gives Google Glass the style makeover it needs.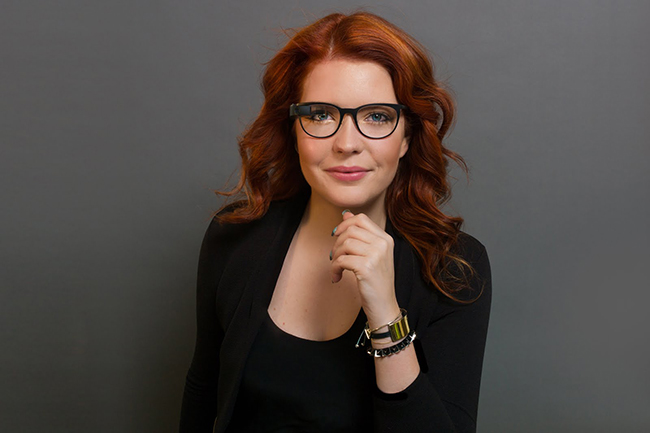 A new collection of Google Glasses allows your digital life to blend stylishly with your natural surroundings. Diane Von Fustenberg and Google have joined forces yet again on a chic eyewear collection that "combines the boldness and creativity of Glass Explorers with the confidence and independence of the DVF woman".
"I have always been fascinated by technology and as a brand, DVF embraces technology," says von Furstenberg. It is a very natural fit for us and we are delighted to be on the forefront with Glass," commented Diane von Furstenberg.
The new limited edition Diane von Furstenberg Google Glass collection is available through luxury fashion retailer Net-a-Porter. Net-a-Porter and Mr Porter are the first third-party retailer of the wearable tech product.
"Diane has always been on the cutting edge. We first collaborated with her in September 2012, when Diane and her models used Glass to share their view of her runway show. We knew we wanted to continue to work together and a DVF collection was a completely natural and thrilling next step for us," said Google's Isabelle Olsson in an interview for LipService.
"Glass is designed to make your life easier. It offers a new, unique way of interacting with technology without distracting from your life. And it's about being able to express your personal style at the same time. Diane really understood each of these goals and brought that vision to life. The Titanium Collection, which we released in January, is unisex, so I'm excited that we now have expressive women's styles," added Olsson.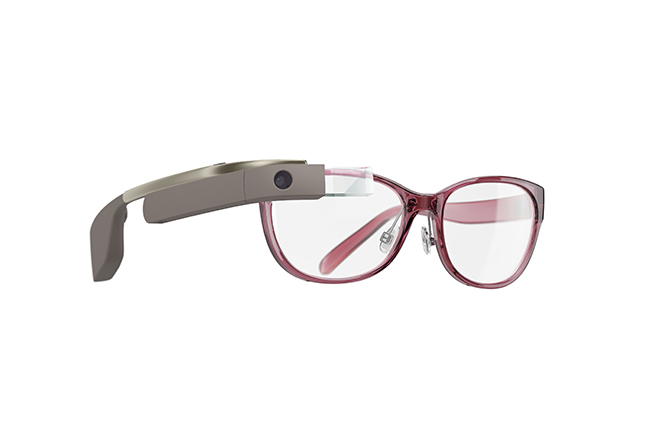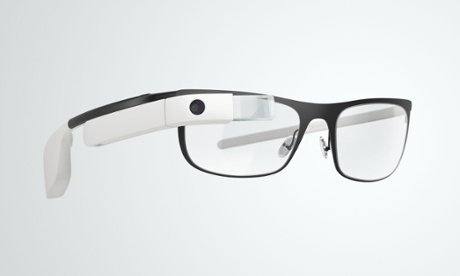 Launching June 23, these limited editions of Google's revolutionary smart eyewear designed by Diane von Furstenberg will allow explorers to discover a new way to see the world now.
For 2015, Google announced also a partnership with Luxottica eyewear group, the world's largest eyewear company, controlling over 80% of the world's major eyewear brands. Its best known brands are Ray-Ban, Persol and Oakley. Google Glass x Luxottica styles would not be available until 2015.