The new dream bike is 1199 Superleggera: l'essenza della leggerezza. The most exclusive and desirable Ducati ever made.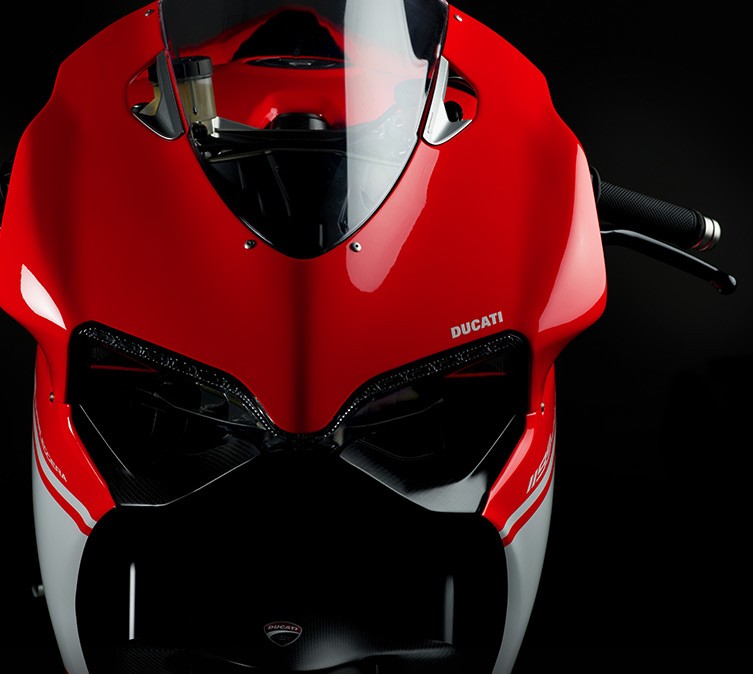 The Ducati 1199 Superleggera with record power-to-weight ratio is the main attraction on Ducati's stand at the 2013 Milan Motorcycle Show. The limited edition Ducati features 200hp Superquadro engine and 155kg magnesium chassis, making it
the highest power-to-weight ratio ever seen in a production motorcycle.
The name Superleggera (superlight) immediately conveys the new goal : this unreleased gem uses titanium, magnesium and carbon fiber to guarantee the best power/weight in the entire history of motorcycle manufacturing. With a power of over 200hp and a record weight of just 155kg, the 1199 Superleggera is the highest expression of the " Authentic Italian Performance".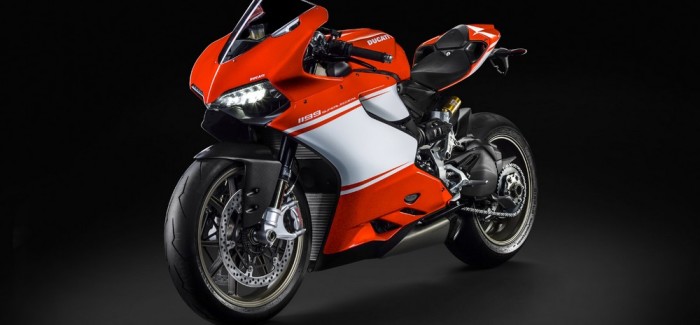 The 1199 Superleggera has been previewed in a dedicated website and accessible by invitation only. The success was beyond expectations and , to date, already 75% of the 500 exceptional bikes that will be produced, has already been sold at a price of 66.000 euros, announced Ducati.
Fashioned entirely in carbon fibre, the bodywork wraps tautly around the 1199 Superleggera's muscular interior and is finished in unmistakable Corse Red to announce the performance within.
The end result is simply the most impressive Ducati ever offered. Fully street-legal, it features ABS, mirrors, lights, and long standard maintenance intervals; while being as light as a full World Superbike and making comparable power.