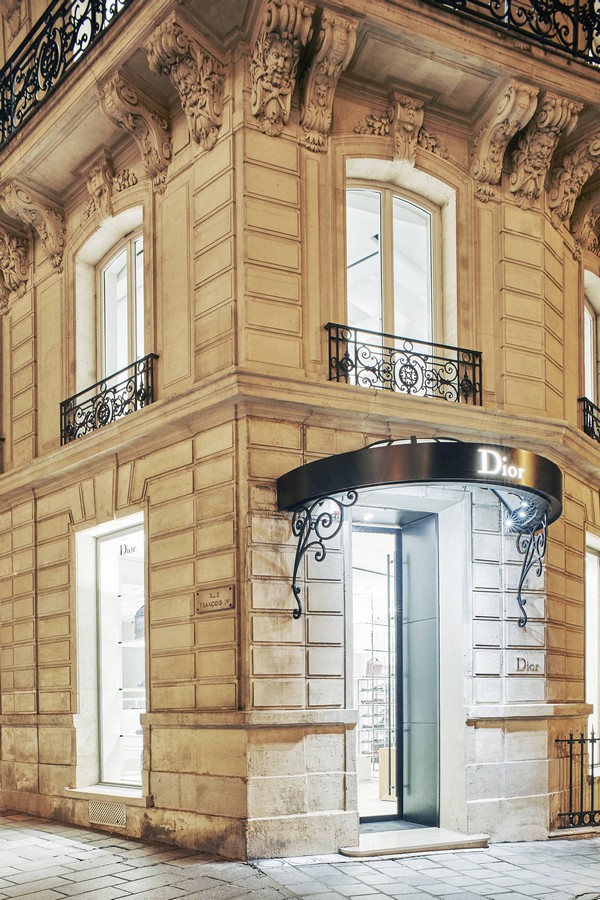 At 24 rue François 1er in Paris, the Dior House inaugurated its new Dior Homme boutique. The latest collections of  accessories, footwear and ready-to-wear designed by Kris Van Assche, the Creative Director of Dior Homme, are showcased in a new space situated just a few steps away from 30 Avenue Montaigne, Dior's historical home.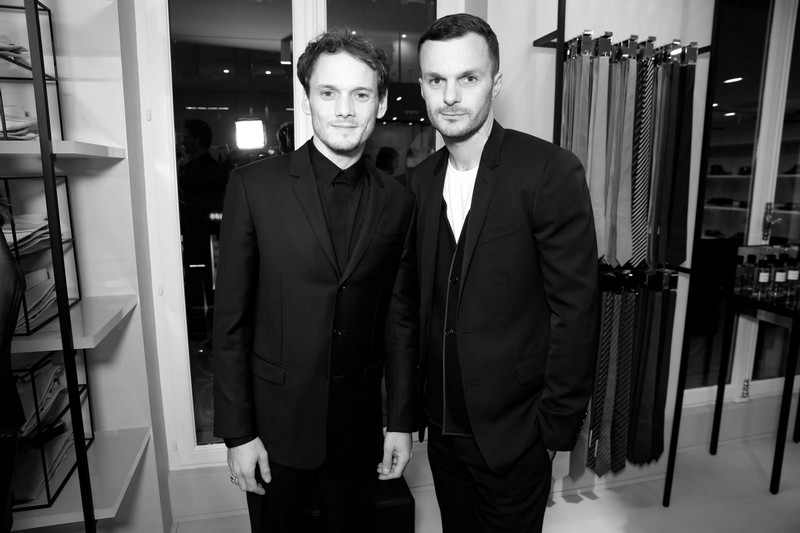 The new Dior Homme flagship welcomes customers to a streamlined, sunny space spread over two floors. Dior gray, black leather, wood and stainless steel are subtly mixed, echoing the elegant spirit of Kris Van Assche's collections. Dior's fans have an extensive choice of chic looks and less formal pieces from the ready to-wear, accessories and shoes designed by the Dior Homme Creative Director.
The natural light is reflected on the translucent white resin structures, creating an interplay of perspectives between interior and exterior.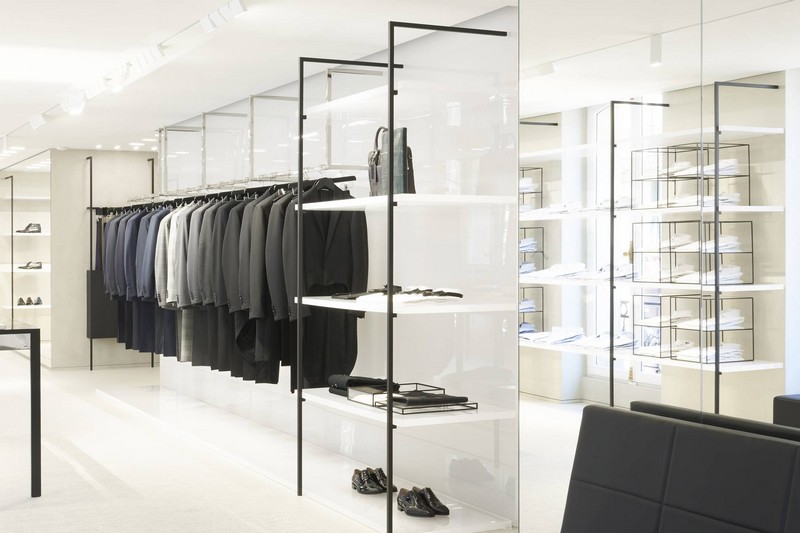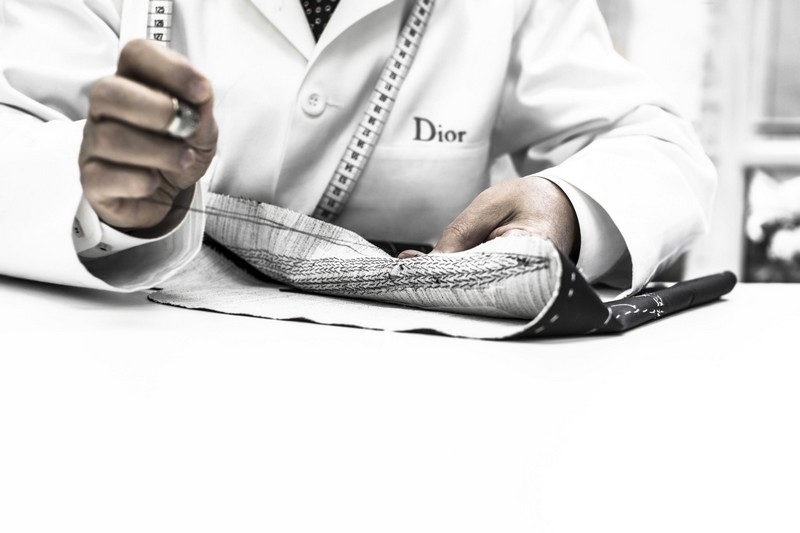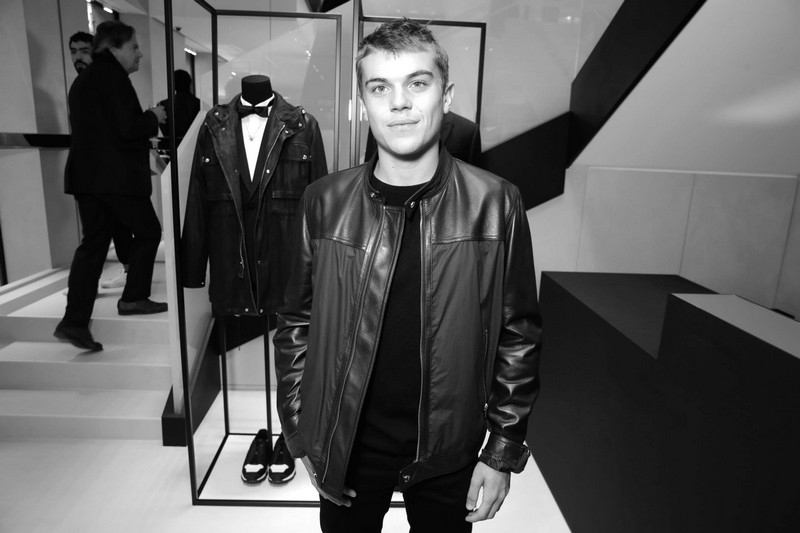 "To bring clients an exclusive experience, the store has an in-house Dior Tailleur atelier and offers a range of personalized services, including special orders and a demi-mesure (semi-bespoke) salon," announced LVMH luxury group, Dior's owner.
Anton Yelchin, Tian Jing, Pierre Niney and Aymeline Valade were just some of the names who turned out to accompany Kris Van Assche at the cocktail feting the opening of the new Parisian Dior Homme boutique.