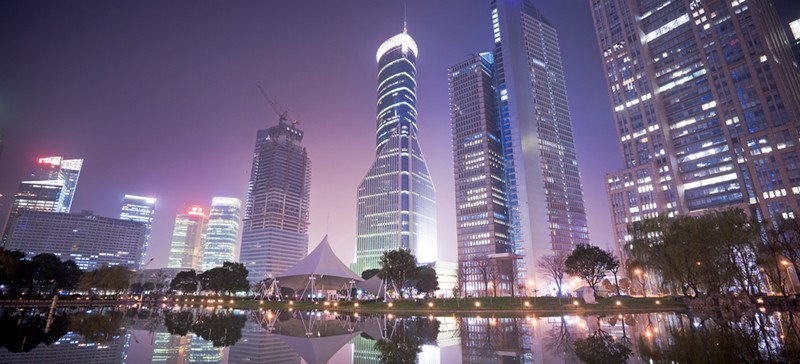 Mainland China's luxury spending continued its decline in 2015, however, emerging signs signal a reversal in 2016. Increased international tourism, and growing comfort and trust in some business-to-consumer (B2C) overseas websites among China's shoppers stimulated overseas purchases in 2015, according to Bain & Company's 2015 China Luxury Market Study. Bain & Company's 2015 study finds that luxury brands need flexible pricing, a strong digital strategy and greater focus on fashion to win with Chinese consumers at home.
China's overall luxury market dipped 2 percent to 113B RMB (renminbi, the official currency of the People's Republic of China) last year, driven by a decline in watches, men's wear and leather goods.
"We saw notable changes in where and how Chinese consumers acquired luxury goods last year. Buying overseas has been a trend for years, but destinations have changed, and Daigou is declining because of multiple and converging drivers from major industry players, including the government," said Bruno Lannes, a Bain partner based in Shanghai and author of the report. "Our research found that the industry is quickly adapting to these challenges in an effort to drive more luxury consumption at home through strategies such as global pricing and a greater focus on fashion."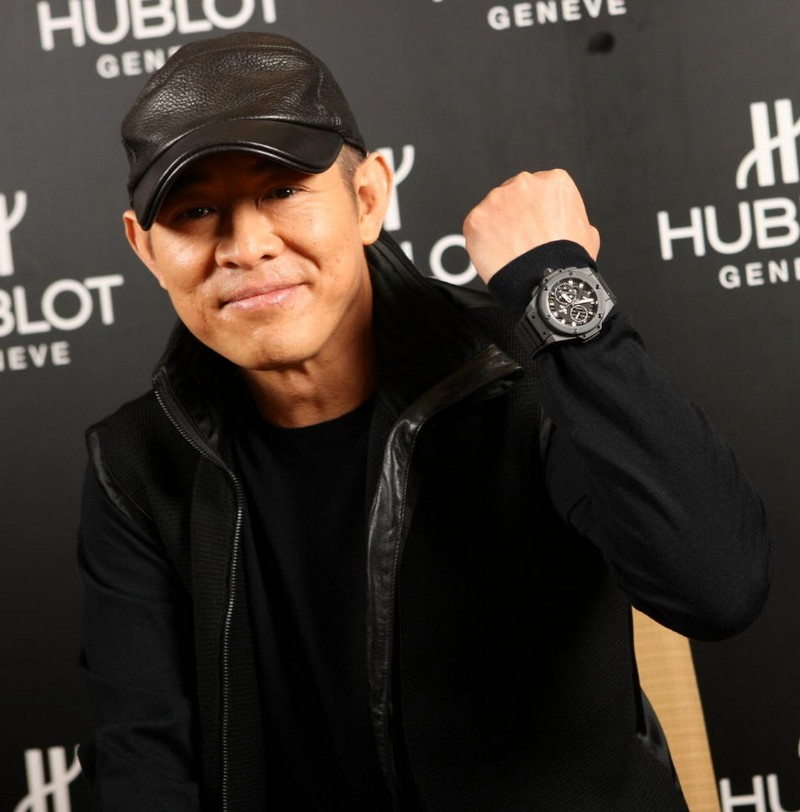 Bain's research, which included a survey of nearly 1,500 Chinese consumers, found a sizable shift in shoppers' geographic
preferences for luxury shopping in 2015. Overall, overseas luxury purchases grew 10 percent, with consumers flocking to Japan, where their spending increased more than 200 percent. South Korea, Europe and Australia were also popular shopping destinations, due to favorable exchange rates and competitive pricing on luxury goods in these markets. However, luxury spending of mainland Chinese in Hong Kong and Macau dropped by one-quarter.
"Despite persistent macro, economic and industry challenges in China, all hope is not lost for luxury brands," said Lannes. "There are plenty of growth opportunities for those with more exclusive and fashion collections, digital platform engagement and digital content creation, as well as with pricing that encourages Chinese consumers to spend locally."
As overseas travel among Chinese shoppers increased – up an estimated 32 percent from 2014 – consumer reliance on Daigou, or overseas personal shoppers who buy and send luxury goods to customers in China – contracted. The growing channel choice in 2014, Daigou decreased to an approximately 43B RMB market last year. Bain attributes the drop to several factors including price adjustments by key brands that reduced Daigou margins, government efforts to tighten control over imports, including Daigou, a weakened RMB, and an increased reliance on other purchase channels – notably cross-border and overseas websites, which accounted for 48B RMB of the 293B RMB luxury spend overseas. The report highlights the increasing popularity of cross-border and overseas websites as luxury shopping channels: nearly half of those surveyed said they purchased luxury goods via these sites last year.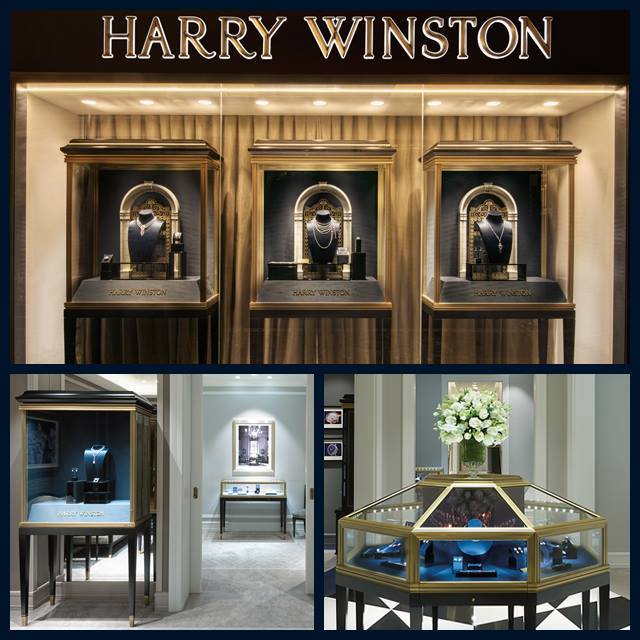 A corollary to the drop in domestic sales is a reduction of the store footprint by most brands, with a greater focus on fewer, larger and better located stores. Many brands realize that they need to regain their exclusive image, which has been somewhat blurred by over extension.
As in 2014, the research shows the greater importance of fashion and exclusive designs to win domestically. Brands with a strong fashion heritage and stronger emphasis on original design did well in 2015.
The survey reveals that nearly 80 percent of respondents said they normally get information on luxury brands from the internet or apps, and a full 60 percent identified social media channels Weibo and WeChat as their online source for information on luxury goods. As a result, brands spend, on average, 35 percent of their marketing budget on digital, and it is growing.
Bain & Company expects macro environment to remain similar while the rising middle class becomes more sophisticated and knowledgeable about luxury. Overseas channels will stabilize while daigou will decline. Global pricing by leading brands and government efforts to localize consumption will spur domestic growth. Global pricing, will likely spread further to other brands.