Casinos are the playgrounds of the rich, the stomping ground of the high rollers, and the domain of billionaires, tycoons, and impossibly wealthy magnates. It is because of this that they also tend to be some of the most luxurious, extravagant, and magnificently palatial premises on the face of the planet.

For those connoisseurs of peace and quiet amongst us, we have found an online equivalent of these opulent houses of fun. If you head over to a well-known and established online casino such as 888casino prepare to be amazed by the affluent and amazing adventures that await you. Many online casinos such as this one offer a great range of VIP services to offer to its clients red carpet treatment with features like invites to special events, ongoing rewards, special offers and promotions. But for those that want the real-life experience, join us as we take a small step inside the world of the rich and famous and look at the most opulent gambling halls on earth.

1. The Bellagio
This Las Vegas favourite covers a staggering 11600 sq ft and one of its main attractions is the world-famous Bellagio fountain outside which puts on an impressive display including water and lights at periodic times throughout the day. It is considered one of the most iconic sights in Las Vegas. Its guests include film stars, pop stars, politicians, and international superstars and it is named and modelled after the Lake Como town of Bellagio in Italy.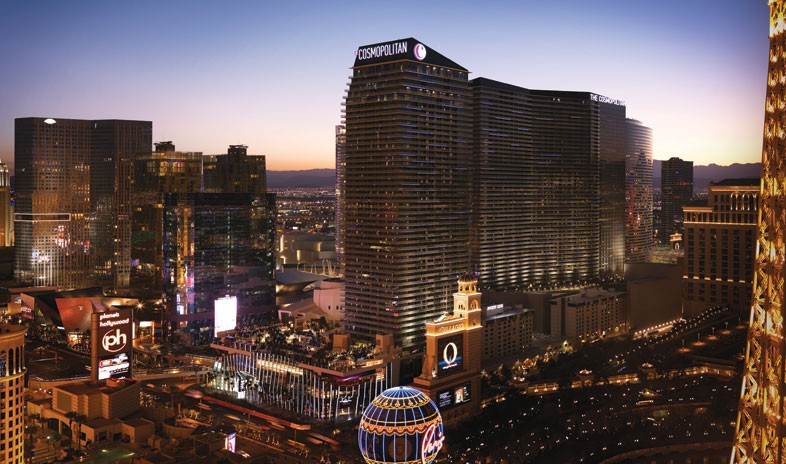 2. The Cosmopolitan, Las Vegas
This is one of the most famous casinos in the world. Also, situated in Las Vegas, Nevada, it boasts 2,99m rooms, a 115,000-square foot casino, a 40,000ft spa, a theatre, a mall, and a large business and meeting area facility. Voted "Best Hotel in the World" it has been featured in rock videos and award winning television series.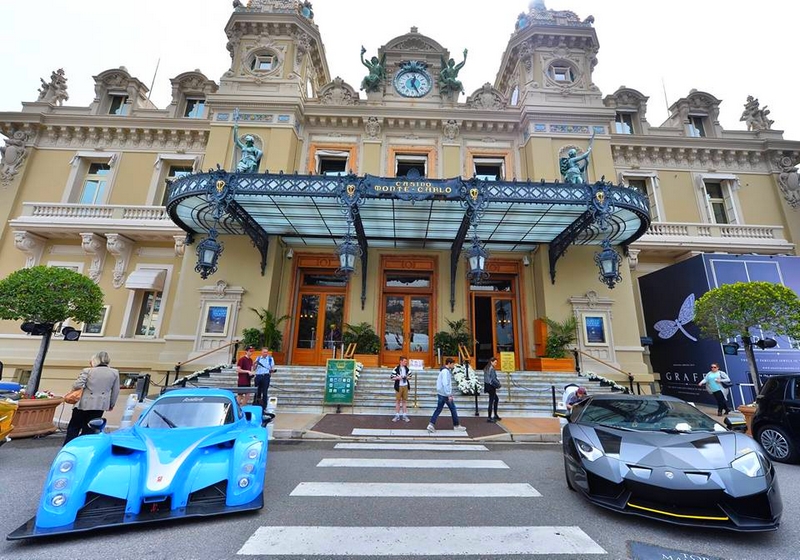 3. Monte Carlo Casino, Monaco
Monaco is one of the most glamorous and dazzling destinations on the planet and home to some of the world's most expensive superyachts, and of course, the Monaco Grand Prix. The Casino lives up to the standards of the rest of the country and it offers guests accommodation, spa facilities, restaurants, and lounges, as well as many different gaming options. Games on offer include roulette, stud poker, blackjack, craps, baccarat, video poker and slots. A fun fact for you- did you know that Monegasque citizens are not allowed in the gaming rooms? All identity documents are checked on entry and anyone with Monaco citizenship will be refused! The casino has also been the setting of several Bond movies including Never Say Never Again, GoldenEye, and Casino Royale.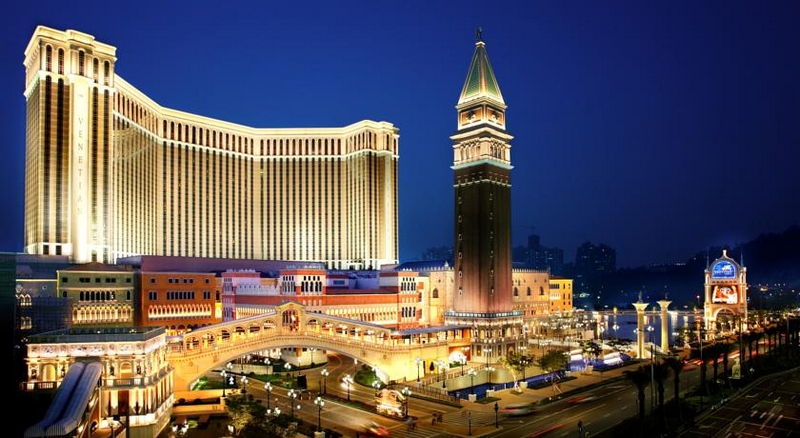 4. Venetian Macao
This luxury hotel and casino resort is situated in Macau and is closely modelled on The Venetian Las Vegas. It is proud to be the seventh largest building in the entire world (by means of floor area) and houses an impressive 3400 slot machines, 800 game tables, and has 3000 luxury suites for visiting guests. It also offers refreshments in the form of 28 different food and drink establishments and it is so, so vast, that guests often report getting lost!
Not your cup of tea?
Globetrotting and sampling the delights that these famed halls can offer is not for everyone though. Some of those among us prefer to dabble in the delights of the cards and wheels from the comfort of our own homes. By using online casinos, you can benefit from the VIP treatment wherever and whenever you are, and you can dream big when you play for jackpots that will match some of the world's most prolific prizes.