2luxury2 at Baselworld 2013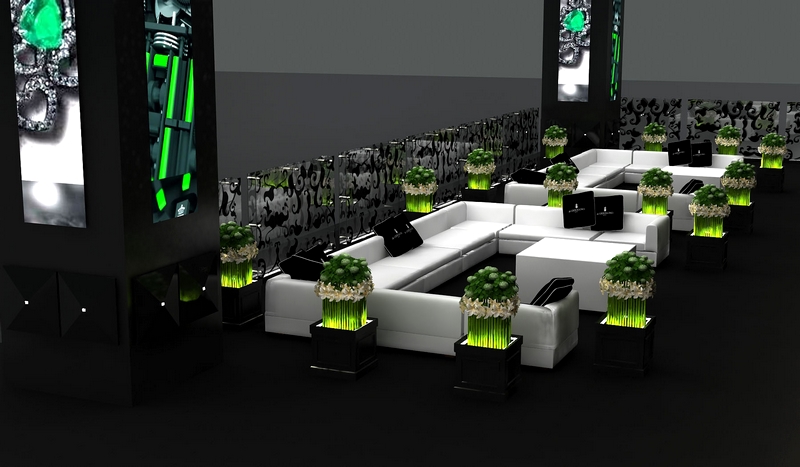 Gemstones have feelings. Their emotion is very visible in the abundance of luminous colour shades that they reflect and in the creative winding shapes in movement that they suggest. The symphony of jewellery orchestrated by de GRISOGONO give power. It is up to each woman to embrace it for her own personal seduction, says de GRISOGONO jewlery house helmed by Fawaz Gruosi, a tireless (re)creator of colours. Those we know, but more importantly those about which we still have no idea and which constantly reinvent the colour palette offered to us by nature in its stones and in its landscapes.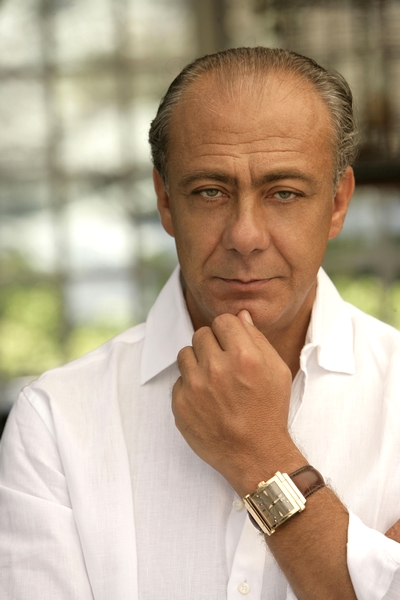 As de GRISOGONO explains, its jewelry is a thing of culture as well as of nature: inside is a mix of historyand centuries, the influences and the myths of the greatest civilisations.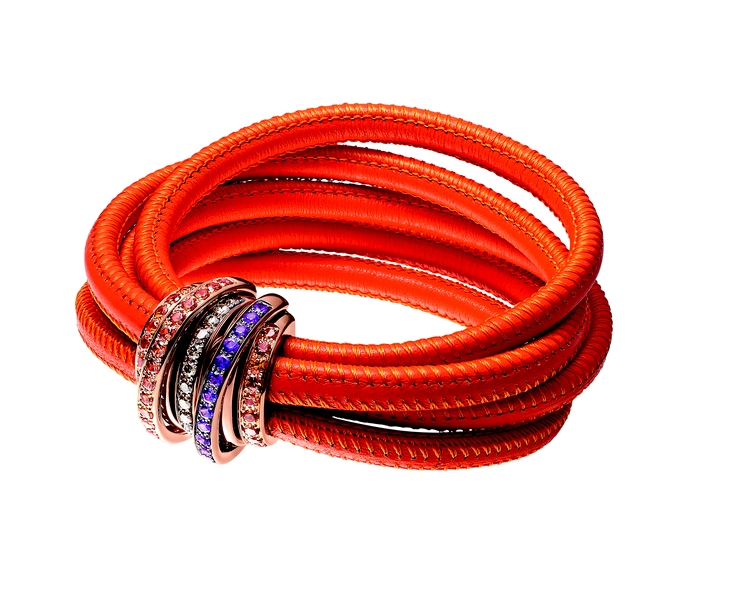 The Allegra bracelets wrap themselves around the wrist, in different colours, luxuriously or in great simplicity. The Sole Collection takes up this theme of the link to eternal renewal: its wave of gold always winds round itself like a spring, with a foam-like fringe of precious stones.
Black has always been the foundation for de GRISOGONO. In addition to the sparkle of the stones, the Mistero Collection enhances the radically black effect of their scratch-proof, almost unbreakable, nanoceramic surfaces. We should remember that ceramic is one of the fire arts, also born from the eyes of men and the dreams of women.
Every master jeweller at de GRISOGONO knows it: when the gemstones feel the love of the hand thatis crafting them; the precious stones free these sparkles in the jewellery pieces that are presented underthe collection Melody of Colours.
Tondo By Night watch collection has a new colour palette in hard shades and chromatic hyper-realism, between Lego bricks and Bauhaus rigour. The colours of the new Instrumentino Collection stylise life and make its light pastel. If the double arabesque of the hours on the dial create an open lock on time, in its mother-of-pearl pallor or its shadowy depths, the topping of gem stones reminds us of Byzantine mosaics and cabinets of curiosities belonging to the mineralogists of the past.