The most popular destination for 2013: Top 25 Travelers' Choice World Destinations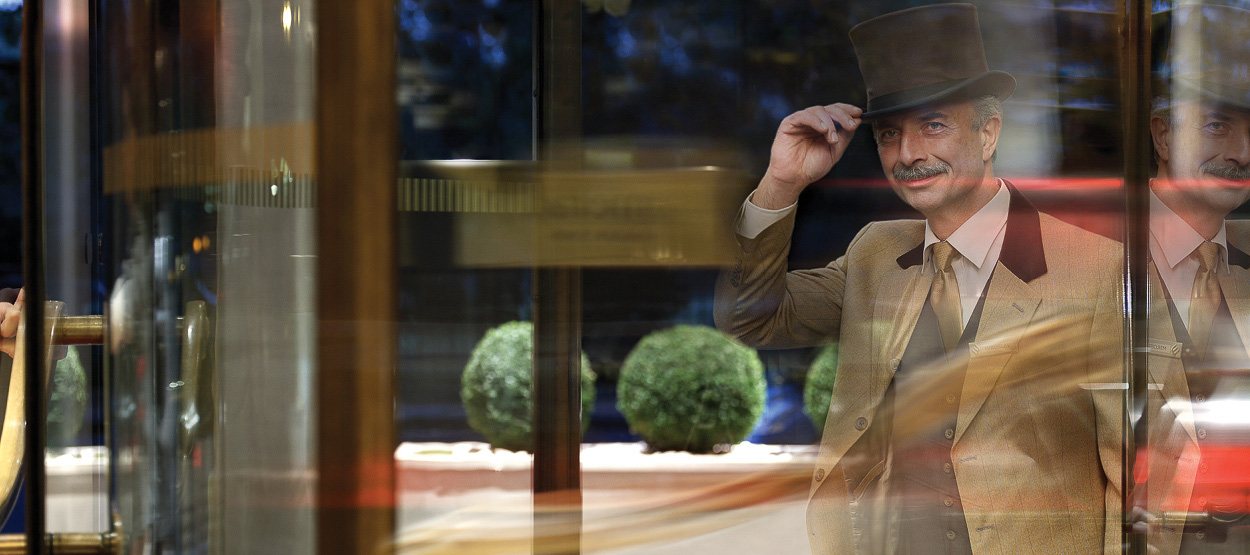 Paris, New York City, London, Rome, and Barcelona are the most highly rated and loved vacation spots this year, according to members of the largest online travel community in the world – TripAdvisors' Top 25 Travelers' Choice World Destinations awards. Prague and Cape Town are the biggest risers on the list. Venice, Bangkok, Tokyo, Rio de Janeiro, and St. Petersburg, Russia represent new entries for 2013.
The fifth annual awards recognizes 412 outstanding destinations in 38 markets across the globe, including lists for Africa, Asia, Australia, the Caribbean, Central America, China, Europe, India, Mexico, the Middle East, South America, the South Pacific, and the United States.
The Travelers' Choice Destinations awards honor top travel spots worldwide based on millions of valuable reviews and opinions from TripAdvisor travelers. Award winners were determined based on the popularity of destinations, taking into account travelers' favorites and most highly rated places.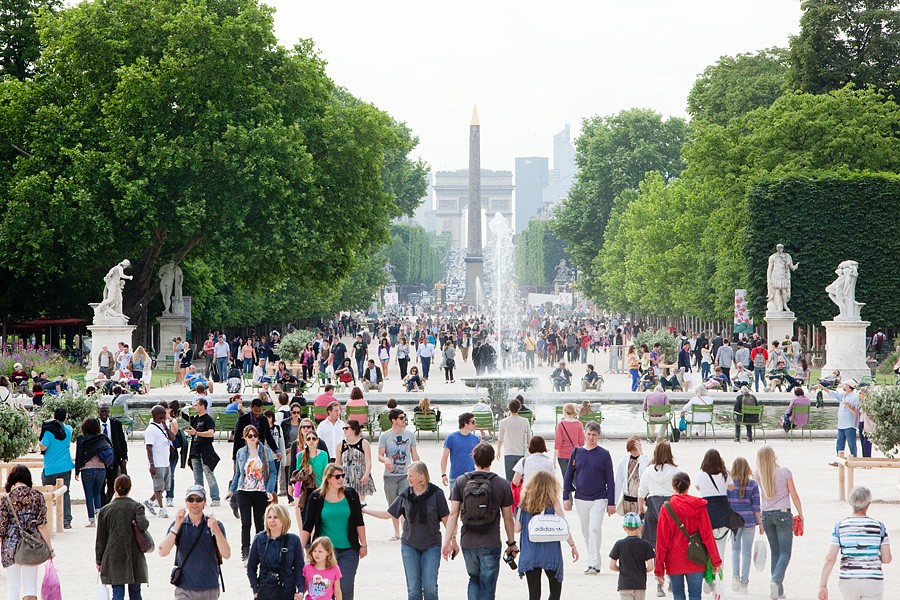 Cities ranked around the world:
1. Paris
2. New York City
3. London
4. Rome
5. Barcelona
6. Venice
7. San Francisco
8. Florence
9. Prague
10. Sydney
11. Berlin
12. Istanbul
13. Bangkok
14. Chicago
15. Tokyo
16. Cape Town
17. Rio de Janeiro
18. Buenos Aires
19. Marrakech
20. St. Petersburg
21. Beijing
22. Shanghai
23. Siem Reap
24. Chiang Mai
25. Queenstown, New Zealand.
Top 25 Travelers' Choice U.S. Destinations:
1. New York City, New York
2. San Francisco, California
3. Chicago, Illinois
4. Las Vegas, Nevada
5. Orlando, Florida
6. Washington, D.C.
7. Boston, Massachusetts
8. Los Angeles, California
9. Honolulu, Hawaii
10. New Orleans, Louisiana
11. Seattle, Washington
12. Miami, Florida (New)
13. Sedona, Arizona
14. Savannah, Georgia
15. Charleston, South Carolina
16. Napa, California
17. San Antonio, Texas
18. Lahaina, Hawaii
19. Portland, Oregon
20. Philadelphia, Pennsylvania
21. Myrtle Beach, South Carolina
22. Kailua-Kona, Hawaii
23. Palm Springs, California
24. Naples, Florida
25. Houston, Texas.