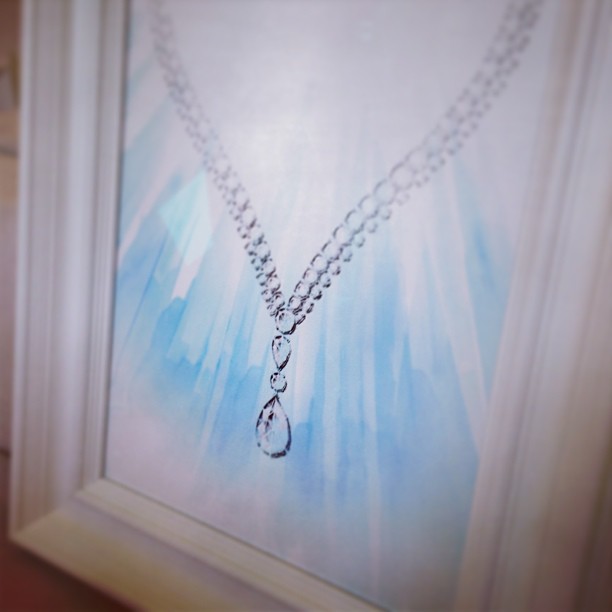 De Beers, the Jeweller of Light, unveiled its new High Jewellery Collection, "De Beers Phenomena" during Paris Couture Week. De Beers Phenomena is a contemporary take on classic high jewellery, inspired by the natural phenomena created by water. Each design echoes the power and grace of these wonders of nature.
A multi-sensory room at the Phenomena high jewellery event immersed the visitor into the wonders of water and introduces the inspiration behind each of DE Beers designs; from the incredible strength of a breaking wave to the impending flow of a glacier.
"We are delighted to showcase our new High Jewellery creations. Remaining true to our DNA, the unique designs draw on our 125 years of diamond expertise, bringing together a beautiful combination of diamond cuts and exquisite craftsmanship from the finest artisans to create 5 wondrous looks. The pieces can be customised to the individual preference of our clients and the collection will now tour our markets," said Francois Delage, CEO De Beers Diamond Jewellers.
De Beers seeks to express these Phenomena through the medium of sublime diamonds, each unique in their innate beauty, magnified by illuminating designs. The Phenomena High Jewellery Collection is composed of twenty pieces, across five sets: Stream, Frost, Glacier, Reef and Crest.