Ralph Lauren car collection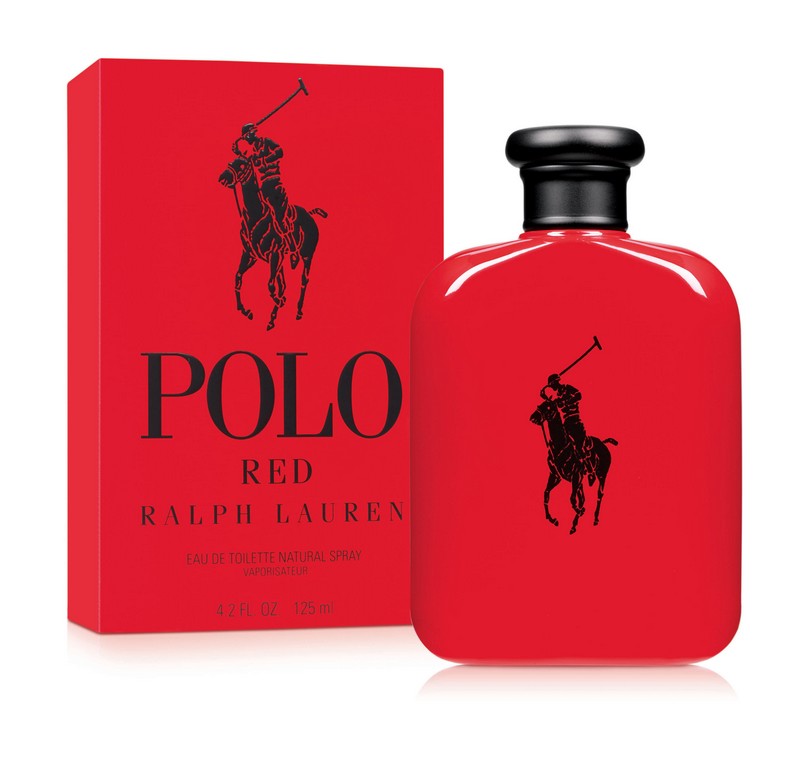 Ralph Lauren Car Collection, one of the world's most prestigious collections of exquisite cars, inspired Polo Red, a new fragrance from Ralph Lauren. The new scent brings seduction and a daring confidence, marking a new era for Polo fragrances. For the man with drive, POLO RED captures speed, seduction and adrenaline with base notes of red wood, amber, and coffee berry. Mid notes include red grapefruit, Italian cedrat, red cranberry, red saffron, lavandin, red sage.
The thrilling essence of POLO RED is captured in a heart-racing short film directed by Bruce Weber and starring Nacho Figueras. The action begins as a daring man launches a high-speed chase, his powerful car racing against a fast speedboat. His pulse is beating as the speed is turned up and the engine forcefully kicks into gear. The film's song, "Cut Me Some Slack," was recorded by Sound City Players and sets the tone for the thrilling ride.
The high-gloss, opaque bottle is mimicking the sleek curves of an automobile and featuring the iconic Polo pony logo.