James Beard Foundation adds e-books to awards next year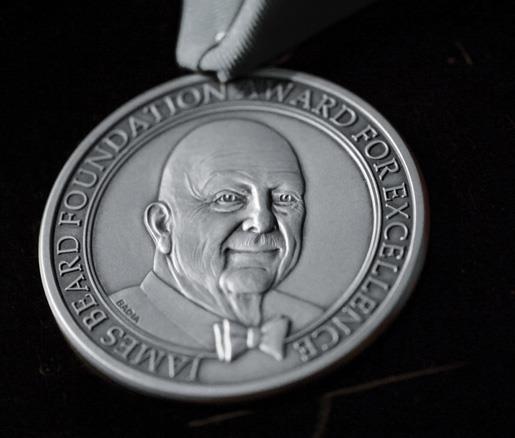 The New York-based famed James Beard Foundation Awards, also known as the Oscars of the US food world, will allow the entry of electronic books to its awards next year. The gastronomic foundation's committee recognizes that the e-book is now an incredibly viable format for important food writing and should be allowed consideration in the awards. The sales of e-books are climbing at a rate much faster than that for traditional books.
"Electronic publishing is developing rapidly and it's bound to attract creative, thoughtful writers and publishers," said Matt Sartwell, Head of the Book Committee. "We want to hear from them in the same way that we've been hearing from the best authors of printed books over the last three decades."
"The James Beard Book Awards are designed to recognize excellence, and we'll be looking for it regardless of whether it comes on paper or on a screen," stated Sartwell. Electronic books will be accepted in any format which can be viewed using freely available software which operates in all commonly used operating systems.
Additional changes to the 2013 James Beard Foundation Awards include an evolution of the Restaurant Design category, which will now recognize the two different scales of restaurant design and character.
"The Restaurant Design Award acknowledges the growing importance of good design in all types of dining establishments," said Brooke Hodge, New York Times Design Writer and Chair of the James Beard Foundation's.
The James Beard Foundation Awards winners will be announced next May 3 and 6.