Counterfeit Hermes ring revealed to be run by Hermes staff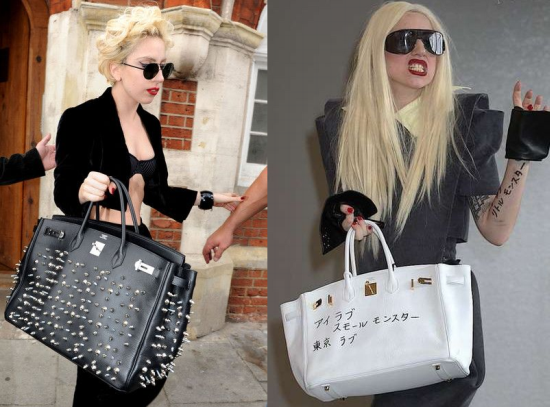 The iconic Birkin bag and silk scarves made Hermès house a popular brand name for counterfeiters. Even two of the company' own employees were involved in a racket. After a year of surveillance the people responsible for peddling imitation bags have been dismissed, but several others who remain working for Hermes are suspected to be involved.
The fake bags distribution ring is thought to be able to generate $22million through one branch alone.
'Eighty percent of objects sold on the Internet under the Hermès name are fakes,' he fumed. 'It's an absolute disgrace,' said Hermès CEO Patrick Thomas who is hoping that internet providers, search engines and social media sites to pay for facilitating the sale of fake goods.
According to the French National Anti-Counterfeiting Committee, cited by dailymail, Hermès is not the only victim of such a racket which costs France $7.5billion in lost revenue annually.