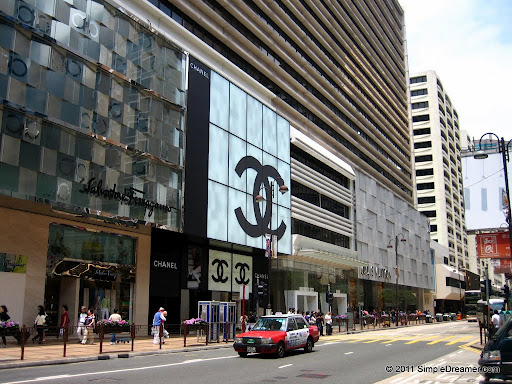 The 2012 Hurun Rich List, the annual ranking of the 1000 richest individuals in China, reveals that China's rich are getting poorer and the no. of billionaires is down after six years of growth.
In a year when the Shanghai Stock Exchange fell 23%, 469 of the Hurun Top 1000 saw their wealth shrink, 291 saw their wealth grow, 114 stayed the same and there were 150 new faces and .37 individuals saw their wealth shrink by over 50%.
There were 251 dollar billionaires in China ranked this year, down 20 on last year, but still hugely up on as little as six years ago when there were only 15 billionaires, says the Hurun Rich List 2012.
"Although this year has seen some significant wealth bloodletting, it is worth remembering that these entrepreneurs are still up 40% on two years ago and almost ten times ten years ago," commented Rupert Hoogewerf, Hurun Report Chairman and Chief Researcher.
Property loses top spot as source of wealth for first time since records began in 1999, when half the Rich List had property as their main source of wealth. Manufacturing takes over with 20.7% of the individuals on the Rich List. Individuals counting investments as one of their main industries have seen the sharpest rise to 8.6% of the list.
'Drinks King' Zong Qinghou, 67, of the Wahaha Group tops the Hurun Rich List 2012 with a personal fortune of US$12.6 billion, based on his 80% holding of soft drinks brand Wahaha, which last year reported net profits of over US$1bn.
China today has 2.7 million dollar millionaires, 1.02 million individuals with personal wealth of 10 million Yuan or more (GBP 980,000/ EUR 1.2 million/ USD 1.5 million), and 63,500 individuals with personal wealth of 100 million Yuan or more (GBP 9.8 million/ EUR 12 million/ USD 15 million), according to the Hurun Wealth Report 2012 released in August 2012.