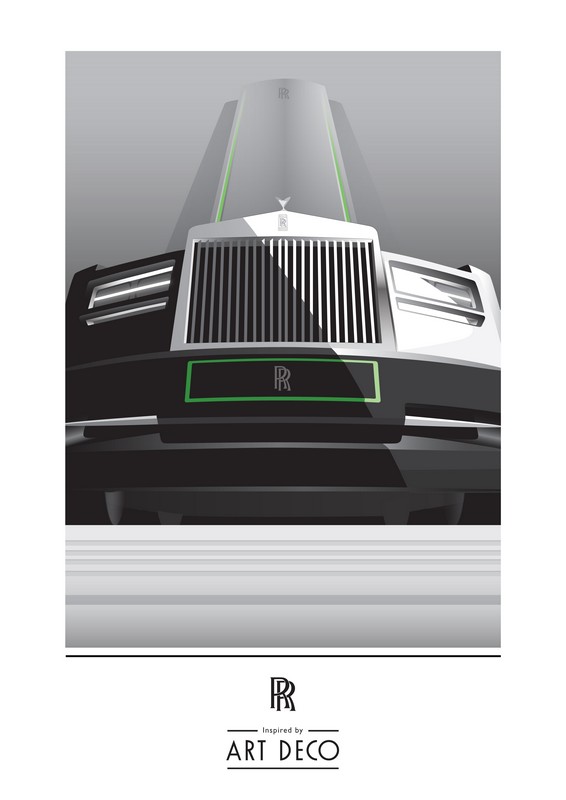 With the occasion of 2012 Paris Auto Show, Rolls-Royce luxury car manufacturer launches a special collection of Art Deco-inspired cars.
Three posters referencing the style that defined one of the world's most glamorous and exciting design movements have also been created by the Rolls-Royce design team.
In September, Rolls-Royce hosted the grand reopening of the sole Rolls-Royce showroom in Monaco. The Monegasque dealer and the British manufacturer of super luxury automobiles celebrated the occasion with a prestigious event that attracted the 'Crème-de-la-crème' at the Côte d´Azur, including prominent members of the business community and officials.
The new showroom is located at the fashionable Avenue Princesse Grace near the coast of the Mediterranean. The 300 square metre facility provides space for displaying three Rolls-Royce cars and a configuration lounge which includes colour and trim samples from the Home of Rolls-Royce at Goodwood.
Also this month, Rolls-Royce Motor Cars opened a new showroom in Palmyra, NJ and announced further expansion plans in Japan and Thailand.