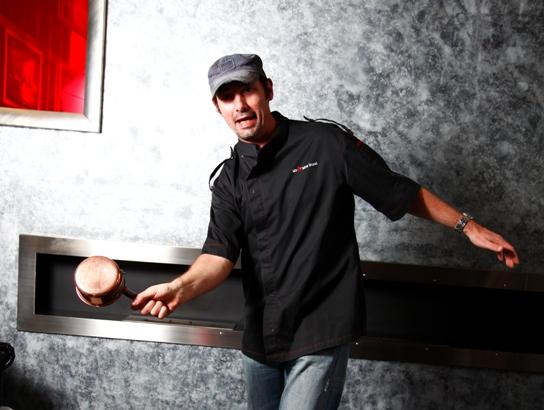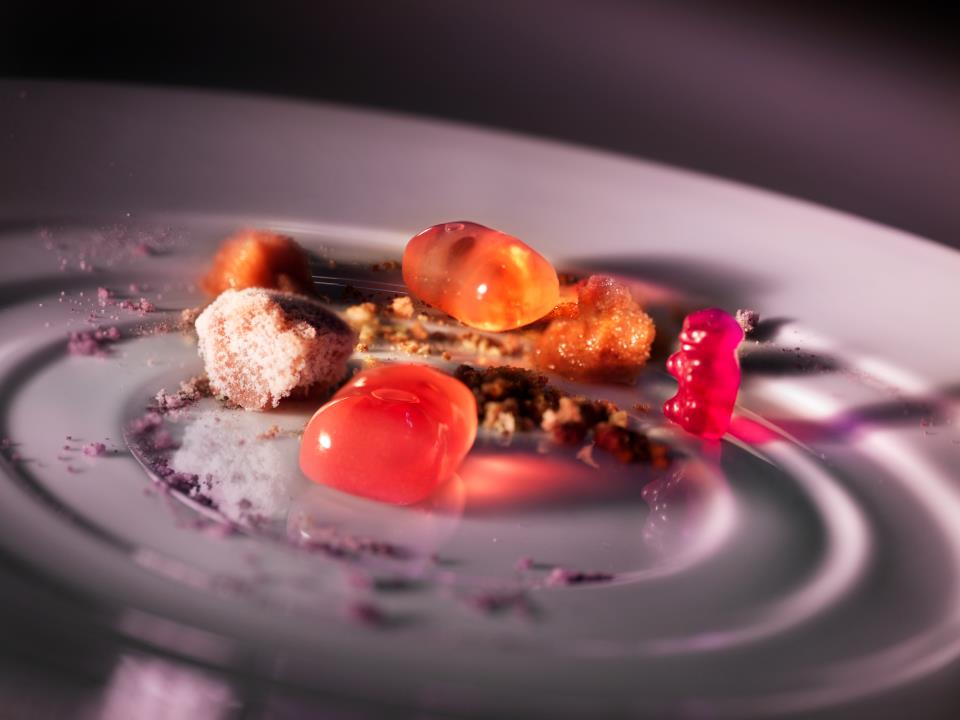 The Asian edition of World's 50 Best Restaurant Awards has named Chef Paul Pairet the inaugural recipient of Asia's 50 Best Restaurants' Lifetime Achievement Awards.
Organised by Restaurant magazine, World's 50 Best Restaurants list is an annual snapshot of the opinions and experiences of over 800 international restaurant industry experts. What constitutes "best" is left to the judgment of these trusted and well-travelled gourmets.
The former recipients of the Lifetime Achievement Award at the World's 50 Best Restaurants were US chef Thomas Keller and Juan Mari Arzak, the first Spanish chef to be awarded three Michelin stars for his restaurant Arzak.
The French-born chef opened Ultraviolet by Paul Pairet in Shanghai just six months ago, backed by VOL Group, with whom he already operates the wildly successful Mr & Mrs Bund haute bistro in the same Chinese city. Pairet insists that the food itself takes centre stage in the performance and that the hi-tech, multi-sensory stimulants are there to support and enhance his dishes. Random menu highlights include frozen apple wasabi, truffle-engloved lamb, Balinese cucumber lollipops and Gummi bears with cola rocks.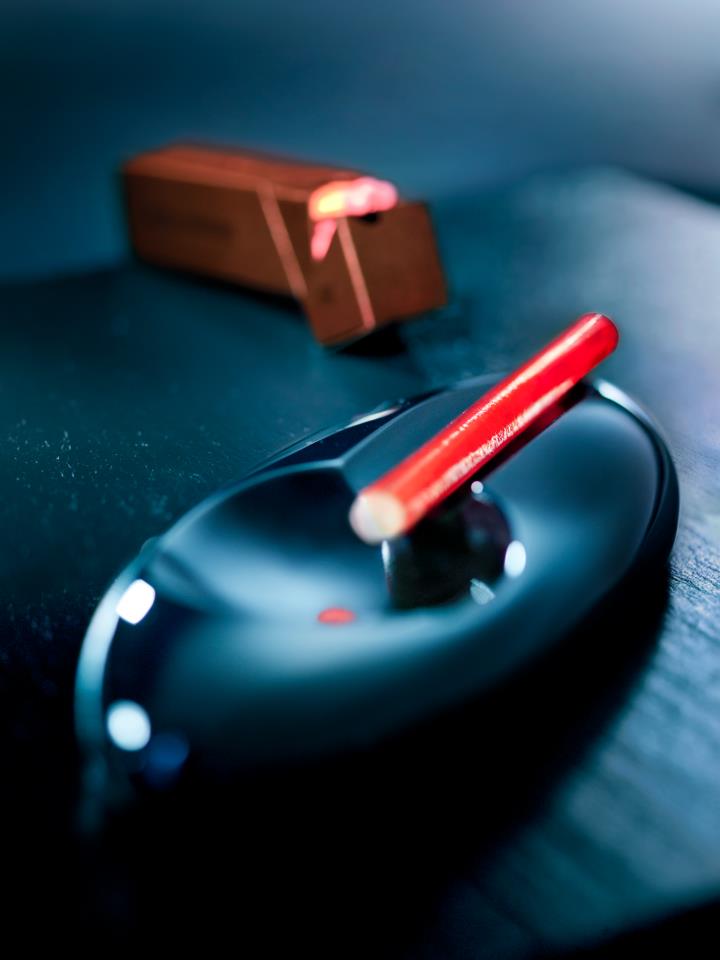 The dishes' conception is frequently playful and witty, their presentation theatrical in the extreme. For example, a dish called Foie Gras – Can't Quit comprises a goose liver pate in cigarette form, presented on an ashtray with cabbage 'ash'. Encapsulated Bouillabaisse is a single explosive mouthful of intense Mediterranean flavour consumed to the tune of the Marseillaise, while a cuttlefish dish is carved solemnly at the table with the room seemingly submerged beneath the tropical ocean.
Alongside the announcement of Asia's 50 Best Restaurants in February, Asia's top chefs will present a series of Chef Workshops and Forums. Industry leaders including David Thompson, Alvin Leung, Seiji Yamamoto, David Chang and Andre Chiang will discuss indigenous Asian cuisine and ingredients; their history, traditions and interpretation in the modern kitchen. They will explore key ideas, skills, techniques and expertise while setting the stage for discussion and debate amongst attending chefs.
See the workshop and Forum programme