CHANEL Coco Noir celebrates Venice nights.
Noir, the enigmatic fragrance sealed with sensuality and romantism.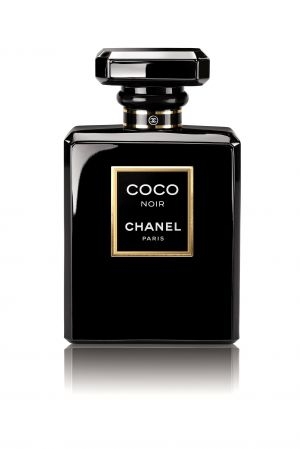 A city dear to designer Gabrielle Chanel was chosen to represent a new enigmatic Chanel fragrance developed by French perfumer , the head of Parfums Chanel from 1978 to the present.
Inspired by Coco (1984) and Coco Mademoiselle (2001), CHANEL Coco Noir scent is conjuring up the magic of a night in Venice, when not to crowdy…
The black is seen as the beginning of a mystery, radical and utterly fascinating. Translated in a perfume language, the new Chanel fragrance, which will be available August 17, features top notes of grapefruit and bergamot, middle notes of rose, jasmine, narcissus and geranium leaves, and base notes of tonka beans from Brazil and Venezuela, patchouli from Indonesia, sandalwood, vanilla and incense.
A 50 ml bottle will retail for ˆ92 and the 100 ml bottle will cost ˆ132. The ambassador of the new mysterious fragrance is yet to be announced.
Jacques Polge's creations at Chanel included: Antaeus (1981), Coco (1984),Egoiste (1990, Originally launched as a limited edition scent under the name "Bois Noir"' in 1987, relauched under the present name), Allure (1996), Coco Mademoiselle (2001), Chance (2002), Bleu De Chanel (2010).