Cha Ling is infusing beauty with the spirit of tea.  A new luxury skingcare brand celebrates the beauty of ancient pu'er tea cosmetics.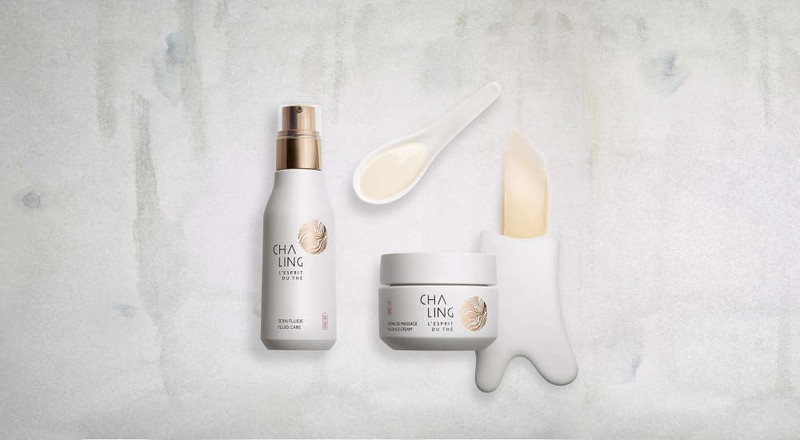 Traditional Chinese medicine has vaunted the benefits of Pu'Er tea for over 5,000 years, making it one of the most sought-after teas in the world. Harvested from tea plant forests that are thousands of years old, Pu'Er tea improves with time.
Exceptional Pu'er tea from China's Yunnan province is the star of the new brand launched from scratch by LVMH luxury giant. The sustainable and environmentally-responsible grown tea is transformed by the new luxury beauty brand into a range of precious skincare products.
All Cha Ling products – from Cleansing Powder and Spring Mask to Steam Tablet – are infused with Pu'Er tea. Packaging uses minimal materials, including reducing the weight of glass, and is rechargeable whenever possible.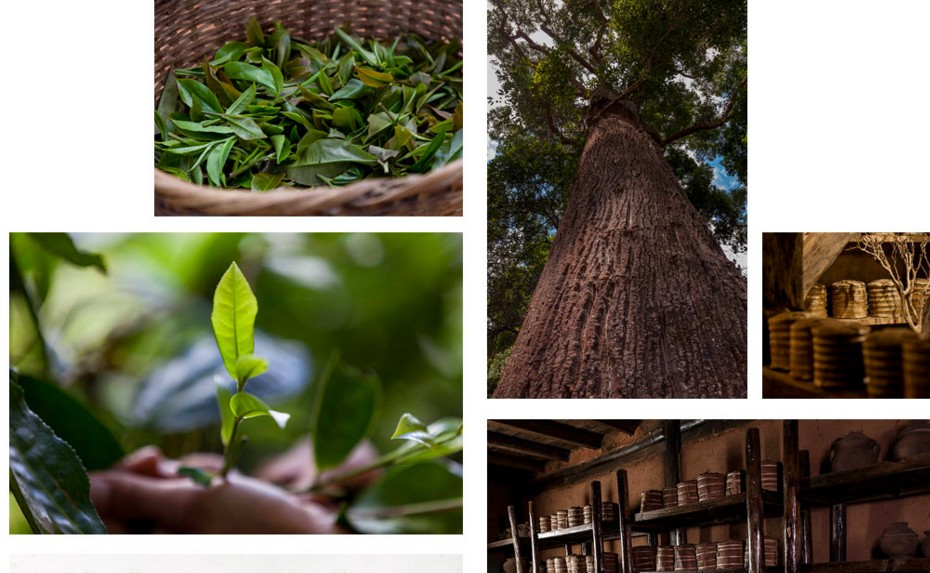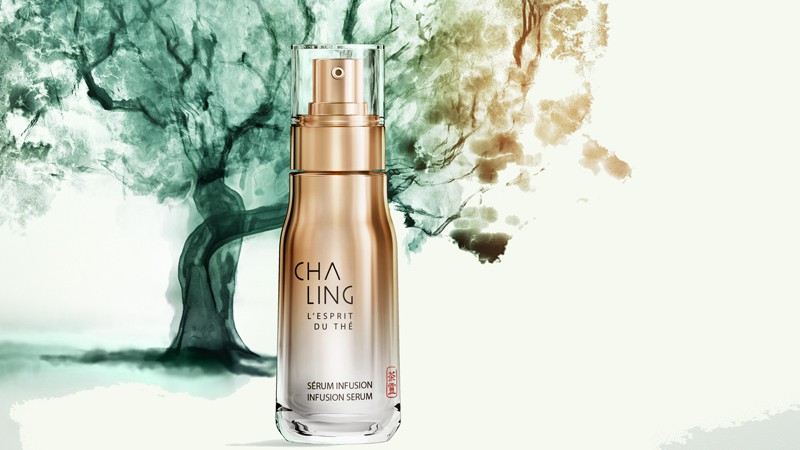 By proposing a traditional massage technique and meditation program called "Enjoy Mindful Beauty", Cha Ling offers an entirely new approach to beauty and well-being. The range of over 40 products includes a perfume, a candle, teapots, and a selection of the best Pu'Er teas, a tribute to an authentic Chinese art de vivre.
According to LVMH, Cha Ling springs from two meetings, that between Laurent Boillot, Chairman and CEO of Guerlain, and the meeting of a German biologist and his Chinese wife, environmental champions engaged in protecting a region known as the "green lung" of China. To preserve the extraordinary ecosystem of the region that produces Pu'Er tea, Laurent Boillot imagined the creation of a Sino-French cosmetics house where ethics and aesthetics, luxury and sustainable development become one.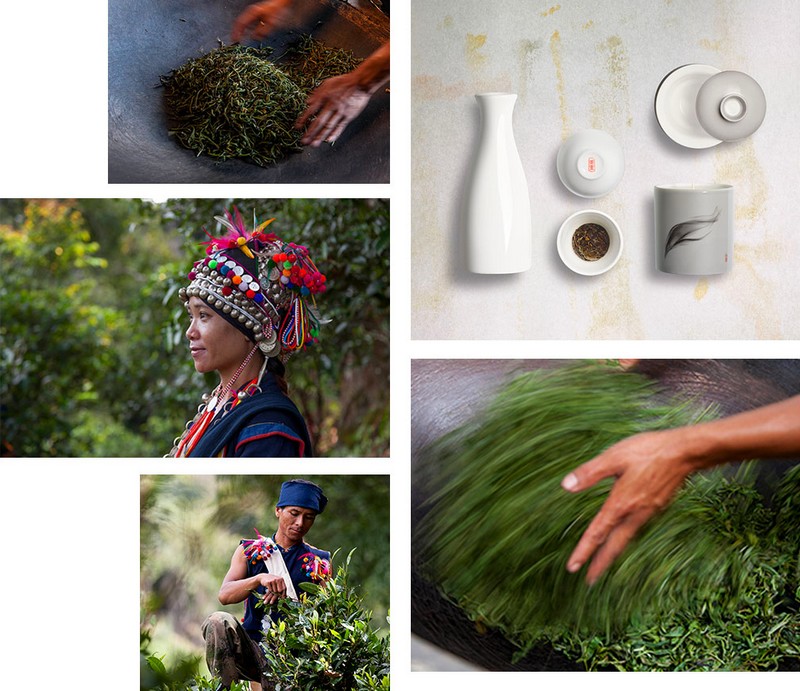 Sustainable supply contracts ensure a regular income for families and strict specifications guarantee the origin and traceability of ingredients. Crops are grown without pesticides or fertilizer, and the brand is committed to organic certification for raw materials. What's more, a tea garden has been created, based on a reforestation model developed by the German biologist.