Fendi to protect its Italian heritage through Massoli Academy.
The commitment to transmission is essential for a true luxury house.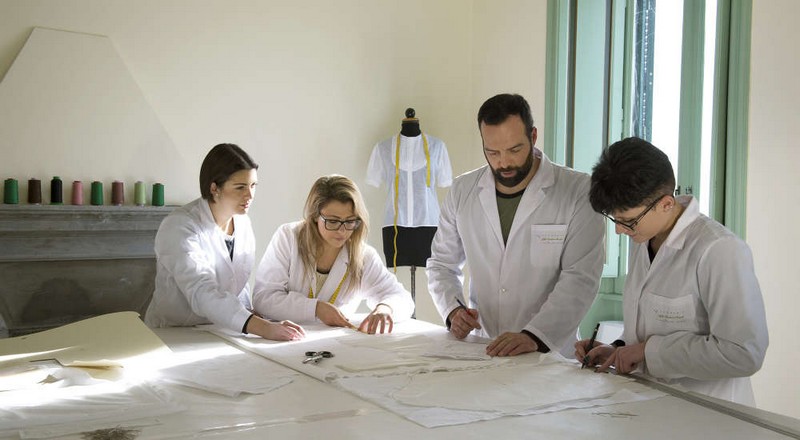 Sartoria Massoli, a renowned Italian couture workshop, joined forces with its long-term partner Fendi to inaugurate the Massoli Academy, the place to train tomorrow's artisans. Working closely since 1982 on the tailoring segment, Fendi and Massoli are now embarking in a new educational project designed to "transmit unique dressmaking savoir-faire to new generations of artisans and preserve the prestige of "Made in Italy" craftsmanship."
Academia Massoli is named after Maria Antonietta Massoli, the founder, in 1953, of the eponymous clothing company in Casperia, in the Lazio region of Italy. The Academy is now supervised by Antonietta Massoli's daughter, the passionate Maria Grazia Cimini.
The Academy Massoli trains talented young artisans in the traditional skills and meticulous precision required for haute couture creations.
"As an Italian house that deeply believes in "Made in Italy" and produces all its collections here, we feel a profound obligation to protect our heritage and our exceptional savoir-faire and pass it on to new generations," explained Pietro Beccari, President and CEO of Fendi.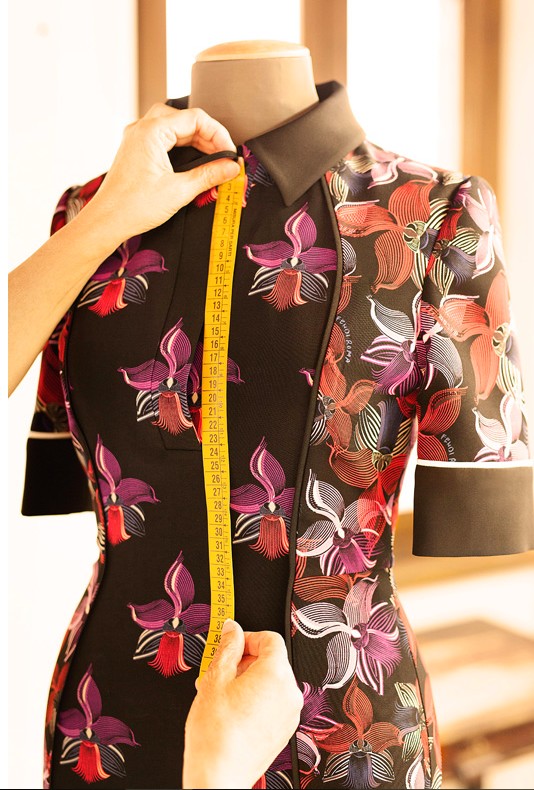 The comprehensive program of the Massoli Academy spans theoretical and practical subjects, enabling first 18 young talents with a passion for couture to become experts in every aspect of couture, from specific dressmaking techniques and creation of prototypes from designs to fabric cutting, plus courses on the history of fashion, marketing and management. Workshops and seminars take place at Fendi and the students will complete their training with a six- month internship at the LVMH-owned luxury Italian fashion powerhouse.
"We have a common goal," explained Maria Grazia Cimini and CEO of Fendi."To train a new generation of artisans, who are worthy of the Sartoria Massoli tradition and who are able to learn and then, in turn, pass on the values of the hand-made tradition, of working with precision, of manual skills and creativity, as only true artisans, especially Italian ones, are able to do."
"There is a great deal of curiosity in these young people, and they are the first to understand that an artisan today, just like a stylist, must have a training that encompasses all aspects of the diversified textile-fashion system of Italy, including the economic ones," added Maria Grazia Cimini.