Cartier Panthère. The Book. Silently stalking its way through Cartier iconography for a century, the Panther is the proud leader of the pack of precious animals that make up the famous Cartier menagerie.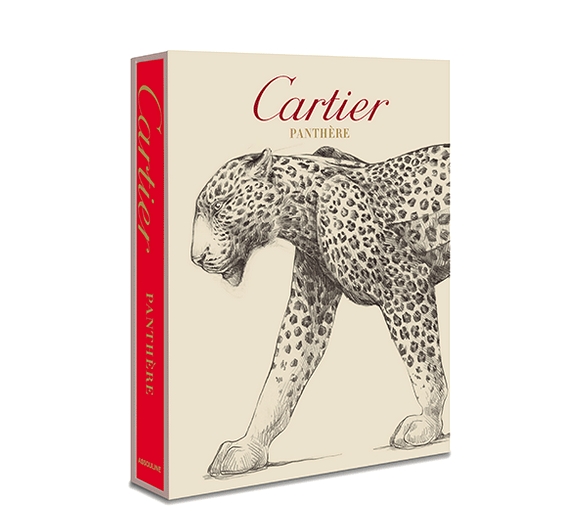 The iconic feline of the "Cartier" menagerie has a chic book. This Spring is bringing Cartier's fans the "Cartier Panthère" book published by high-end publisher Assouline, the creator of "the most sophisticated books in the world."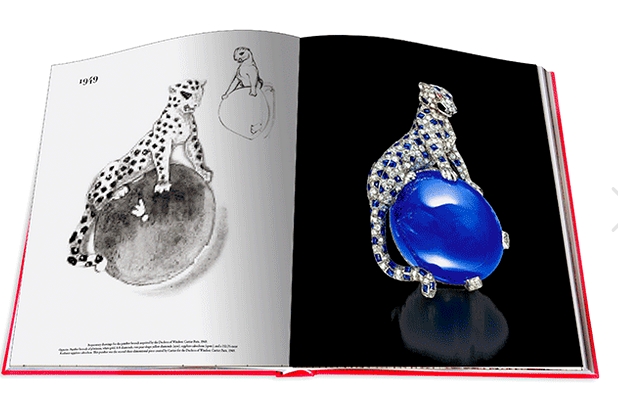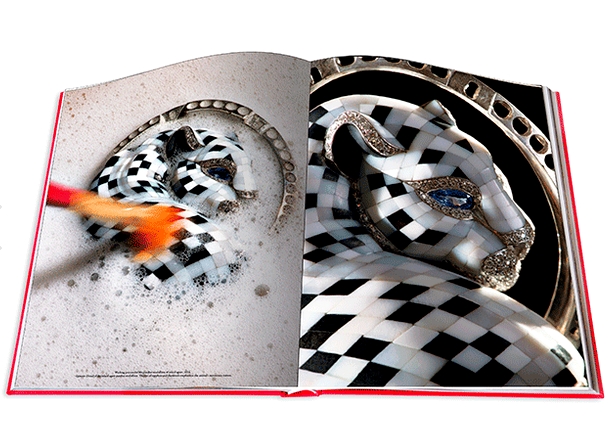 A truly wild animal, the Panther is more than a mere symbol for Cartier. It is a timeless icon that is both predatory and elegant, restrained yet always ready to pounce. Roaming free with emerald eyes, onyx muzzle and diamond-set coat, the creations from the Panther Collection make their mark on the world of jewelry.
"Cartier Panthère" (300 pages | 150 illustrations | Hardcover in a luxury slipcase) illustrates the panther throughout art history and popular culture, chronicles the creative evolution and technical expertise behind Cartier's exquisite Panther jewelry, and recounts anecdotes of legendary Cartier personalities and patrons from Jeanne Toussaint and Daisy Fellowes to María Félix and the Duchess of Windsor.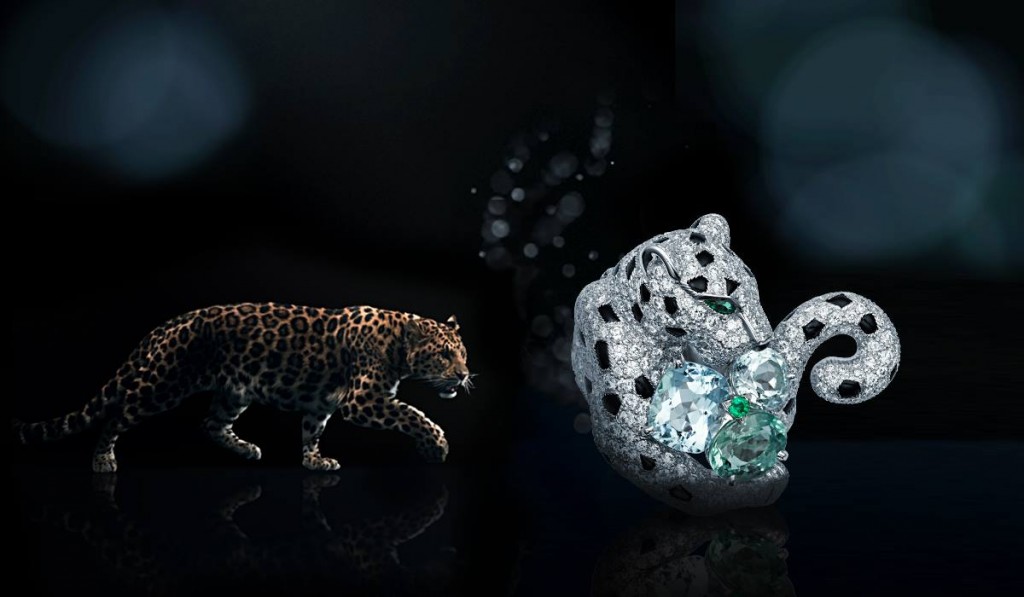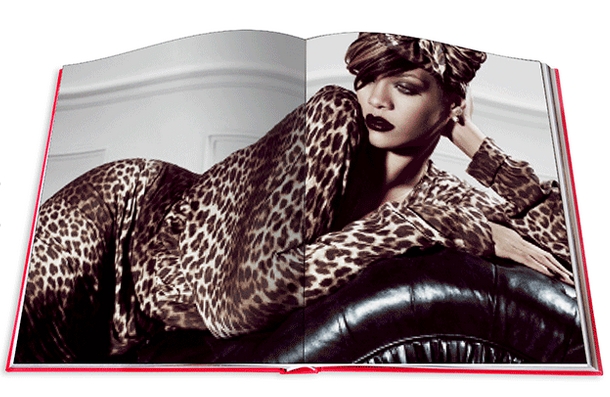 Featuring stunning imagery, including rarely seen preparatory drawings from the Cartier archives and the most recent haute joaillerie creations unveiled at the 2014 Biennale des Antiquaires in Paris, this beautiful volume by Art historian and archaeologist Bérénice Geoffroy-Schneiter, Jewelry historian Vivienne Becker, Fashion editor André Leon Talley, and jewelry expert Joanna Hardy is the definitive collection of 100 years of Cartier Panther jewels.