Bugaboo Van Gogh Bee 3 Push Chair Anniversary Edition.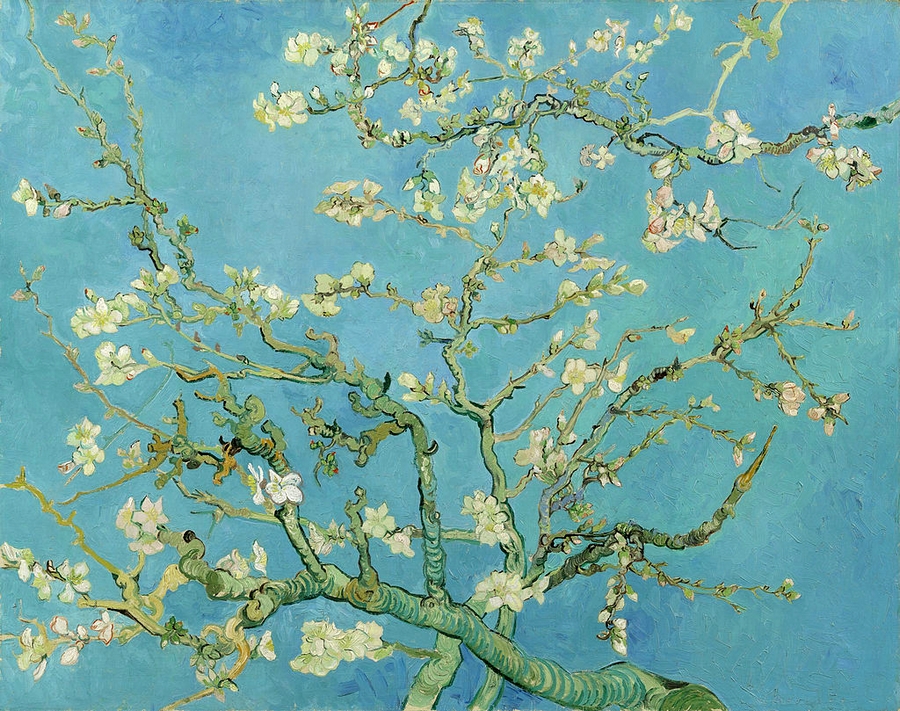 On 29 July, 2015 it will be exactly 125 years since major Post-Impressionist painter Vincent van Gogh (1853- 1890) died. Throughout the year, various European towns are organising unique exhibitions and cultural events linked by the theme of '125 Years of Inspiration'.
Flowering trees were special to the Dutch artist. Van Gogh's Almond Blossom painted in 1890 was created as a gift to the artist's new-born nephew. The artwork is seen a symbol of new life and new beginnings, a representation of awakening and hope, a fitting theme for a new Bugaboo collaboration.
Dutch originals Bugaboo and Van Gogh Museum, the world's largest collection of works by Vincent van Gogh, are celebrating notable anniversaries this year. The two entities have teamed up to create the Bugaboo Bee 3 Van Gogh collection.Extra light and quick, the Bugaboo Van Gogh Bee 3 Push Chair is suitable for baby from newborn to toddler and features an easy-to-carry, lightweight bassinet.
Van Gogh painted the sparkling still life of delicate almond blossom against a clear blue sky for his new-born nephew Vincent Willem. His brother Theo wrote, in the letter announcing the new arrival: 'As we told you, we'll name him after you, and I'm making the wish that he may be as determined and as courageous as you.'
As a symbol of this new life, Van Gogh chose the branches of an almond tree – a variety that blossoms as early as February in the south of France, where it announces the coming spring. The subject, the bold outlines and the positioning of the tree in the picture plane are borrowed from Japanese printmaking. The white blossoms were originally more pink but have faded on exposure to light, losing some of their chromatic intensity.
Van Gogh meant the painting to hang over Theo and his wife Jo's bed. The couple preferred, however, to display it over the piano in their living room. Unsurprisingly, it was the work that remained closest to the hearts of the Van Gogh family. Vincent Willem went on to found the Van Gogh Museum.