Be inspired and explore the new Cartier's PANTHÈRE, the new Cartier fragrance.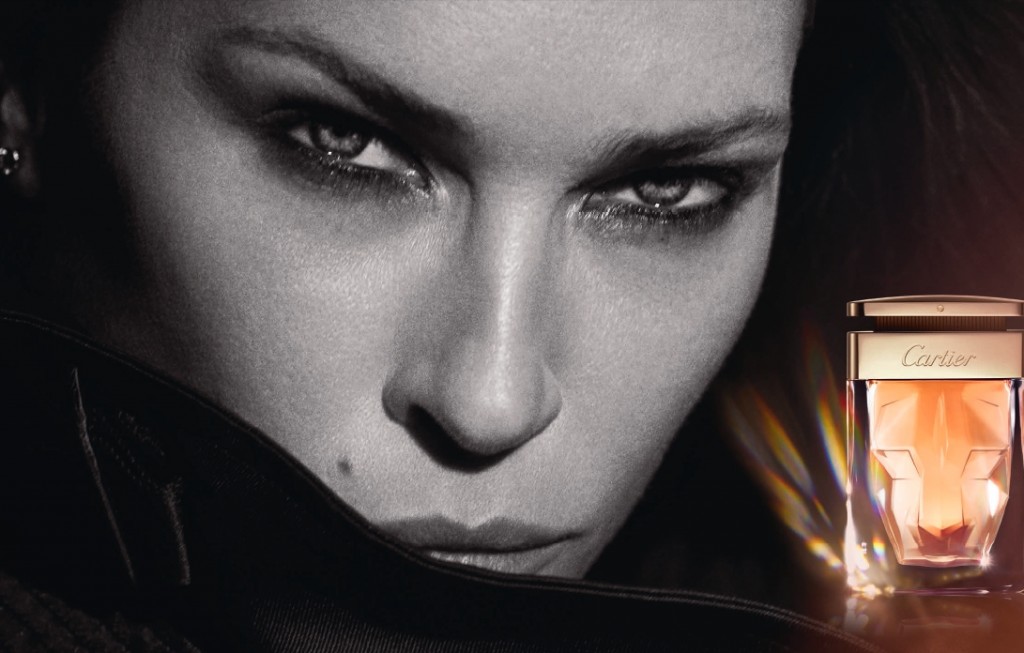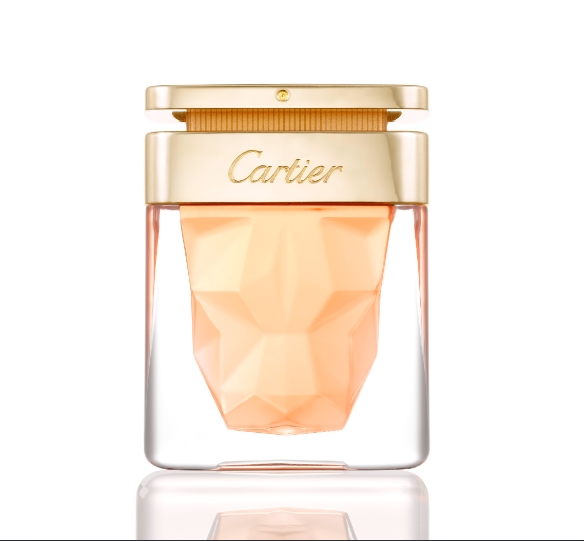 Divine, exquisite and rebellious simultaneously, this graceful member of the feline family inspires freedom, discretion, mystery and perfect hunting skills. Free to love and live life to the full, with passion, eye to eye.
The panther, the symbol of femininity for French Cartier luxury house, first inspired a Cartier perfume in the 1980s. The fragrance captured the zeitgeist of its day but was in need of an update, a more contemporary silage, an unexplored, almost paradoxical accord: a feral floral.
Cartier perfumer Mathilde Laurent began with a gardenia. From this fresh flower she set out to create a fragrance that would leave pure, mesmerizing tracks of a colour pushed to its animalistic limit.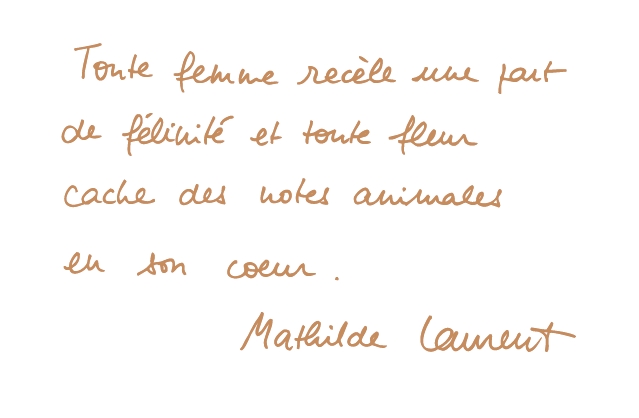 "At the heart of the fragrance crouches the panther, poised to seduce with the sensuous supremacy of a sun-drenched wake. This feral yet floral scent ensnares with the charm of a most irresistible creature, celebrated by writers from Theophrastus to Dante for the irresistible lure of her scent, the most seductive perfume in the animal kingdom," Cartier describes its new perfumed creation.