Lotus C-01, the prototype of the world's first motorcycle to bear Lotus badge, is now road registered and ready for action.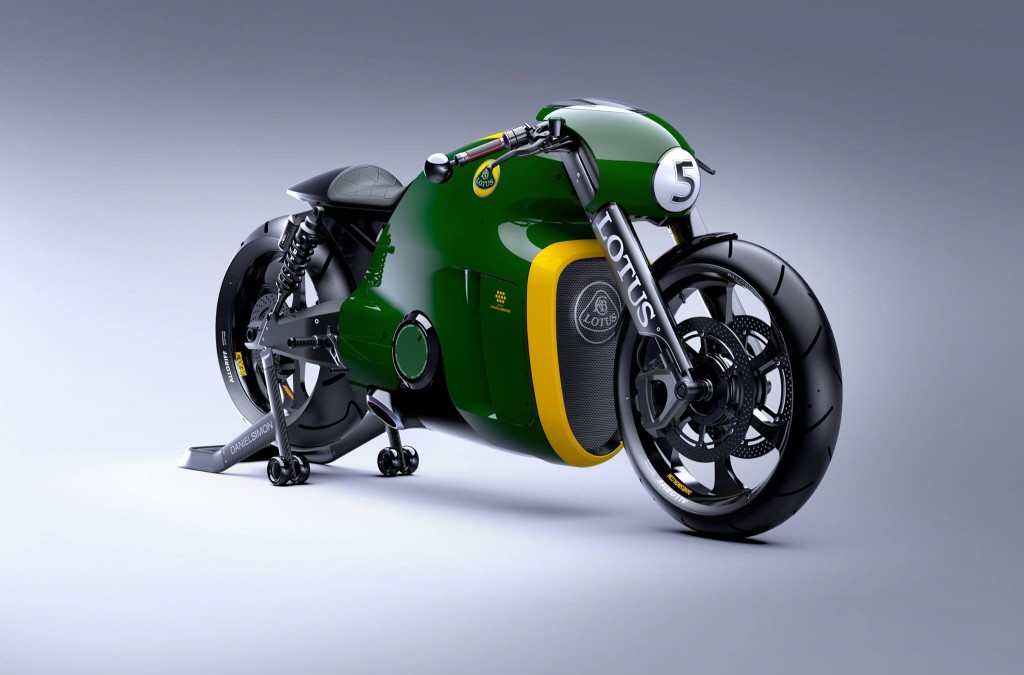 This bike isn't just great to ride but also represents a piece of art in motion. Lotus Motorcycles, the world renowned sportscar manufacturer and motorsport veterans of Kodeva, lead by Dr Colin Kolles (one of Lotus's racing partners),announced that the prototype of the world's first motorcycle to bear the legendary Lotus marque is now road registered and ready for action. Drawing on their wealth of motorsport experience, the team of engineers has designed a unique high performance superbike.
Limited to 100-example production run, the C-01 motorcycle was designed by designer Daniel Simon, known for working for Bugatti and on the "Tron Legacy" movie. Lotus bike combines power via a V-twin engine with a distinctive body integrating carbon fibre, titanium and aerospace quality steel. The development on the C-01 was carried out with the support of Holzer Group (co-owners of Kalex) and design guru Daniel Simon.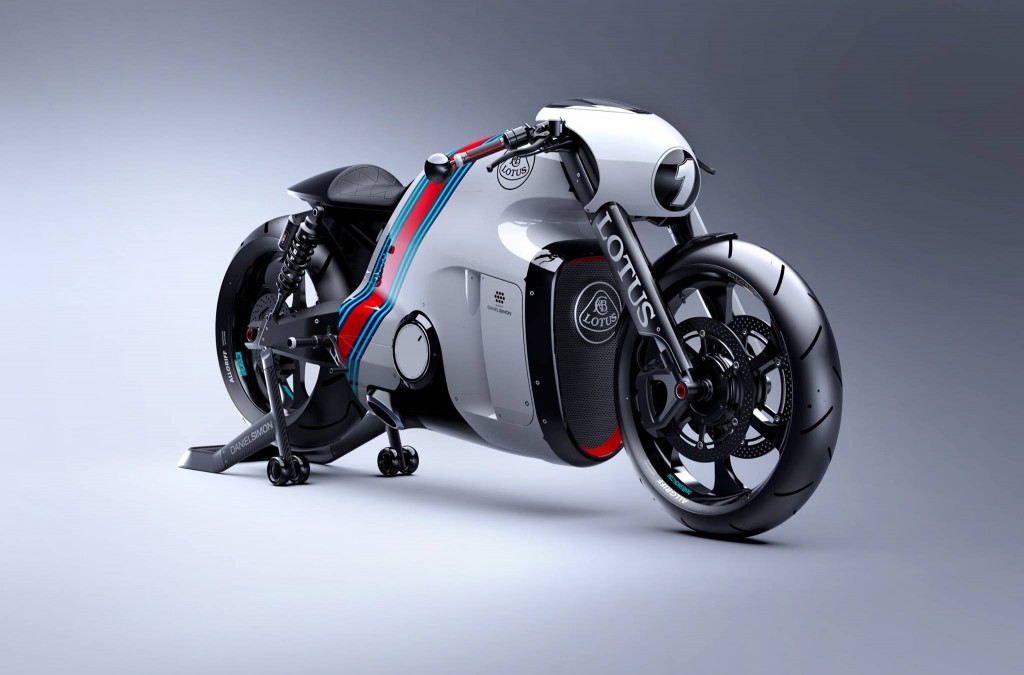 "The design process of the C-01 was a labor of love, there were many challenges, ensuring that the bike not only touches your visual senses with its timeless blend of classic appeal and modern execution, but that is safe and ergonomically sound, was critical to me. We have worked hard to create a motorcycle with very distinctive features such as a clean main body, an extremely low side profile, a bold stance, a unique air intake, logical partline solutions and clean graphics," said designer Daniel Simon.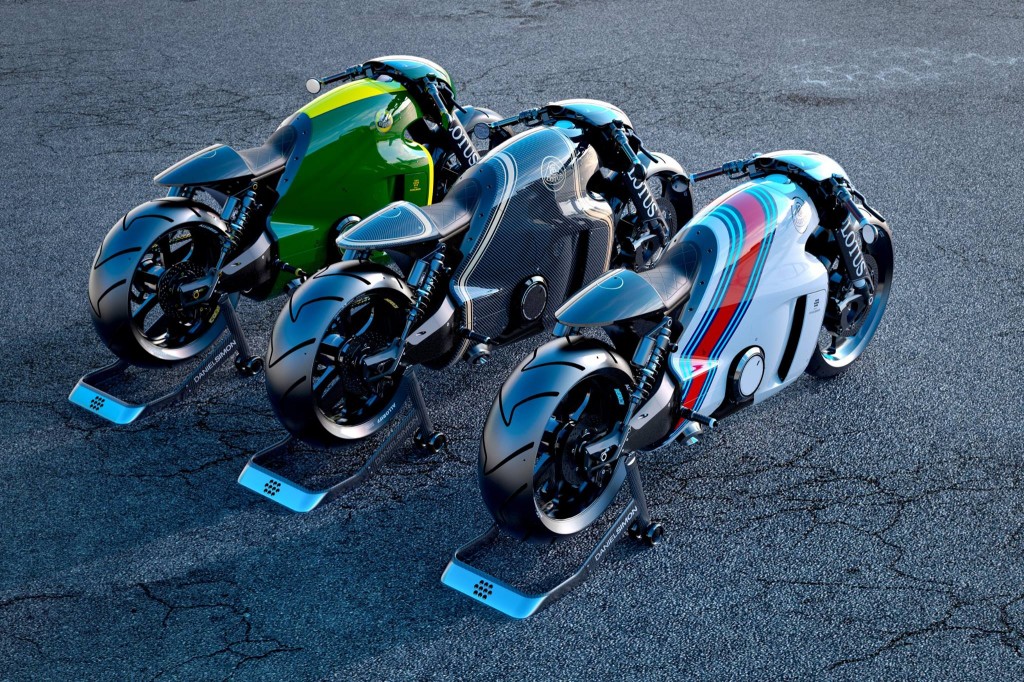 "Over the years I have seen my fair share of style over substance, what this bike brings to the market is a unique combination of both: state of the art technology with a truly jaw-dropping aesthetic," said Kodewa's Dr Colin Kolles.
"I was one of the first people to ride it and I have to say I was very impressed. Together we have found that delicate balance between raw, aggressive power and breath-taking handling. The team has created something very special, it looks incredible, it sounds fantastic but above all, the ride is sensational. I'm very happy," Günther Holzer, CEO of Holzer Group commented on the C-01.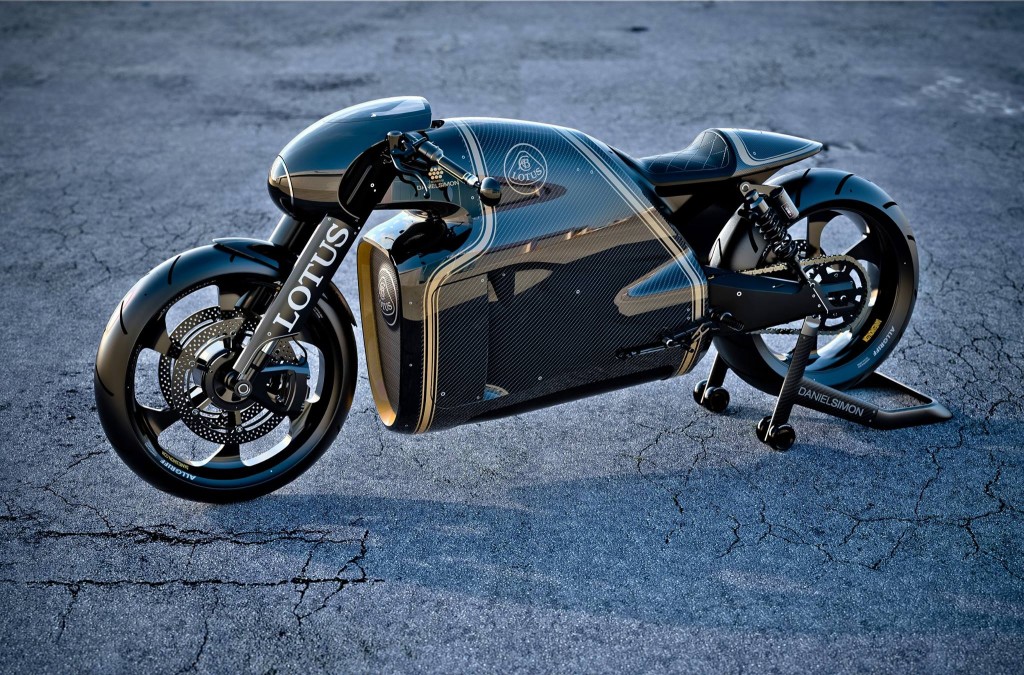 Lotus Motorcyles x Kodeva C-01 bike will be available in a range of liveries some of which pay homage to Lotus' sporting pedigree. A customisation service is also available, limited only by the imagination of the client. With an exclusive production run of just 100 units, superbike collectors and fans of the Lotus brand will need to move fast to secure one.