Camus Cuvée 5.150 commemorates the house's 150th anniversary and five generations that has led the brand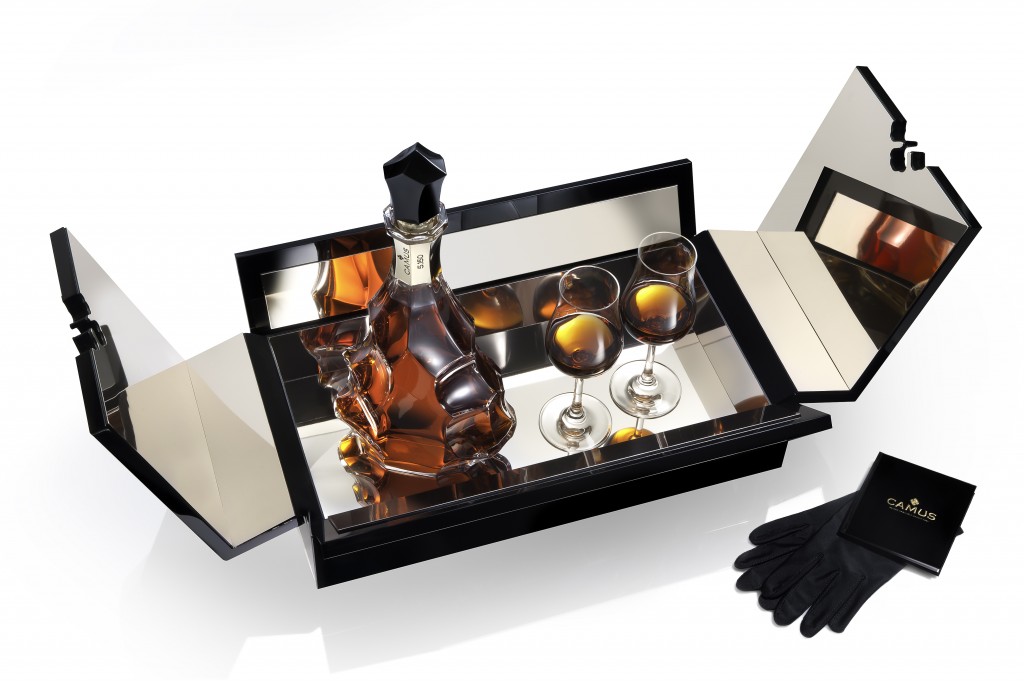 Camus Cognac, the largest independent producer of cognac in the world, celebrates one hundred fifty years and five generations of making cognac with a special-edition Cuvée 5.150 Cognac in an exclusive Baccarat bottle with rounded edges.
Today, the fifth generation of the Camus family, led by Cyril Camus, blended five different brands of cognacs (eaux-de-vie), each a representation of the contribution of each owner of the cognac house. The combined age of the individual brands totals 150 years. Available in a limited edition of 1,492 numbered decanters, each bottle of Camus Cuvée 5.150 is sold at $13,500.
The spicy and fragrant Camus Cuvée 5.150 represents a mix of Grande Champagne, Petite Champagne, Fin Bois, Bon Bois and Borderies Cognacs. The first 150 decanters include an individually numbered 100ml "ultimate sample," twith he last sample taken by the cellar master.