The perfect backdrop for watch aficionados to discover some of the newest and most exciting names emerging in the world of Haute Horlogerie and Jewellery.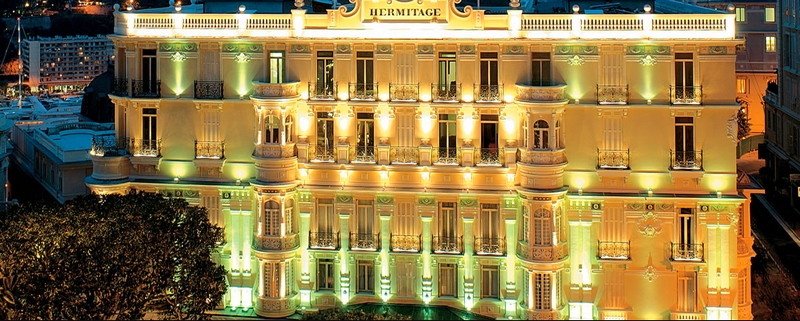 The 2nd Edition of TOP MARQUES WATCHES & JEWELLERY taking place in Monaco later this month is a rare opportunity to see collections from some of the world's most exclusive watch brands. The list of exhibitors the esteemed Swiss horologer Franck Muller and Greubel Forsey, creator of one of the rarest current-production timepieces, the Quadruple Tourbillion.
The Principality's only show dedicated solely to Haute Horlogerie and Jewellery under the patronage of HSH Prince Albert II of Monaco will return to the Hotel Hermitage's Salle Belle Époque, from 29th September to 1st October.
Following the success of the launch event last year, an extra day has been added to the 2016 edition of Top Marques Watches & Jewellery, where every exquisite timepiece and rare jewel is for sale.
Exhibitors at this month's Top Marques Watches & Jewellery, organized by the same team behind the world-renowned Top Marques Monaco supercar show, include the highly original timepiece designers Urwerk who 'make art that tells the time', and 'niche brand' Maison Dewitt, from Geneva.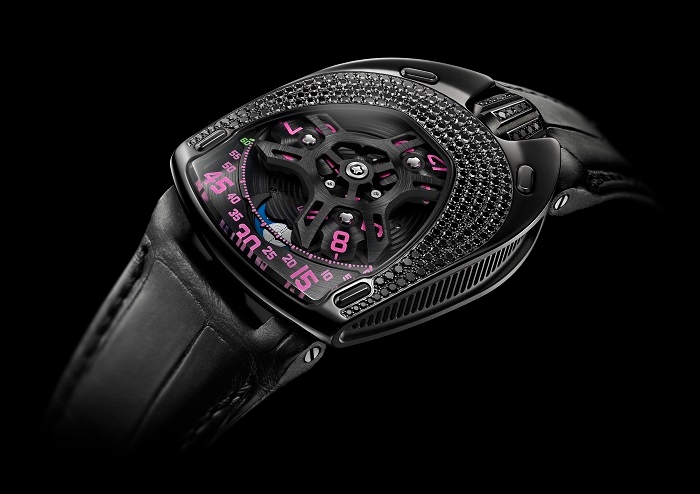 Meanwhile the world of Jewellery will be represented by some of its most creative and elegant contributors such as designers Elena Silvodaeva and Jasre, both from Monaco, as well as award- winning Austro-Swiss designer Claudia Schweitzer with her brand 'Design for Desire'.
There will also be a display of rare, limited-edition high-precision table clocks and marine chronometers from London-based Thomas Mercer, whose legacy firm had made one third of all of the world's chronometers by 1980. The company, which supplied the chronometer Sir Ernest Shackleton used to navigate the Antarctica in 1914, was revived four years ago and now creates beautiful pieces for yachts and living spaces.
The Second Edition of Top Marques Watches & Jewellery is being organized in association with the private bank The Edmond de Rothschild Group and will take place at the same time as the Monaco Yacht Show, the most important superyacht exhibition on the nautical calendar.