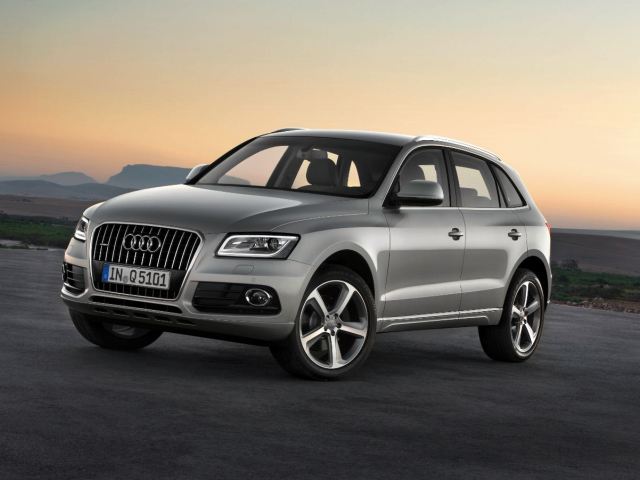 What are the vehicles that provide the best combination of quality, features and space that today's families need? Check the 2013 Best Cars for Families award winners announced by U.S. News & World Report. In different luxury categories the winners are 2013 Mercedes-Benz E-Class (Luxury Full-Size Cars category), 2013 Audi Q5 (Luxury Compact SUVs), 2013 Lexus RX 350 (Luxury 2-Row Midsize SUVs), 2013 Lincoln MKT (Luxury 3-Row Midsize SUVs), 2013 Cadillac Escalade (Luxury Full Size-SUVs).
"We created the Best Cars for Families awards to make it easier for parents to find cars, SUVs and vans that will help make their lives easier," said Jamie Page Deaton , Managing Editor of U.S. News Best Cars. "With such a broad range of award winners, any family can find the best car for their lifestyle."
The Best Cars for Families awards combine quality, size and family-friendly features into a composite score. Within each of the 19 categories, the vehicle with the highest score is named the Best Car for Families in that category.
This year is the first year that Chevrolet, Jeep, Mercedes-Benz, Audi and Lincoln have won Best Car for Families Awards. The Honda CR-V, Honda Odyssey, Lexus RX-350 and Toyota Highlander Hybrid have won Best Car for Families awards for three years running.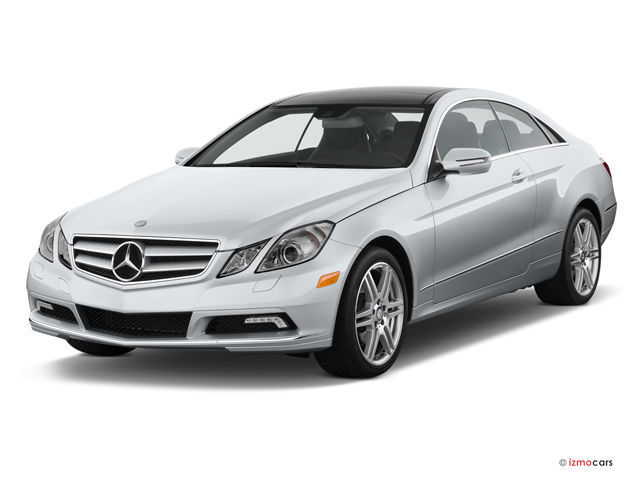 2013 BEST CARS FOR FAMILIES
Luxury Full-Size Cars – 2013 Mercedes-Benz E-Class
Luxury Compact SUVs – 2013 Audi Q5
Luxury 2-Row Midsize SUVs – 2013 Lexus RX 350
Luxury 3-Row Midsize SUVs – 2013 Lincoln MKT
Luxury Full Size-SUVs – 2013 Cadillac Escalade
Full-Size Cars – 2013 Buick LaCrosse
Hybrid Cars – 2013 Ford Fusion Hybrid
Upscale Midsize Cars – 2013 Acura TL
Compact Cars – 2013 Chevrolet Cruze
Upscale Small Cars – 2013 Buick Verano
Hatchbacks – 2013 Toyota Prius
Midsize Cars – 2013 Ford Fusion
Wagons – 2013 Subaru Outback
Compact SUVs – 2013 Honda CR-V
2-Row Midsize SUVs – 2013 Jeep Grand Cherokee
3-Row Midsize SUVs – 2013 Chevrolet Traverse
Full-Size SUVs – 2013 Chevrolet Suburban
Hybrid SUVs – 2013 Toyota Highlander Hybrid
Minivans – 2013 Honda Odyssey